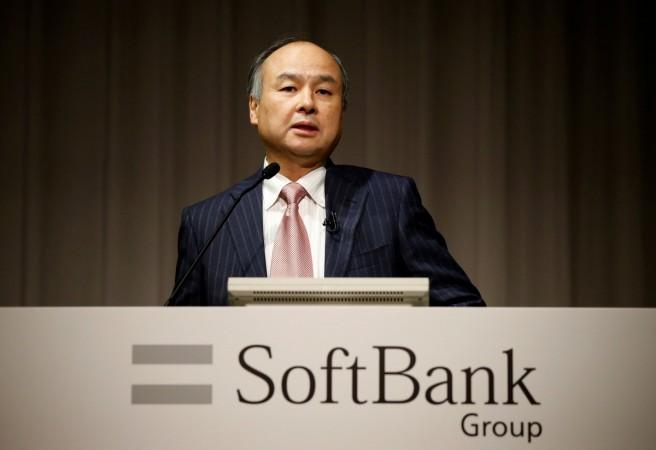 Policybazaar became the latest entrant in the Unicorn club of the Indian startup segment after raising more than $200 million from investors led by SoftBank Group's Vision Fund on Monday. The online financial services portal run by EtechAces Marketing and Consulting Pvt. Ltd has been valued at more than a billion dollars, the company said on Monday.
It became the second Indian startup in as many weeks after Swiggy, a food delivery tech startup which joined the Unicorn club post raising $ 210 million from DST Global. All the existing Indian investors except Premji Invest participated in the current round of funding. EtechAces, which runs PolicyBazaar and Paisabazaar.com, counts Temasek, Tiger Global Management, True North, Premji Invest as existing investors.
In a statement Yashish Dahiya, co-founder and chief executive said, "SoftBank's culture of backing disruptive businesses and industry leaders with long-term capital investment gels well with our own values and vision of creating a transparent and empowering financial products marketplace. We hope to gain a lot from their global footprint and experience."
The company also said that the growth in insurance purchases digitally will enable it to grow at an annual average rate of 80 percent over the next three years to a total of 10 million transacting customers by 2020. According to Boston Consulting Group's estimates, digital influence on insurance purchases will grow to 50 percent for life insurance and 75 percent for general insurance by 2020.
Policybazaar is a Gurugram based company founded in 2008, which offers online services to consumers to compare and purchase insurance policies. It currently accounts for nearly 25 percent of India's life cover, and over 7 percent of India's retail health insurance business. The online insurance platform competes with Sequoia Capital-backed BankBazaar (A&A Dukaan Financial Services Pvt. Ltd), new entrant Coverfox, which recently raised $22 million, besides Fairfax Financial Holdings-backed Digit Insurance, and start-up Acko, which raised $12 million from Amazon in May this year.