In a shocking incident that took place in Greater Noida, a 50-year-old constable of the Uttar Pradesh Police allegedly raped a seven-year-old girl who lives in his neighbourhood on Wednesday. The constable, who has been identified as Subhash Singh, was later arrested, but not before he was thrashed by the locals for two hours.
Singh, who is posted with the sales tax department in Gautam Budh Nagar, has been booked under the Protection of Children against Sexual Offences (POCSO) Act.
Here's what happened
Reports said that the incident took place on Wednesday evening when the child was playing in the Surajpur locality, where the cop and the minor reside in adjacent buildings.
According to DNA, Singh lured the girl to his room on the pretext of giving her candies, while a Hindustan Times report said that Singh forcefully took the child to his room, where he raped her.
The child's cries alerted the neighbours, who rushed to Singh's apartment and found the girl lying unconscious. The accused had fled the scene by then.
"The incident took place around 3 pm on Wednesday. The girl was found unconscious on the floor of the room by the neighbours who had gone there to check after hearing her loud cries for help. Singh had fled the spot when the locals reached his room," Suniti, Superintendent of Police (Rural), Noida, was quoted as saying by DNA.
Singh was nabbed by the neighbours when he returned to his apartment on Thursday morning.
"He attacked the locals but later was overpowered by a mob and thrashed for two hours. Later, the police were informed and he was arrested," Suniti added.
The child has been admitted to a district hospital, where a medical examination confirmed that she was raped.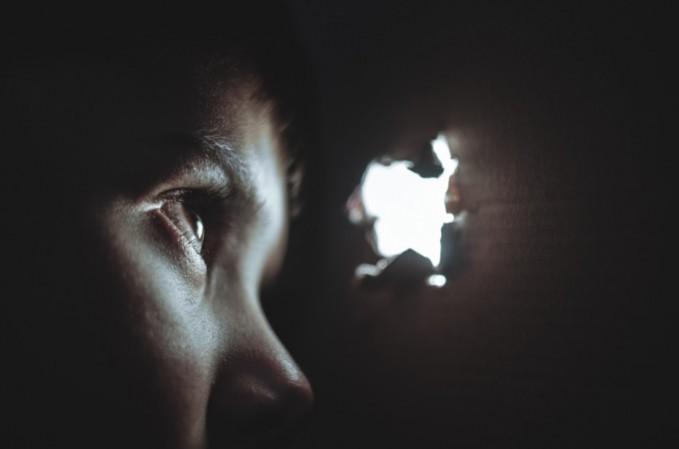 Meanwhile, the assault by a person belonging to the security forces has left the localities miffed.
"If a police personnel is committing such crime, how will common people feel safe in this country? There is an imminent need to instil some morality among the policemen who are supposed to protect us," Vishal Kataria, a resident of Surajpur, was quoted as saying by DNA.
In March 2017, a head constable in Telangana's capital Hyderabad, Mahboob, was arrested for allegedly raping a 15-year-old girl who lived near his house.