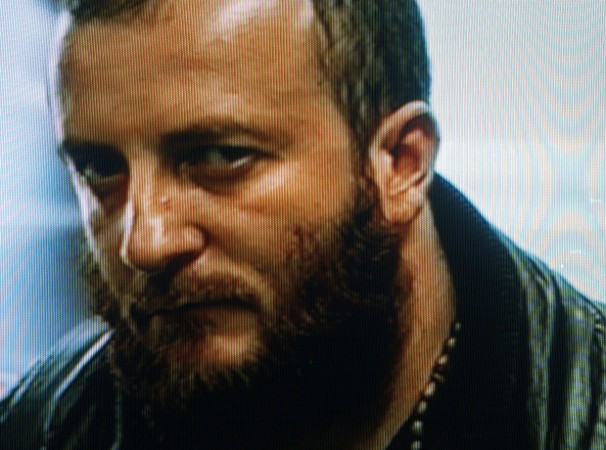 The police in Spain have arrested a 52-year old al-Qaeda terrorist named Luis Jose Galan Gonzalez for his suspected links to the Islamic State of Iraq and Syria (ISIS).
Gonzalez is the only Spaniard who was convicted in New York's twin tower attack on September 11, 2001, and spent over nine years in prison. He was released after the end of his jail term in May 2011.
According to the Spanish police, Gonzales was re-arrested recently in Madrid over suspicion that he trained new ISIS recruits and possessed weapons illegally.
The officials also claimed he encouraged many to commit terrorist acts.
The authorities in Spain have revealed that Gonzalez followed a modus operandi through which he tried to spread content related to terrorist activities on the web in a manner that it would not be traced back to him.
A Spanish police spokesman was quoted by Daily Mail saying: "He collected an important amount of material [about ISIS] which he housed simultaneously in several profiles or in instant messaging transmissions so he could reach the greatest number of people."
In order to impart operative training in combat training to his viewers, "Gonzalez published videos in which he appeared using knives with great skill, alongside highly explicit messages, directed towards the commission of terrorist acts," the spokesman added.
He further said: "Gonzalez focused on the psychological preparation of new recruits, who he prepared mentally so they would finally show their willing to commit terrorist acts."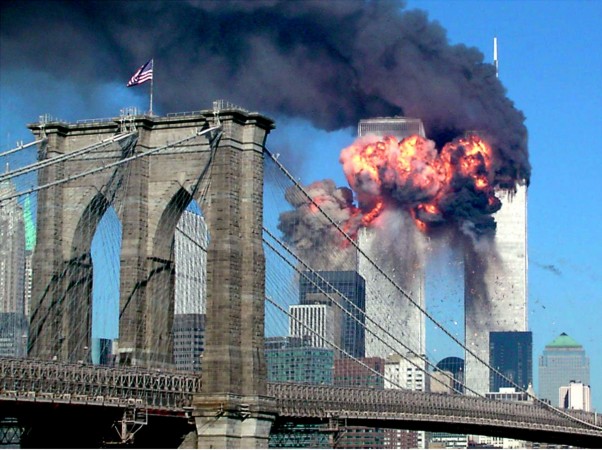 Sources have said that the Madrid-born Gonzales was earlier interviewed by a local daily in Municia after his release in May 2011, where he said: "I'm a criminal because judges and the police wanted me to be."
Gonzalez had also claimed he was innocent, and said: "Jail has given me back my confidence in human beings and what I have now is a commitment to justice and peace."