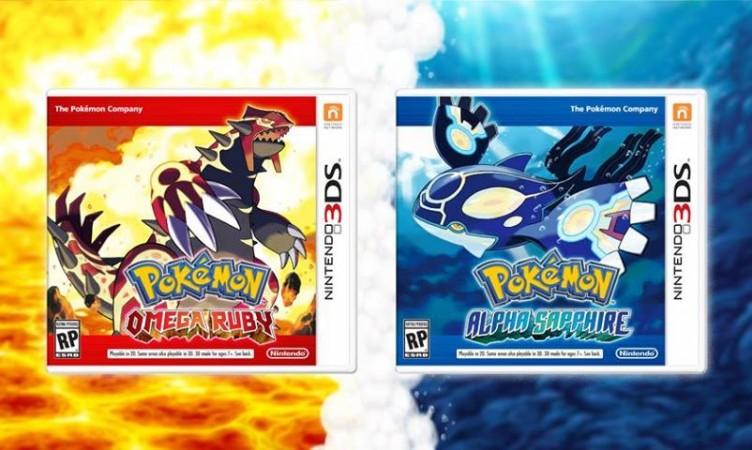 Pokemon Omega Ruby and Alpha Sapphire (Pokemon ORAS), the popular Nintendo 3DS video game, gets its regular dose of new events, and this time it gives players a chance to catch Arceus, Serebii reported.
Arceus is a normal type Pokemon with Multitype Ability, which changes the type of the Pokemon depending on the Plate it holds. Thus it won't be affected by the item-removing effects of some of the Pokemon in the game.
Arceus event: Players of both Pokemon ORAS and Pokemon XY can make use of this new event, which is already live in North America, Europe and Australia.
Those in North America can access it by typing the code ARCEUS20 while players in Europe have to type the code ARCEUS2016. These codes are redeemable only until December 31 2016.
Players who have already obtained Arceus through other events earlier this year, will not be able to access Arceus as it will not work for them.
Meloetta event: Players of Pokemon ORAS and Pokemon XY will be able to access the Meloetta event. This event as gone live in North America, Europe and Australia. This event can be accessed via Mystery Gift > Receive Gift > Get Via Internet. The event will give access to the Mythical Pokemon Meloetta. This Pokemon is not found in the wild, so for those looking to capture it, this is the best time.
This event will be running until December 24 2016.