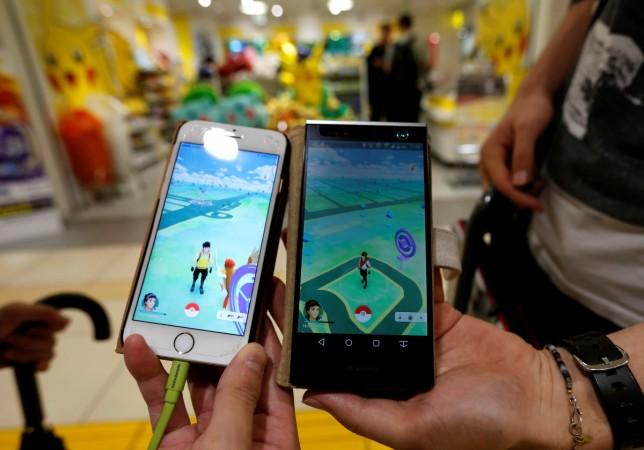 How long can gamers in Asian countries wait for the official version of the international sensation "Pokemon Go"? It hurts more when you can't play an extremely popular game while all your neighbours can, and this is what gamers in countries like India, China, South Korea, Pakistan, Bangladesh, and Nepal are going through at the moment. Many impatient gaming enthusiasts have started playing it using VPN (Virtual Private Networks) and APK files, but it will reach the masses only when it is officially released.
Japan and Hong Kong were the first places in Asia to get "Pokemon Go," and now it has been launched in 15 more countries, namely Brunei, Cambodia, Indonesia, Laos, Malaysia, Philippines, Singapore, Thailand, Vietnam, Taiwan, Papua New Guinea, Fiji, Solomon Islands, Federated States of Micronesia and Palau. The popular game is currently available on Play Store and App Store in these countries.
Surprisingly, world's two most populated countries – India and China -- which are also gaming hubs, have been left out so far. Nintendo and Niantic, the developers of "Pokemon Go," haven't announced the release date of the game in these countries, but it may happen as early as mid-August, if reports are anything to go by. Other Asian countries like Pakistan, Bangladesh, Nepal, Maldives and Sri Lanka too may get it soon.
However, it is doubtful if "Pokemon Go" will be released in South Korea, which is one of the world's biggest gaming markets. The local government restricts uncensored map data from overseas, so it has requested use of censored map data for the game, but Google has refused to oblige. The game requires real-time geospatial technologies and Google's map data to play.
"Pokemon Go" is a free augmented reality (AR) mobile phone game that lets players catch virtual characters in real life environment. It is currently available only for iOS and Android platforms, but will come to Windows phones eventually.