Mauricio Pochettino has been often linked with several top clubs across Europe after an impressive show with his club Tottenham Hotspur.
Although the Argentine may not have the silverware to show for his successful managerial career at Southampton and Tottenham, his high-intense style -- aggressive pressing, defensive solidity, and a lightning-fast counter-attacking system -- has truly made him one of the most sought-after managers in Premier League.
The Spurs gaffer has been recently rumoured with a move to Spanish giants FC Barcelona for the managerial post. However, Pochettino has put those speculations to bed as he said it would be "impossible" for him to coach Barcelona in the near future.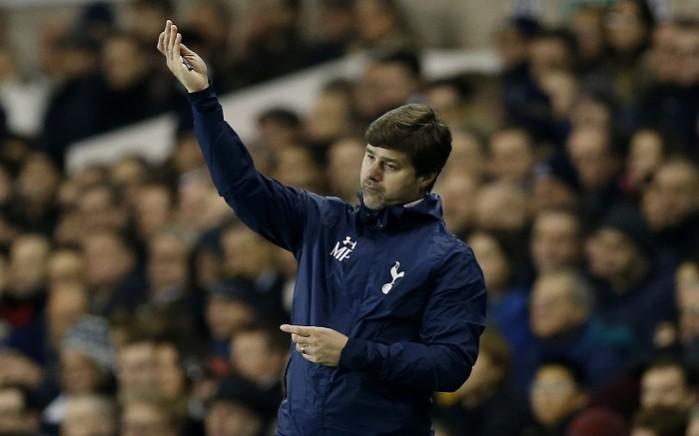 Pochettino said that he has too much loyalty to his former club Espanyol and does not intend to coach their Catalan rivals. The Spurs boss had played over 250 matches for the Parakeets and had also begun his managerial career at Espanyol in January 2009.
"It is something that is more than understood. I have a lot of friends in Barcelona, who are from the Barca team and to whom I have enormous respect, but my way and that of Barcelona are going through different paths, in opposite directions and that would be impossible," Pochettino told Marca.
"It motivates me, being a parakeet and living for so many years in Barcelona. Going back to the city is always something nice and playing against Barca, too. It is always motivating," the 46-year-old added.
No stranger to Leo Messi's sheer brilliance
Tottenham will be facing Spanish champions Barcelona in an exciting UEFA Champions League fixture on Wednesday night at Wembley. Pochettino would be hoping his side could capitalise on the current situation of a shaky Barcelona side that is stuck in a rut and winless in their last three games.
However, Pochettino is no stranger to the sheer brilliance of the five-time Ballon d'Or winner and fellow Argentine Leo Messi who could take the game away from Spurs at any moment.
"We are talking about a great team captained by the best in the world, Leo Messi. Behind him, he has a legion of soccer players that make them a team to fear. Quality everywhere. It is clear that now that there is no more Xavi or Iniesta. There are few footballers from that generation and it is normal that Barcelona has been transformed into a different team," the manager told the Spanish daily.
"Valverde has tried to change things, but he has kept the principles, giving nuances to the game of Barcelona, which has been enriched... It is a team with great players, determinants and that can beat anyone," Pochettino added.