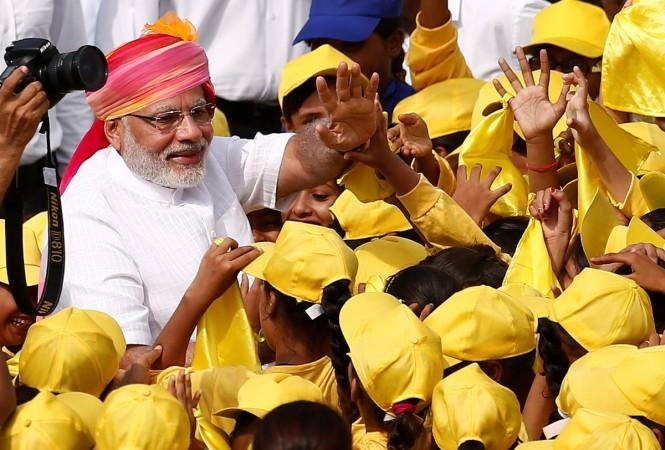 Just days after Ministry of Home Affairs drafted a new set of guidelines for Narendra Modi's personal security, the prime minister has now weighed in on the debate.
PM Modi has said that he is not a "Shahenshah or an imperious ruler" unaffected by the warmth of the people and hence, cannot ignore their affection towards him.
"I am not a Shahenshah or an imperious ruler who is unaffected by their warmth. Being among people gives me lot of strength," Modi was quoted as saying by online magazine Swarajya.
Despite reports claiming that there is an "all-time high threat" to his life, PM Modi stated that he cannot remain seated in his vehicle when there are thousands of people looking to greet him on the streets.
"Whenever I am traveling, I see that a lot of people, from all age groups and sections of society, are out on the streets to greet me and welcome me. I can't just remain seated in my car, aloof from their display of affection and care. That is why I invariably get down and greet, interact with people as much as I can," Modi told Swarajya magazine amid concerns of well-wishers about his security.
The security concerns were raised days after home ministry put out a set of guidelines for the protection of prime minister Narendra Modi in the run-up to the upcoming 2019 general elections.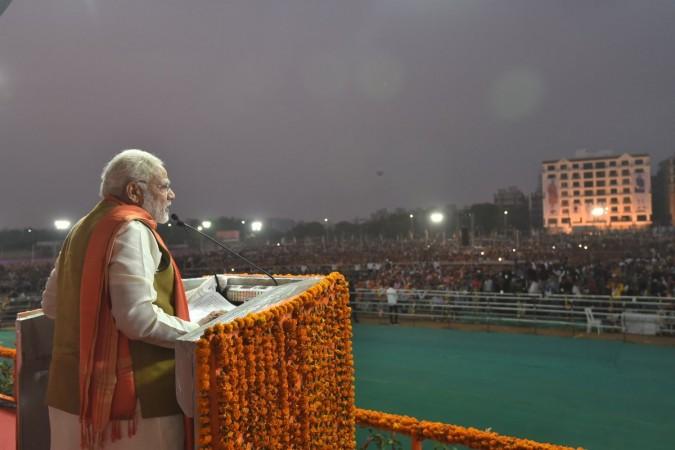 One such incident was confirmed by Pune Police which told a local court that they had seized a letter from Rona Wilson, one of the five people arrested, for having alleged Maoist "links."
The letter had mentioned a ploy to have a "Rajiv Gandhi-type incident" and also hinted at targeting Modi during one of his road shows.
The new MHA guidelines also suggested that without the clearance of Special Protection Group (SPG), not even ministers and top officers will be allowed to be near him. The state governments were also informed regarding the tightening of security measures during PM Modi's visit.