Prime Minister Narendra Modi on Monday paid tributes to Mahatma Gandhi and former Prime Minister Lal Bahadur Shastri on their birth anniversaries.
Prime Minister Modi offered floral tributes to Mahatma Gandhi at Rajghat, where prayers were also organised.
"I bow to Mahatma Gandhi on the special occasion of Gandhi Jayanti. His timeless teachings continue to illuminate our path. Mahatma Gandhi's impact is global, motivating the entire humankind to further the spirit of unity and compassion. May we always work towards fulfilling his dreams. May his thoughts enable every youngster to be the agent of change he dreamt of, fostering unity and harmony all over," the Prime Minister said in a post on X.
Besides the Prime Minister, Vice President Jagdeep Dhankhar and several Union ministers were also present at the Rajghat.
Dhankhar, Lok Sabha Speaker Om Birla, Lt. Governor of Delhi V.K. Saxena also paid floral tributes to Mahatma Gandhi at Rajghat.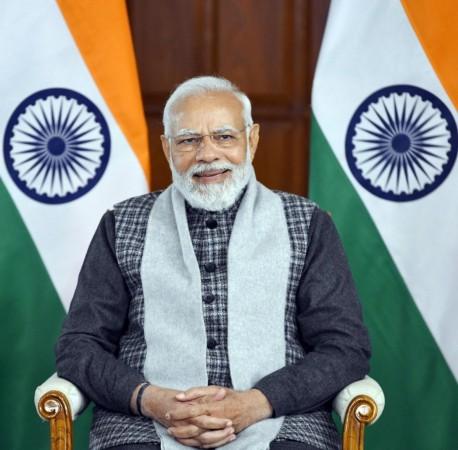 Mohandas Karamchand Gandhi was born on October 2, 1869, in Porbandar, Gujarat.
Mahatma Gandhi, who is also known as father of the nation, Bapu, dedicated his life to the struggle for freedom.
His non-violent approach and ability to win over people with love and tolerance profoundly impacted the Indian civil rights movement. He was assassinated by Nathuram Godse on January 30, 1948.
Mahatma Gandhi shares his birthday with another Indian politician and statesman, former Prime Minister Lal Bahadur Shastri.
The Prime Minister then paid tribute to Shastri at Vijay Ghat on his birth anniversary.
In a post on X, Modi said, "Remembering Lal Bahadur Shastri Ji on his Jayanti. His simplicity, dedication to the nation, and iconic call for 'Jai Jawan, Jai Kisan' resonate even today, inspiring generations."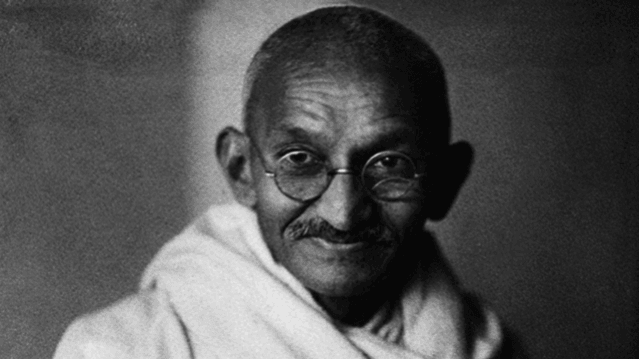 "His unwavering commitment to India's progress and his leadership during challenging times remain exemplary. May we always work to realise his vision for a strong India," Modi added.
Shastri was the second Prime Minister of India and was born on October 2, 1904, in Uttar Pradesh's Mughalsarai.
He is fondly remembered as a man of the masses, known for his simplicity, honesty, and dedication to public service. He died on January 11, 1966, a day after signing the Tashkent Declaration.
(With inputs from IANS)