London-based English-language magazine The Economist has once again taken shots at Prime Minister Narendra Modi.
After calling him "a fine administrator, but not much of a reformer" in June, it has now said in an editorial published earlier this month that Modi "focuses too much on appearances."
It has also said he is possibly making it more difficult for the BJP to win the 2019 Lok Sabha elections — for which the saffron party was looking like a shoo-in even in the initial months of this year.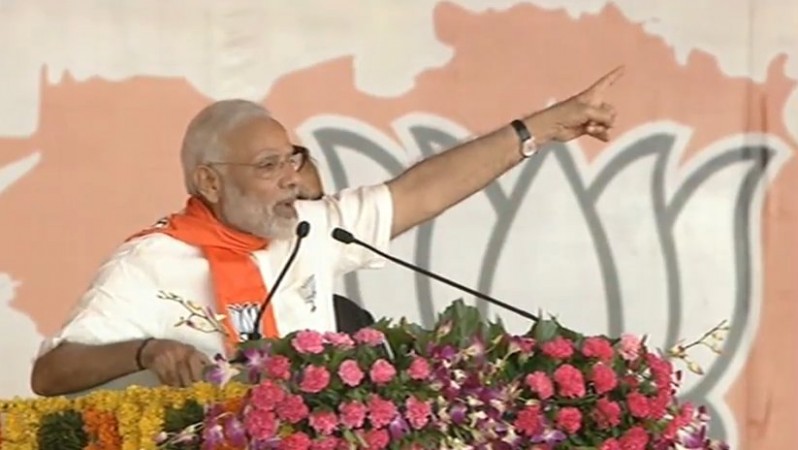 Modi 'losing his sheen'?
The editorial claims: "Until recently another landslide at the next national election in 2019 seemed inevitable. The BJP is still likely to win, but Mr Modi is losing his sheen — and for that, he has only himself to blame. All governments have their ups and downs. Mr Modi's recent setbacks, however, stem in large part from his preoccupation with presentation over substance."
So what is the substance Modi has ostensibly ignored while choosing presentation? "Growth has slowed, from 9.1 percent year-on-year in the first quarter of last year to 5.7 percent in the second quarter of this year. That is in part because of his policy of 'demonetisation', in which 86 percent of the banknotes in circulation were abruptly voided," says the editorial.
It says of the new Goods and Services Tax (GST) regime: "The shambolic implementation of the GST is likely to make matters worse... Mr Modi triumphantly declared the GST a 'good and simple tax'. But he did not listen to his own advisers' suggestions on how to make it so. He plumped for six rates instead of three, burying small businesses in paperwork and allowing politics to seep into the rules."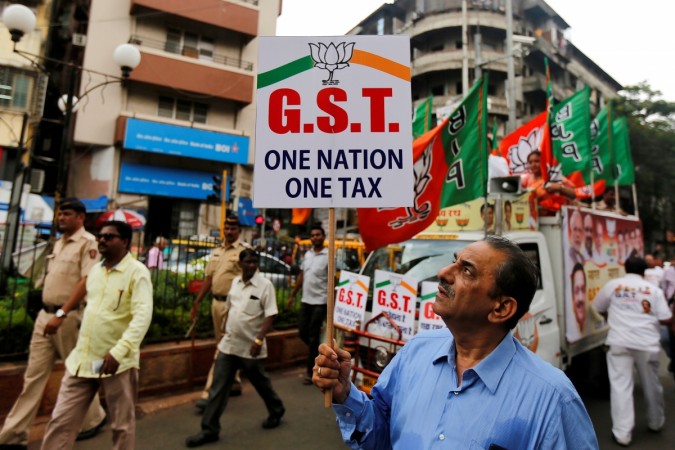 What 'presentation' over substance?
So what is this "presentation" Modi and the BJP have apparently chosen over substance? The economist points to Uttar Pradesh — where the BJP won a landslide victory earlier this year — while claiming that the saffron party is "not that interested in policy" and "offers voters mainly distraction."
The editorial says: "The new government in Uttar Pradesh, for example, has painted buildings and buses saffron — a shade associated with Hinduism — and picked fights with Muslims, leaving the Taj Mahal (built by a Muslim emperor) off a list of the state's main attractions."
So what does the prime minister need to do that he is not already doing? The Economist says: "If Mr Modi wants to keep winning votes, he must concentrate not just on campaigns; he must also show that he knows how to run the country. Sooner or later, voters will tire of grandstanding."