"Tomorrow we mark one year since the disastrous policy was thrust on the people of our country," said former Prime Minister Manmohan Singh in Ahemedabad on Novermber 7 while interacting with businessmen and traders of Gujarat.
Singh slammed the Narendra Modi government and said, "Nowhere in the world has any nation taken such a drastic step that swept away 86 percent of its currency. I repeat what I said in Parliament earlier, this was organised loot and legalised plunder."
Singh's presence in Gujarat will boost the Congress, as the state witnesses heated campaigning for the December assembly polls.
Singh also took a dig at Modi's decision to introduce bullet train in India and said, "The bullet train, launched with much fanfare, is an exercise in vanity. Did PM consider alternatives of high speed trains by upgrading the broad gauge railway?" he asked
"Does questioning the Goods and Services Tax (GST ) and demonetisation make one a tax evader? This attitude of suspecting everyone to be thief or anti-national is damaging to democratic discourse," he said.
The statements by Singh in Gujarat come after his recent interview to Bloomberg, where he raised serious concerns over the aftermath of demonetisation.
Asking Prime Minister, Narendra Modi, to accept the blunder committed by his government, the ex-PM said, "We know by now that none of the stated objectives of eliminating black money, terror financing and counterfeit currency, have been met."
Singh said in the interview, "The impact of demonetisation on the weaker sections of our society and business is far more damaging than any economic indicator can reveal."
Singh pointed to the fall in GDP since November 2016. Singh had warned that the sudden withdrawal of over 86 percent notes from India, will lead to fall in GDP by 2 percent, and that is what has happened.
Last year, in his address to Parliament, Singh had termed demonetisation as 'monumental mismanagement'.
Singh also said "I strongly feel the time for politicking over demonetisation is over. It is time the prime minister seeks support from all to rebuild our economy."
Singh also stressed in the interview that the rise and fall in GDP might seem mere altercations, which will be discussed and tackled, but will lead to inequality in various sectors of a diverse country like ours.
He added "Rising inequality has been a constant threat to our nature of economic development. Demonetisation may exacerbate such inequalities which can be harder to rectify in the future. In such a diverse country such as ours, inequality can prove to be a far greater social malaise than in other homogeneous nations."
"We need to get our economic priorities right. It is unclear that these goals of cashless economy will indeed help small enterprises become larger and achieve scale efficiencies. That should be our priority".
According to Singh, demonetisation is a creeping culture of erosion of institutions in other spheres and has hit the very existence of few recognized institutions in India.
Singh said, "Demonetisation was an attack on the independence and credibility of the RBI as an institution. The RBI was bypassed and overshadowed in one of independent India's most significant monetary policy decisions."
"I am not for a moment implying complicity of the RBI and I am very sure that the RBI did not have a choice," added ex PM, Singh.
Although the former finance minister agrees with the concept of Goods Service and Tax reform, he says that it was implemented in a hurry, which again has its repercussions on various trading and business sectors in India.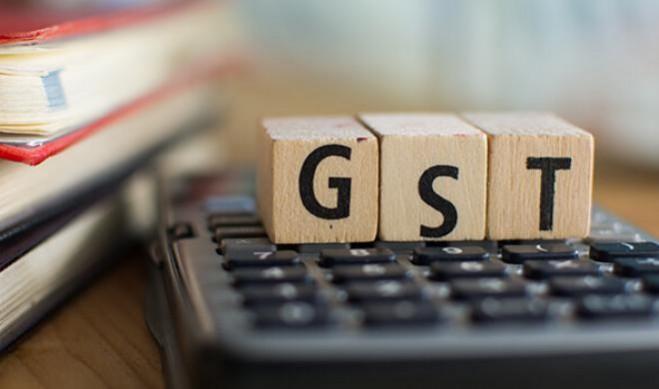 "GST is certainly an idea in the direction of widening the tax base but the implementation of it is threatening to derail the informal sector entirely," added Singh in the interview.