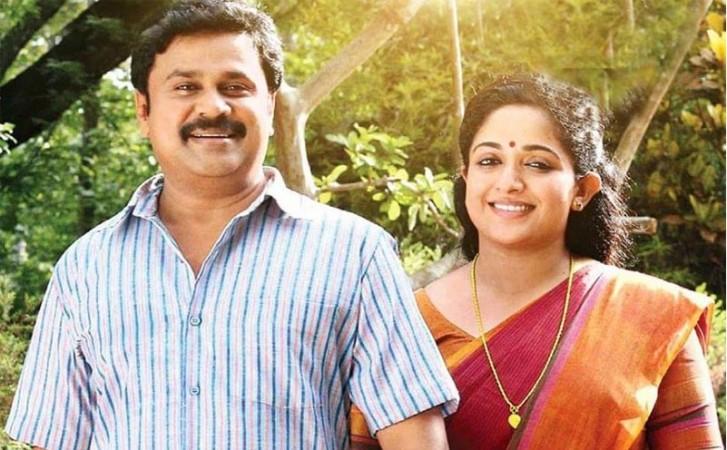 Pulsar Suni, the main accused in the sensational actress attack case, has apparently revealed the identity of the mysterious "madam". During questioning by Kerala Police, Suni had admitted to taking instructions from this "madam".
After a hearing at the Chief Judicial Magistrate Court in Ernakulam on Wednesday, August 30, Suni told reporters: "Didn't I tell you earlier that Kavya is the madam. I am a thief, why are you listening to the confessions of a thief?"
Also read: Bad luck for Dileep again; Kerala HC denies actor's bail plea for second time
However, unlike Suni's recent claims, it is the first time that he has revealed the information about the actress to media.
Actress Kavya Madhavan is the wife of Dileep, who is currently lodged at the sub-jail in Aluva for his alleged involvement in conspiring the assault.
In the letter addressed to Dileep, the accused had written on visiting the "madam" before his arrest and had even hinted to police on handing over the memory card that contains the inappropriate visuals of the abducted actress to his "madam's" shop in Kakkanad. Following the revelation by the accused, investigators had conducted a raid at Laksyah.com, the online boutique store of Kavya.
Read more: Noose tightens for Dileep? Actor's manager Appuni knew Pulsar Suni
The prime accused had also reportedly claimed of receiving money from Kavya though she has apparently denied of knowing him. However, reports suggest that Suni had earlier worked as Kavya's driver.
Meanwhile, the Kerala High Court once again denied the bail plea of Dileep on August 29 agreeing with the prosecution on the fact that being a leading actor, he could influence the witnesses.