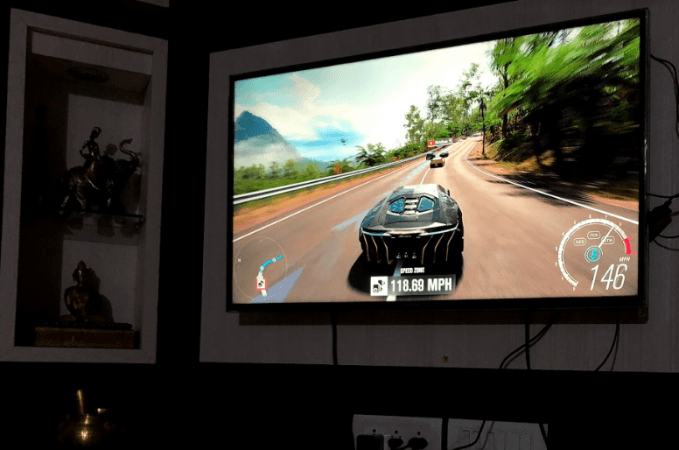 Internet search giant Google is gearing up to enter the video game console market which Sony and Microsoft have been dominating for decades. According to the latest reports, Google's debut console will be designed to rival the power of Sony's upcoming PlayStation 5 and Microsoft's Xbox Scarlet.
Although there is no official confirmation from Google yet, the rumours about its forthcoming video game console came on the heels of its newly-created division under the project name "Yeti". According to Kotaku, the Mountain View-headquartered company is also working out a streaming platform like Netflix and an attempt to bring game developers under the Google umbrella, on top of the gaming console.
Based on the Google's attempt to pull game developers, there have been talks that the company has negotiated with some game studios for acquisition.
This is not the first time we have heard of rumours about Google's plans to bring out a gaming console. Back in February, the same rumour sprouted about its plan to make an Android-based video game hardware. Thus, it all makes sense to expect a console that's powered by its own operating system.
There are a number of speculations going back and forth pertaining to what the search giant's next moves may be- - whether it will take the cue from Nvidia to optimize a dedicated library of games for its own platform or create a subscription-based model for its exclusive games. At this point, it remains a mystery where Google's headed at.
Google has been known as a great innovator with all its bold endeavours; some were a hit, others a miss. Some of its most ambitious projects since the last decade include a self-driving car, smart contact lens, Google Earth, Project Ara, Disease Detecting Pill, Google+, and Google Books, among many others.