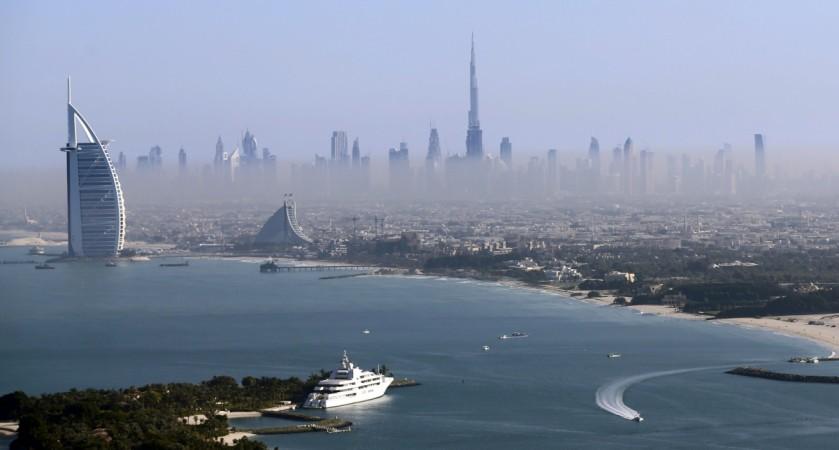 In a bid to boost tourism, the United Arab Emirates government has now announced that international passengers will get a free 48-hour transit visa to Dubai and Abu Dhabi. The transit passengers can now spend more time in the country by extending their visa by up to 96 hours by paying just 50 Dirhams (Rs 930).
Although the implementation date has not been decided yet, the move was reportedly taken by the UAE government to lure Indian tourists and also boost their revenue generated from tourism. UAE is one of the most popular tourist destinations for Indians; thousands of passengers travel to Dubai, Abu Dhabi, Sharjah and other cities in UAE.
The recent relaxation of the visa policy could be a blessing in disguise owing to the new tourist places that are coming up in the country. This also includes Expo 2020 that will be hosted by Dubai on October 20, 2020, reports The Times of India.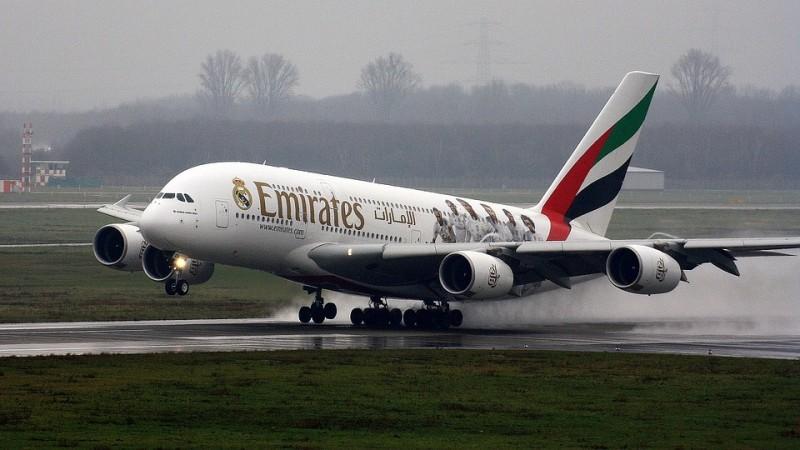 The move comes just weeks after General Directorate of Residency and Foreigners Affairs on June 12 had issued a reminder that Indian passport holders can now obtain a UAE visa on arrival.
"Go to the Marhaba service desk to pay the entry fees, and then go to the passport control counter. The maximum period allowed an entry permit holder can stay in the UAE is 14 days, and can be extended once after paying a Dh250 renewal fee and a Dh20 service fee," GDRFA said in the video.
This is not the first time that a country has tried to lure Indian travellers to boost their tourism industry. Oman had also started to give visa on arrival to Indian travellers who live in or possess an entry visa to the USA, Japan, Canada, UK, Australia, and other Schengen nations.
In 2017, Qatar had allowed Indian nationals to stay in the country for a maximum of two months without applying for the visa, TOI reported.