Feature phones are more popular than smartphones in India despite the country being ranked the second largest and fastest growing smartphone market in the world. While most OEMs have benefitted from the sale of feature phones which don't require innovative specs to convince buyers, smartphone category remains the primary battleground.
Reliance Jio changed the face of Indian telecom industry, and it is now poised to bring a transformation to the mobile device market with its unique approach. JioPhone is the first 4G VoLTE feature phone that is being offered by the company for free, which will cater to 50 crore Indians who are still using feature phones.
Read: JioPhone: Lesser-known facts about the free 4G VoLTE feature phone
Striking a perfect balance between feature phones and smartphones, JioPhone stands as a long-overdue innovation in the feature phone arena. Since Reliance Industries Limited (RIL) has pushed smart feature phones to the forefront, it is natural other OEMs will step up their game. Reports have it that Idea Cellular is planning an affordable phone to counter JioPhone with features that the latter lacks.
Read: How to book a Jio Phone for free? All you need to know
Intex is one of the first to join the new trend. The company launched 9 new feature phones, one of which supports 4G VoLTE while the rest are limited to 2G. The pricing of the phones will range between Rs. 700 and Rs. 1,500, which throws a stiff competition at JioPhone.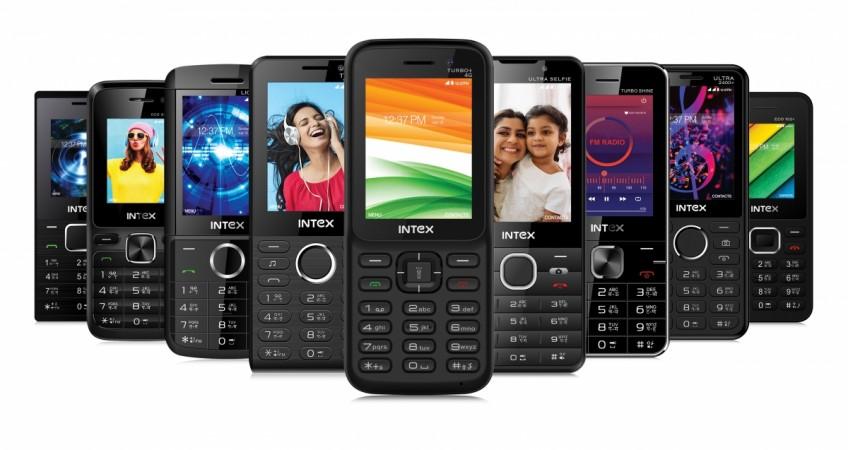 Intex Turbo+ 4G makes a solid alternative to JioPhone, which works only on Reliance Jio's network and has its own library of apps and unique features. If JioPhone is the iOS of feature phones, the Turbo+ 4G can be related to Android. Both phones run KaiOS and have more similarities than one might notice.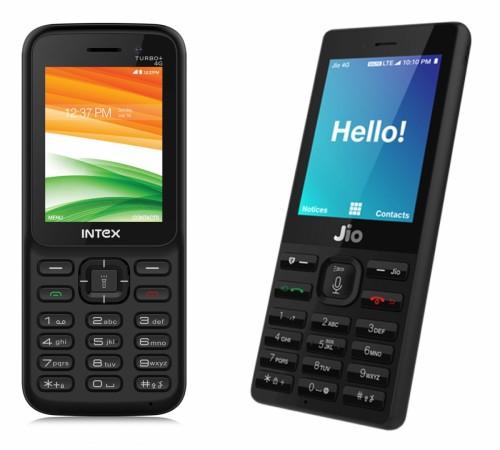 The Turbo+ 4G comes with a 2.4-inch QVGA display, a 2MP rear-facing camera and a VGA selfie camera. Under the hood, it has a dual-core processor, which is paired with 512MB RAM and 4GB ROM, expandable up to 32GB using microSD cards. There's a reliable 2,000mAh battery to run the show for long hours.
Intex hasn't revealed the official price of the Turbo+ 4G, which will decide its fate against JioPhone. But the company has hinted the new feature phones to be priced not more than Rs. 1,500, which makes absolute sense when competing against JioPhone.
Intex is currently in talks with leading OS developers for its 4G feature phone, and it will be available in the market by Diwali. It appears buyers will be divided between Intex Turbo+ 4G and JioPhone.