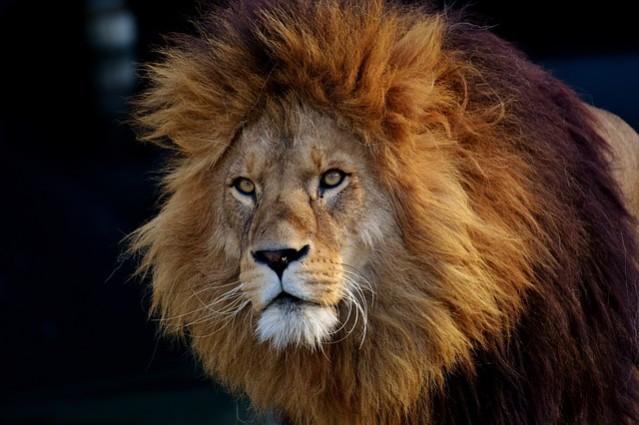 The public is on alert after pictures of a lion wondering on highway in South Africa surfaced on the internet. The Mpumalanga Tourism and Parks Agency (MTPA) has confirmed that a lion was found wandering just 40 km outside the city of Mbombela on May 29, according to local media reports.
MTPA is the governmental organisation responsible for maintaining wilderness areas.
A video of the lion was taken by a local, Xander Mulligan after he saw the big cat on the Long Tom Pass. MTPA was immediately alerted.
The lion is a young male and it escaped from the Kruger National Park, according to Lowvelder. However, based on a report by Daily Sun, a Kruger National Park spokesman said the big cat couldn't have come from the park since it is quite far from the location at which the lion was spotted.
MTPA has also urged the community to report any sighting on 083-626-6792. Till now there have been no leads on the whereabouts of the lion.
Meanwhile, Juan de Beer, acting senior manager of the MTPA's Wildlife Protection Services, has the community to practice extreme caution and consider the area as a danger zone. "We especially urge cyclists and pedestrians to avoid the area," he said, as reported by the website.
He also added that MTPA's main aim is to capture the beast and relocate it, stating that killing it would be the last option.
Last month Shamba the lion was killed at the Marakele Animal Sanctuary after it attacked the man who raised him from a cub. Hodge was airlifted to a Johannesburg hospital and received treatment for severe lacerations and a broken jaw.
Check out the pictures here: