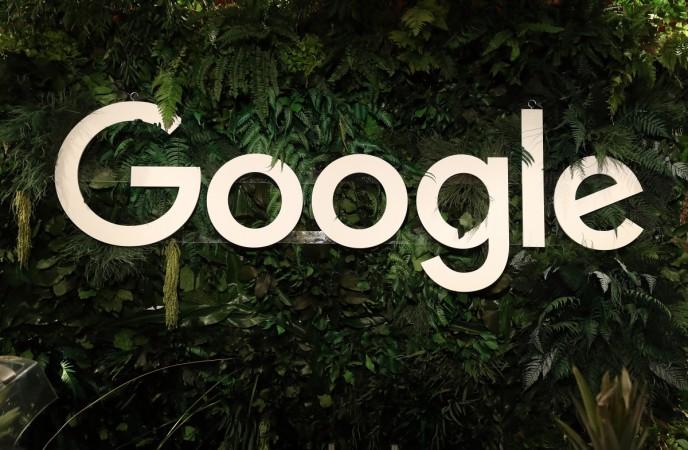 Google is reportedly planning to set up brick-and-mortar stores in India next year.
The search engine giant, encouraged by the public response to the pop-up Pixel 2 phone series experience zones set up recently in Indian metros, is prepping to build fully owned physical stores in the country around lag-end of 2018, The Economic Times reported citing three different sources knowing Google's plan.
The company first intends to open experience centres and follow through with sales points. It has hired a former senior Apple India executive to carry out the setup process.
Word on the street is that Google has reached out to two prominent Indian malls to rent spaces for physical stores and if things go as planned, we believe it might open just before the Pixel 3 series launch.
For those unaware, this is not the first time Google is setting up a physical store in India. It had actually opened similar exclusive affiliated store: AndroidLand in collaboration with Spice Mobility way back in 2013, which also used to sell Nexus 5, a first in Nexus series phone to be made available via physical store in the country. But, it failed to garner required traction from the public and had to be closed.
However, the market scenario has changed today. Android phone-brands Xiaomi, Motorola, which are touted as the torch bearers of the online flash sales in India, are ramping up offline shops across India with Mi Homes and Moto Hubs (exclusive and also JV with Poorvika Mobiles), respectively to increase market share and challenging the Samsung's long reign in India.
It is believed that Google's new store will be able to offer customers the crucial important hand-on experience of the premium Pixel phones. Once convinced of the cutting edge technology, they will be compelled to buy the device.
Rival Apple too is planning to setup single-branded store in India since mid-2106, but could do so, as it was facing issues with regard to government's clause for retailers to locally source at least 30% of the raw goods sold in such shops. But, later that year, government relaxed the norms for offshore companies with three-year exemption, and for firms with 'cutting edge' it was increased to five years, after which they had to follow the local sourcing regime. Apple Stores are expected to come up in metros next year.
Now, Google is going solo with the upcoming store in 2018 and hopes to make it a successful venture. Besides the Pixel series phones, the company is expected to sell Home, mini Home smart speakers and other company branded gadgets.
Stay tuned.Follow us @IBTimesIN_Tech on Twitter for latest news on Google products.