1

of 7
Samantha and Siddharth's Special Pooja
One instance that confirmed about their affair was the couple performing pooja at famous Kalahasti temple. The pictures of Siddharth and Samantha with his family members taking part in the pooja were leaked online. It was said that they performed pooja over their impending wedding. They had offered prayers at Tirumala together.
Credit: Social Media
2

of 7
Pooja Failed to Save their Relationship
Unfortunately, despite performing pooja, their relationship did not last long. They broke up and Samantha tied the knot with Naga Chaitanya.
Credit: Social Media
3

of 7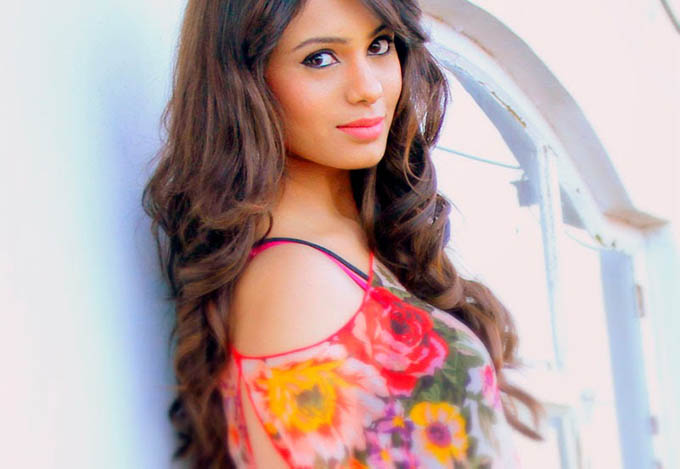 Was Deepa Sannidhi, the reason behind their split?
"Siddharth and Deepa have been spotted hanging out together quite a few times in the past. Siddharth was instrumental in her bagging the role, and the couple's closeness could have caused the rift," a source had told The Times of India.
Credit: Social Media
4

of 7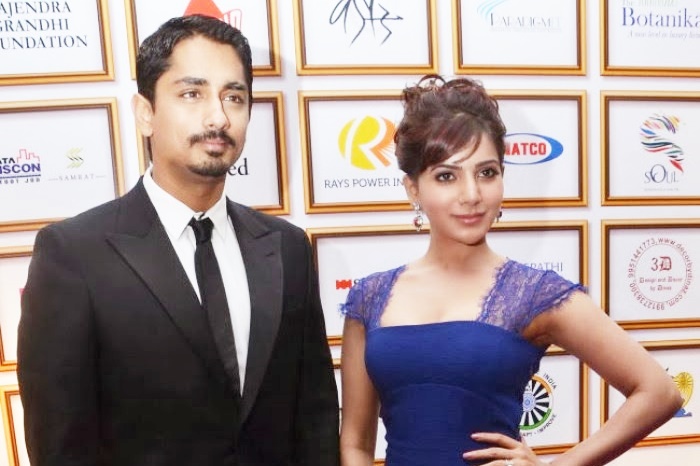 Cause for the Split
A source had told the daily that infidelity was not the reason for their split. They got along with each other extremely well and there was romance in the air. Their break-up had come as a shock.
Credit: Social Media
5

of 7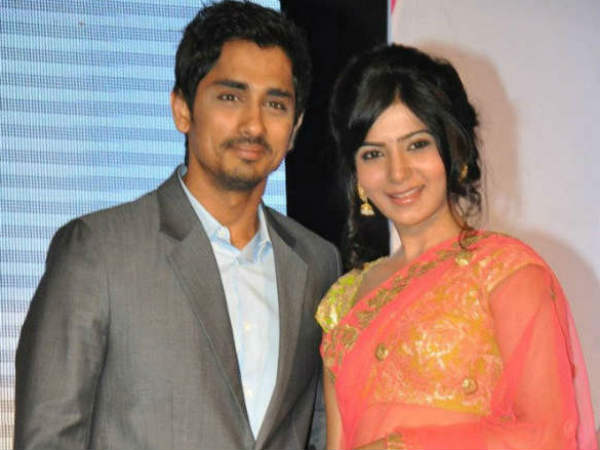 Sam and Sid
Another source had pointed fingers at Siddharth for getting territorial about his ex-girlfriend and became cynical about her. The first sign of their separation came after they unfollowed each other on Twitter.
Credit: Social Media
6

of 7
Samantha on her Break Up
"I would I have fallen into such a crisis in my personal life, just like actress Savithri. But thankfully, very soon, I realised it in the beginning and walked out of the relationship. This was when I sensed that it could end up bad. And then I'm blessed to have a person like Naga Chaitanya in my life. He's a gem of everything," the actress said about her break-up.
Credit: Social Media
7

of 7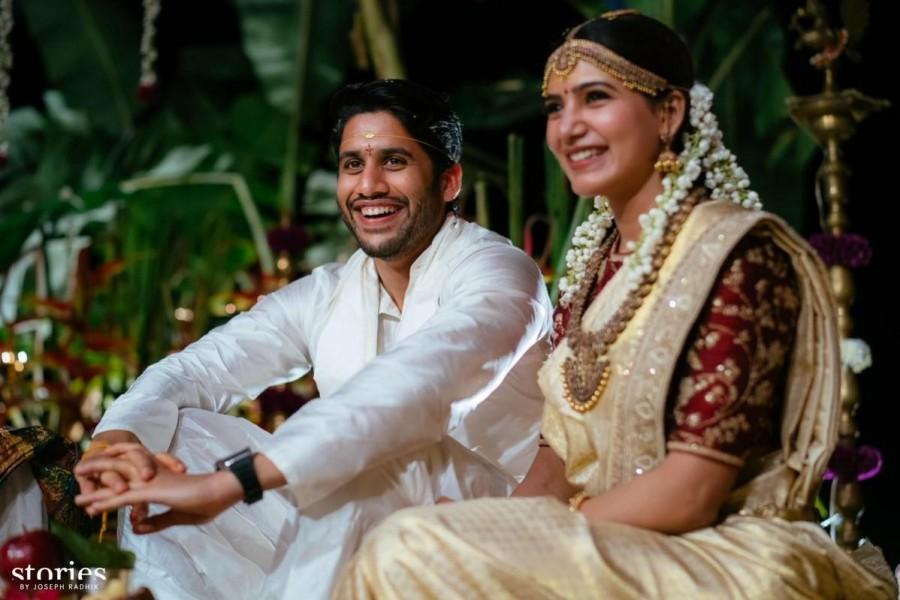 Samantha Finds a Soulmate in Naga Chaitanya
Later, Samantha fell in love with Naga Chaitanya and tied the knot with him in 2017.
Credit: Samantha Social Media Site