1

of 5 Neetu Kapoor Slammed Karan Johar
Reportedly, Neetu Kapoor called Karan Johar and slammed him for allowing such kind of talks in his shows. "We definitely feel cheated and hurt. My wife and sister are in New York and they were very upset when they heard about the show. Neetu was very hurt and upset and she spoke to Karan about it. We didn't expect this from him because Karan happens to be a close friend but he instigated both the girls to say all those things!" a source was quoted as saying to Mid-Day, then.
Credit: PR Handout
2

of 5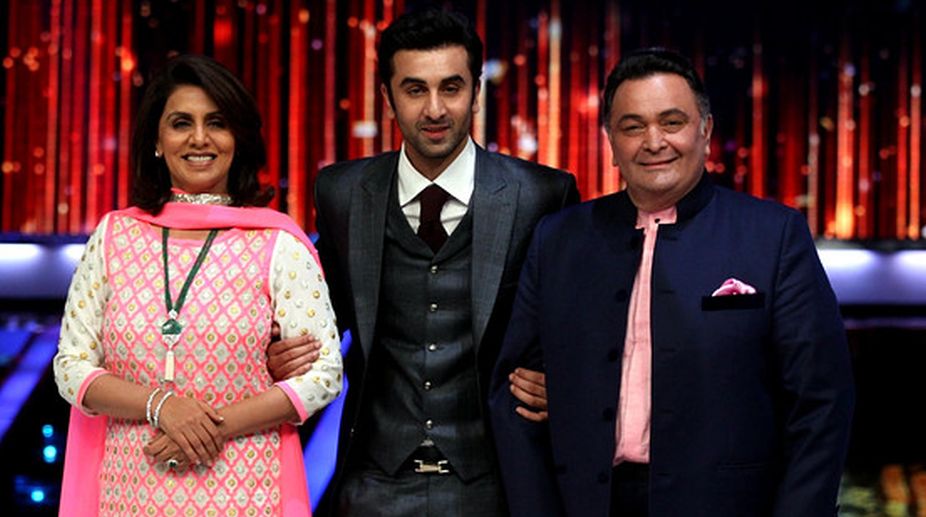 There's no respect for relationships
The source adds, "We've done so much for Karan... We have gone twice on his show. We even gave bytes for the show featuring Imran and Ranbir out of pure love for Karan. In return, what does he do? Provoke guests on his show to get better TRPs? There's no respect for relationships. Neetu and I go on his shows out of love for him. He gets paid for the show while we do it for love and affection. Karan shouldn't do this to us or all the Kapoors will severe ties with him and not work with him,"
Credit: PR Handout
3

of 5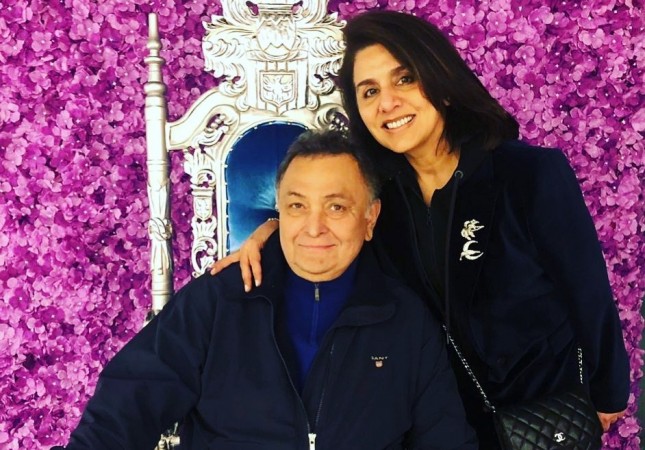 Rishi Kapoor's Advice to Girls
According to Rishi Kapoor it was the case of "sour grapes." "All I will say to the girls is: instead of doing all this concentrate on your careers. Why do you run shows that have so much gossip? I have done Koffee With Karan earlier with Neetu, my brothers and sister; there was great camaraderie and laughter on our show. We didn't run anyone down. I don't think you should encourage people to wash dirty linen in public. You will never see Ranbir running anyone down," Rishi Kapoor had said.
Credit: Varinder Chawla
4

of 5
Rishi Kapoor Refused to Speak to Anil
Rishi Kapoor had also claimed that he had not spoken to Anil Kapoor over the issue as he doesn't like to get into fights involving his son's friends.
Credit: Varinder Chawla
5

of 5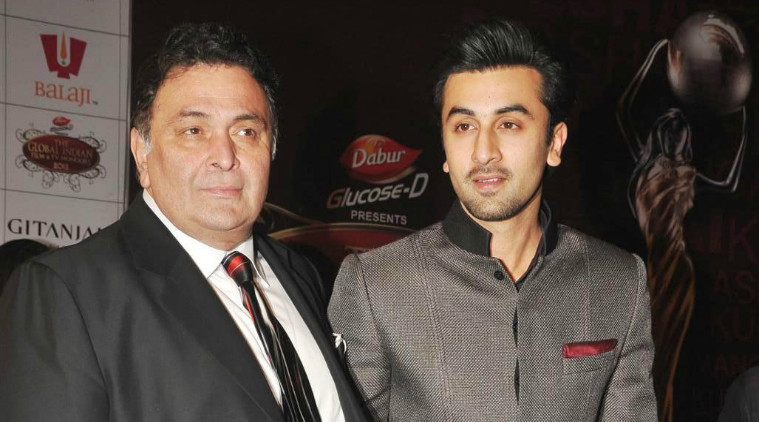 It just shows their Class
He ended, "It just shows their (Deepika and Sonam) class. I would like to tell them to stop giggling all the time and instead grow up and behave maturely. They are there on the show because they are their father's daughters and not because of their work! I would advise them to stop talking about their colleagues and running them down."
Credit: Varinder Chawla