1

of 4
Bollywood's leading lady Deepika Padukone casts her spellbinding beauty by featuring on the latest issue of UK based Eastern Standard magazine cover. The actress has been creating a splash with her stunning magazine covers. After mesmerising the audience with her Filmfare Middle East cover and TINGS London cover, Deepika Padukone looks divine on the Eastern Standard magazine cover. Deepika Padukone began the year with a bang with the magnum opus 'Padmaavat'. The actress not only won the hearts of the audience but also garnered rave reviews for her apt portrayal of Rani Padmini. While talking about success, Deepika shared, "'If a large part of people don't know what it is [about], I wouldn't waste my energy educating them on what the issue was,' she says. 'I don't think it's relevant. And for those who know, I think it's something we've happily put behind us. I think that the success of the film is my biggest victory
2

of 4
Termed as the Queen of 100 crores club, Deepika Padukone holds the most number of 7 100 crores films, while her last outing Padmavat clocking 300 crores at the box office. With this Deepika was titled the first actress to have entered the 300 crore club with a woman led film.
3

of 4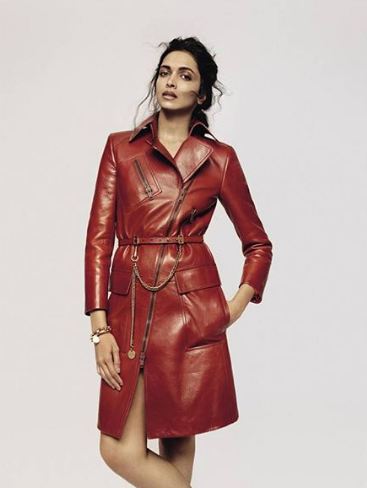 The actress also made everyone proud by emerging as the only actress to feature in TIME's 100 influential lists this year. The actress also made heads turn with her stunning appearance at the MET Gala and Cannes 2018.
4

of 4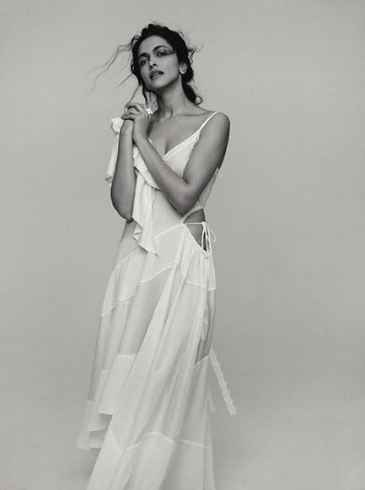 Owing to the immense popularity, Deepika Padukone is enjoying a huge fanbase a testimony of which is seen on her social media. Deepika leads the title of being the most commercially viable actress in the industry followed with being the highest paid actress.