1

of 5
Anil Kapoor in Fanney Khan
Anil Kapoor's character in Fanney Khan is about a taxi driver whose dream was to become a singer but couldn't succeed. Shot in the real the life locations, Anil Kapoor as Fanney Khan gives the audience glimpses of a common man's life. Anil Kapoor who leaves no stone unturned to get into the skin of his character has gone out of his way doing justice with his Fanney Khan character.
2

of 5
Anil Kapoor stills from Fanney Khan
From Woh Saat Din to Mr India to Ram Lakhan and now Fanney Khan, Anil Kapoor has continued the tradition of borrowing clothes for his film character to make it look relatable.
3

of 5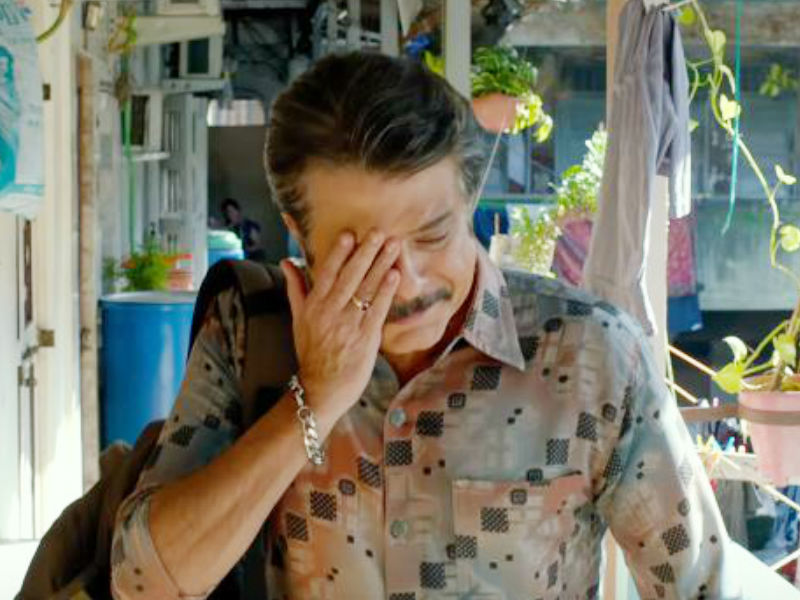 Anil Kapoor pics from Fanney Khan
While speaking about the styling, Anil says, "Every actor has a different way of doing the character. I had been very particular about it".
4

of 5
Anil Kapoor photos from Fanney Khan
Aishwarya Rai Bachchan plays a singing sensation in the film. Rajkummar Rao will be portraying the love interest of Aishwarya in the film.
5

of 5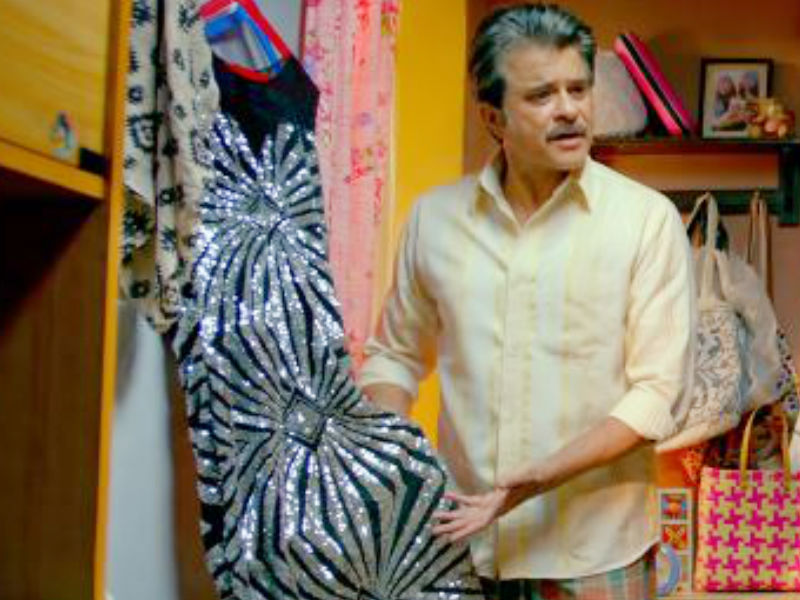 Anil Kapoor pictures from Fanney Khan
It is after 17 years Anil Kapoor and Aishwarya Rai Bachchan are coming together for a film.