1

of 3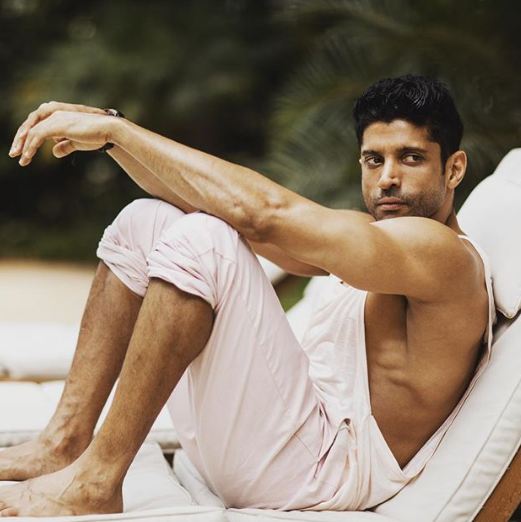 On the 5th anniversary of Bhag Milkha Bhag, let's take a look at Farhan Akhtar's envious body transformation from then till now. Farhan Akhtar took everyone by surprise back in 2013, with his chiselled body in Bhaag Milkha Bhaag. Now, Five years later, Farhan Akhtar acquires a ripped physique which is surely a visual treat for all the fans. The actor who will next be seen in Shonali Bose's next has once again transformed his body, a testimony of which is seen on Farhan's Instagram where the actor has shared multiple pictures of his oh so hot body.
2

of 3
Recently, the actor posted two pictures on Instagram that have left his fans awestruck by his crazy transformation. Looks like Farhan Akhtar tapped into his inner Milkha Singh to leave everyone behind in the race…for fitness. Farhan Akhtar will next be seen in Shonali Bose's 'The Sky Is Pink' along with Priyanka Chopra. His ripped body will certainly add glamour to his role.
3

of 3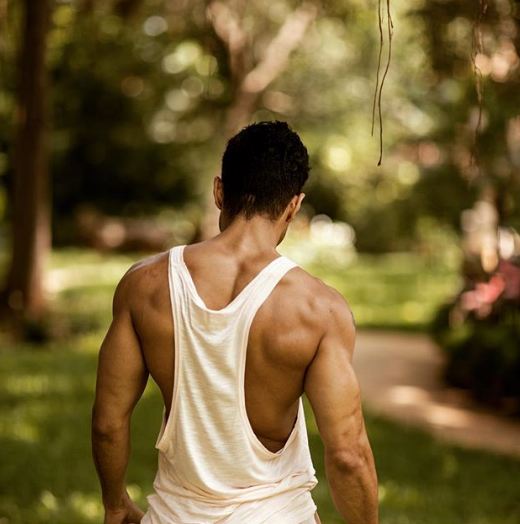 Keeping in line with his athletic endeavours, he's also produced the upcoming hockey film 'Gold'. Looks like Farhan is handling the many roles in his life with the kind of finesse only an athlete can.