1

of 5
Aishwarya Rai - Aishwarya was a bright student who trained in classical dance for five years during her teens. She belongs to a Tulu-speaking Bunt family in Mangaluru, Karnataka. She performed in ' Bride and Prejudice' , 'The Mistress of spices' and 'The Pink Panther 2' making her hollywood appearance count.
Credit: PR Handout
2

of 5
Priyanka Chopra - Priyanka Chopra, who is now going to be seen in 'Baywatch' has made an imprint in the Hollywood segment. Starting off from Rae Bareily to become Miss World to conquering Bollywood and now on the advent of becoming major Hollywood star after her successful stint in Quantico has now earned her national celebrity status in the US making her a renowned name across the country and industry!
Credit: PR Handout
3

of 5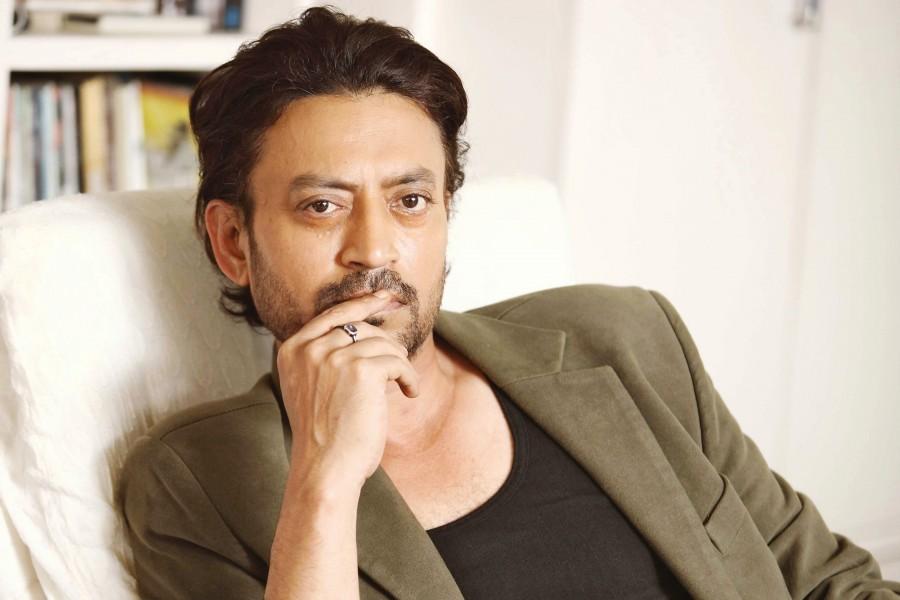 Irrfan Khan - Irrfan being born in a small town in Rajasthan called Tonk became a pioneer of paving way for modern day actors to Hollywood. From breaking stereotypes to earning substantial roles in films like Inferno, Jurrasic World, Life of Pi to A Mighty Heart, Irrfan is today a global name opening doors of not just Hollywood but world cinema at large for Indian actors.
Credit: PR Handout
4

of 5
Nawazuddin Siddiqui - Nawazuddin was born in Budhana, a small village in the western part of Uttar Pradesh. The actor is seen in the furiously raving film, ' Lion ' that scored several Golden Globes nominations and now Nawazuddin Siddiquie is soon to be seen in a major TV show titled McMafia!
Credit: PR Handout
5

of 5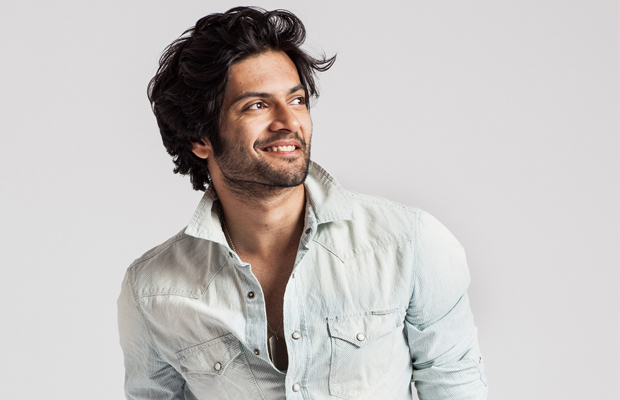 Ali Fazal - Ali was born in Lucknow to a middle class family, and grew up with his maternal grandparents. He made his screen debut with a small role in English film called 'The Other End of the Line'. His announcement to essay the titular lead opposite Judi Dench in the forthcoming 'Victoria and Abdul' made headlines in India making him suddenly a frontrunner in the western world after a brief stint in popular franchise Furious 7!
Credit: PR Handout