1

of 8
Ittefaq is an upcoming Bollywood thriller film directed by Abhay Chopra and produced by Red Chillies Entertainment and Dharma Productions.
2

of 8
The film features Sidharth Malhotra, Akshaye Khanna, Sonakshi Sinha in the lead role.
3

of 8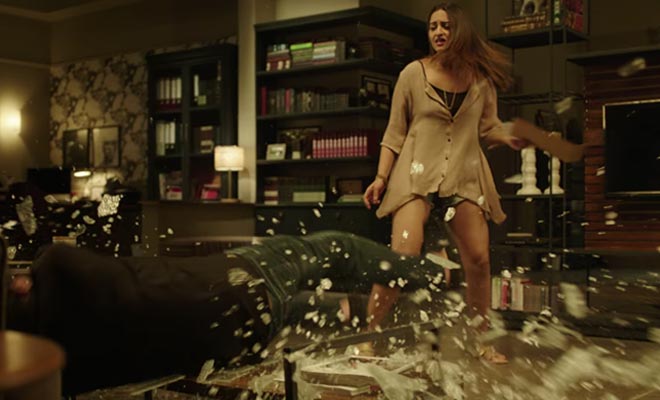 The film's soundtrack album and background score were composed by BT and Tanishk Bagchi.
4

of 8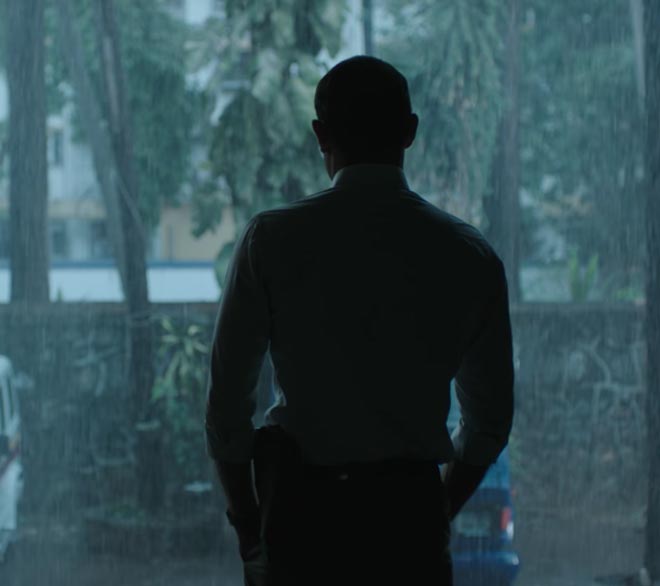 Cinematography handled by Michal Luka.
5

of 8
Movie edited by Nitin Baid, Sangeeth Varghese.
6

of 8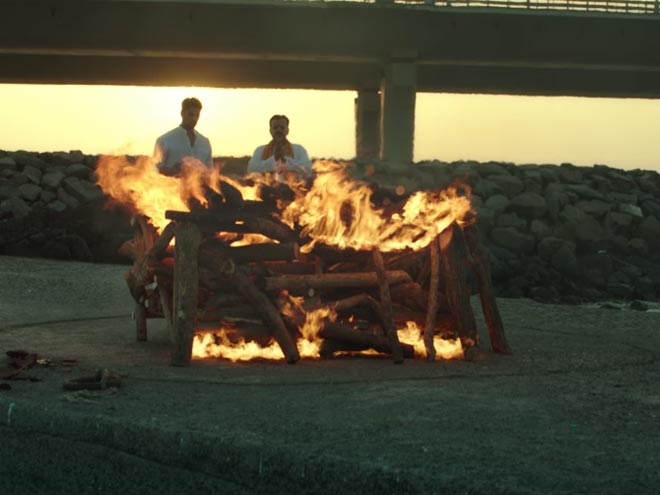 The film is scheduled for a worldwide release on 3 November 2017.
7

of 8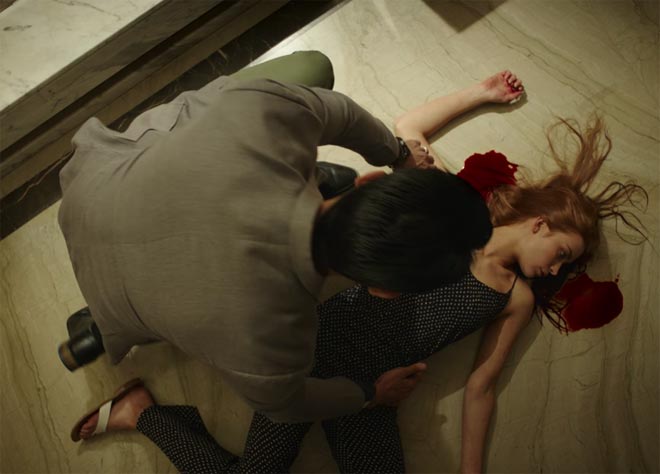 8

of 8