1

of 3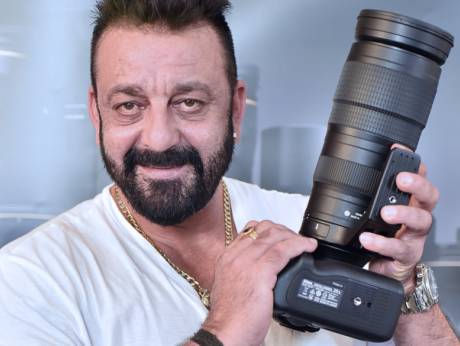 The actor who enjoys visiting sanctuaries around the world has a number of photographs clicked with the most recent one being last year at Serenity National Park Tanzania.
2

of 3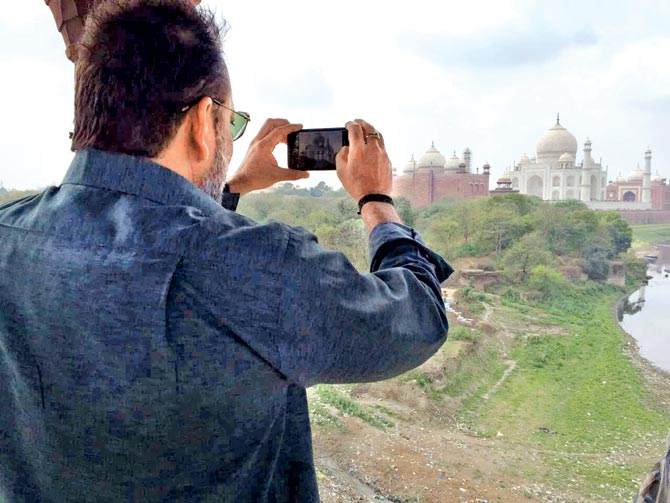 It is now learnt that art galleries and exhibitors have been reaching out to the actor to showcase his prized possessions.
3

of 3
Sanjay Dutt's love for photography is known in the Bollywood circuit, with the actor enjoying the tremendous word of mouth for his wildlife clicks. Many known art galleries and exhibitors are keen to put Dutt's work on display.