1

of 5
Bollywood actor Salman Khan launched photographer Bina Kak's book "Silent Sentinels Of Ranthambhore" here on Wednesday, terming it a "great book". "I think it is a great book because I have seen all the pictures much before they have released. All the pictures are really nice and beautiful," he said in a media interaction.
2

of 5
Katrina Kaif, Salim Khan, Helen, Salman Khan, Baba Siddique, Priya Dutt and many more also attended the book launch.
3

of 5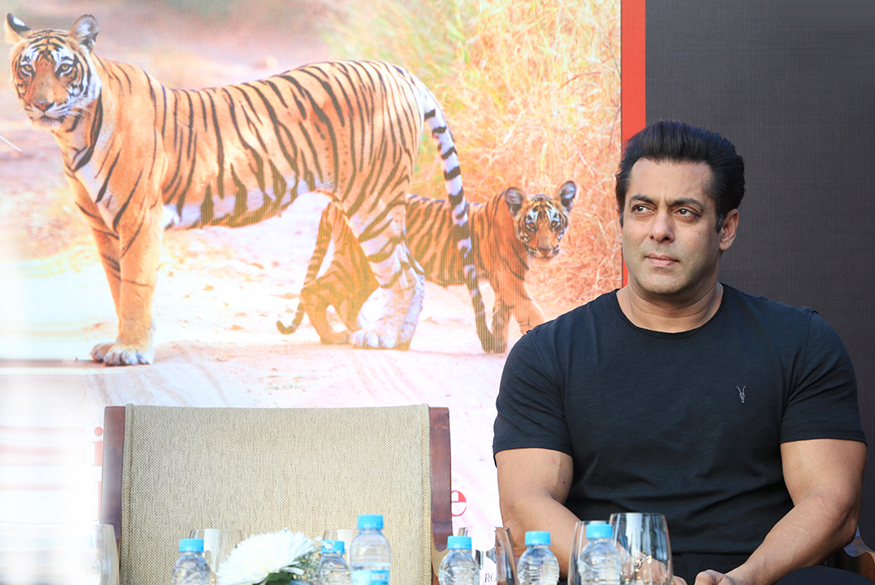 Salman Khan also said that every time, his movie is nearing release, Kak comes out with a book.
4

of 5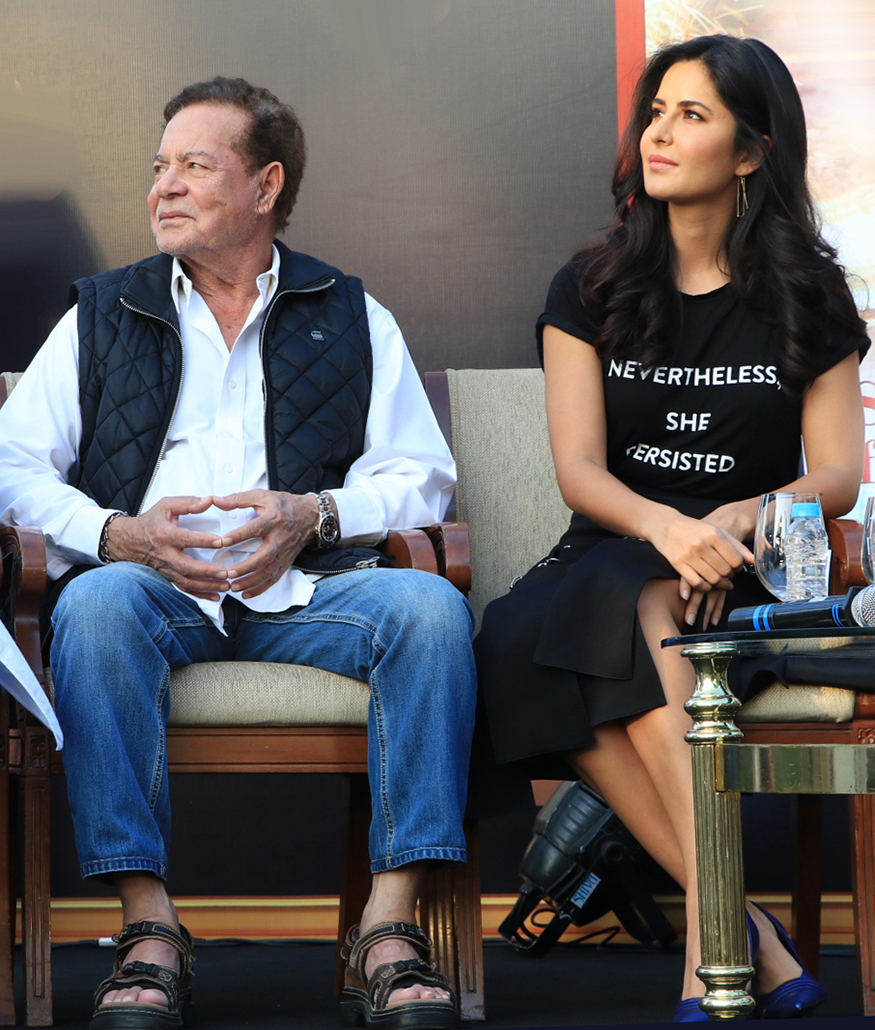 Salim Khan and Katrina Kaif at Bika Kak's book launch.
5

of 5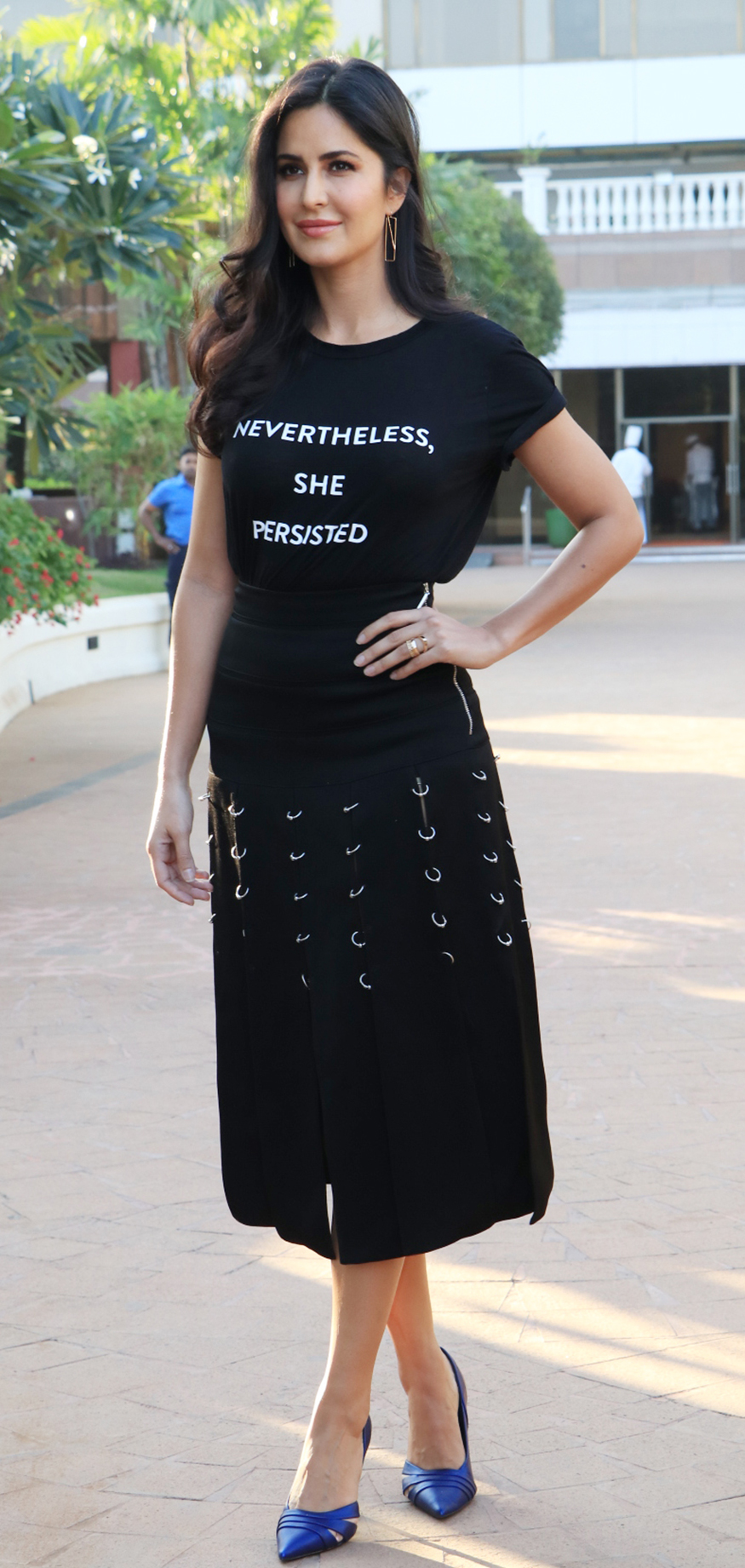 Katrina Kaif is posing for photographers at during Bika Kak's book launch.