1

of 3
Actress Rakul Preet, who took some of her fans on a chopper ride in Mumbai, says she has many "thrilling ideas" in mind for her admirers. As a part of the contest conducted on her personal app, three winners travelled from Hyderabad to Mumbai to go on a 15 minute joy-ride with her. "I am an adventure junkie and wanted to give a same experience to my fans. So now that I have an app, which allows me to see who are the top and most passionate fans and so I thought why not do something that will give a personal touch that my fans will be highly thrilled to participate in," Rakul said in a statement to IANS.
Credit: Twitter/preet_fc
2

of 3
"I got to know so much about them, their interests and it was great fun going on a helicopter ride! I've a lot more interesting ideas to meet my fans in near future too," she added.
Credit: Twitter/preet_fc
3

of 3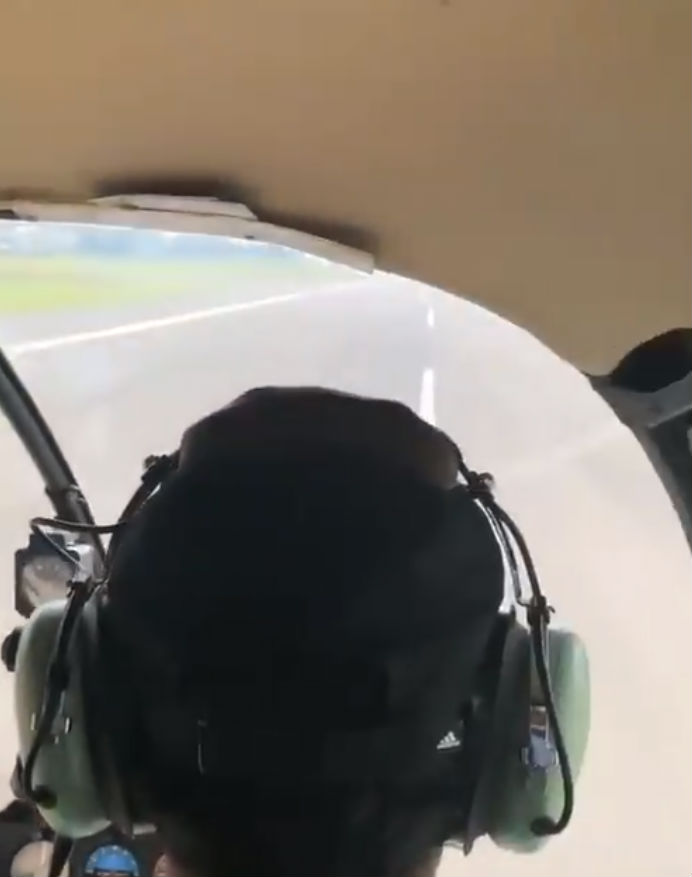 Rakul has featured in Telugu and Hindi films. In Bollywood, she has done "Yaariyan" and "Aiyaary".
Credit: Twitter/preet_fc