1

of 5 Bollywood star Priyanka Chopra arrived here early on Friday with American singer-songwriter Nick Jonas, amid speculation that they are more than just friends. Priyanka, 35, tried evading the paparazzi at the airport with a black curtain in the backseat maintaining privacy for the passengers. While the cameras could only capture slight glimpses of the two, they were seen later while emerging out of a car. "I mentioned Nick Jonas coming to Mumbai. Yes, he just did along with Priyanka Chopra as they arrived secretly but they did not do any pictures," Mumbai-based photographer Viral Bhayani posted on his Instagram page, along with images of the car and the black curtain. Later, he posted another photograph in which Jonas is seen in a beige t-shirt and jeans, while Priyanka is seen in a high waist peach floral skirt and a black coat, as they came out of a car.
Credit: Varinder Chawla
2

of 5 The actress, who became popular in American showbiz with a lead role in "Quantico", has been creating a buzz with her appearances with Jonas, 25.
Credit: Varinder Chawla
3

of 5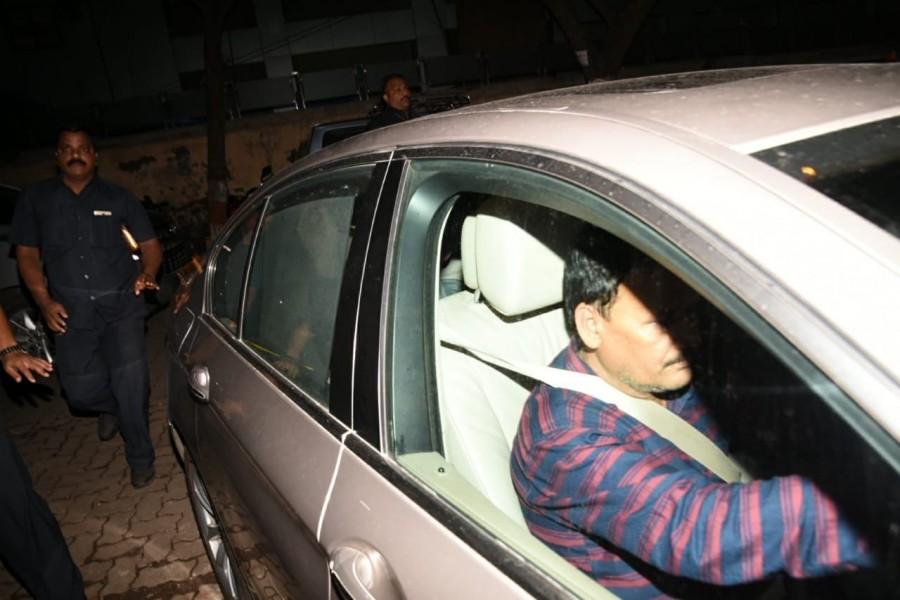 In December last year, Jonas, while promoting "Jumanji: Welcome to the Jungle", had expressed a desire to visit India.
Credit: Varinder Chawla
4

of 5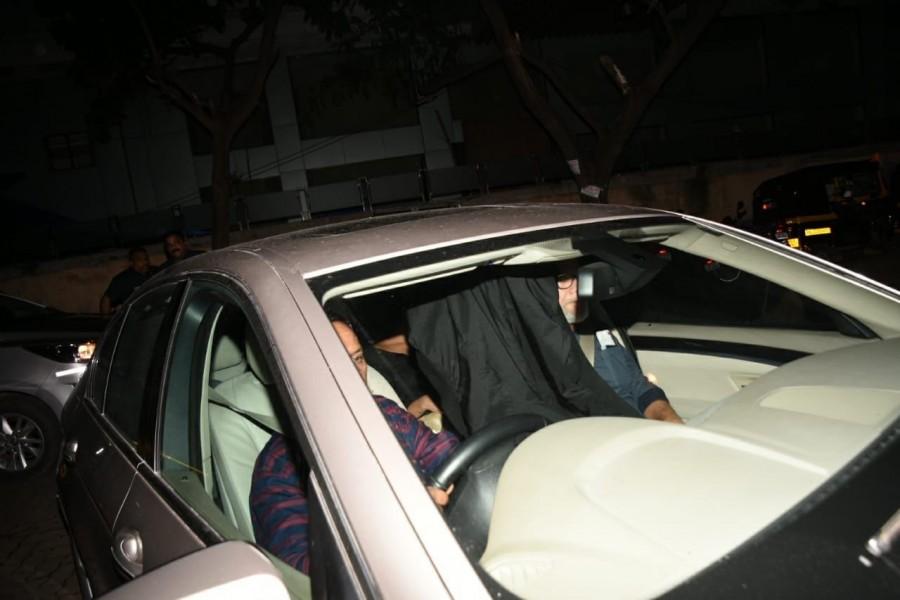 At the Met Gala, Priyanka had just laughed off a romance with Jonas, insisting they simply shared an agent and were friends. She had also said they went to the Met Gala together as they were both wearing ensembles by Ralph Lauren.
Credit: Varinder Chawla
5

of 5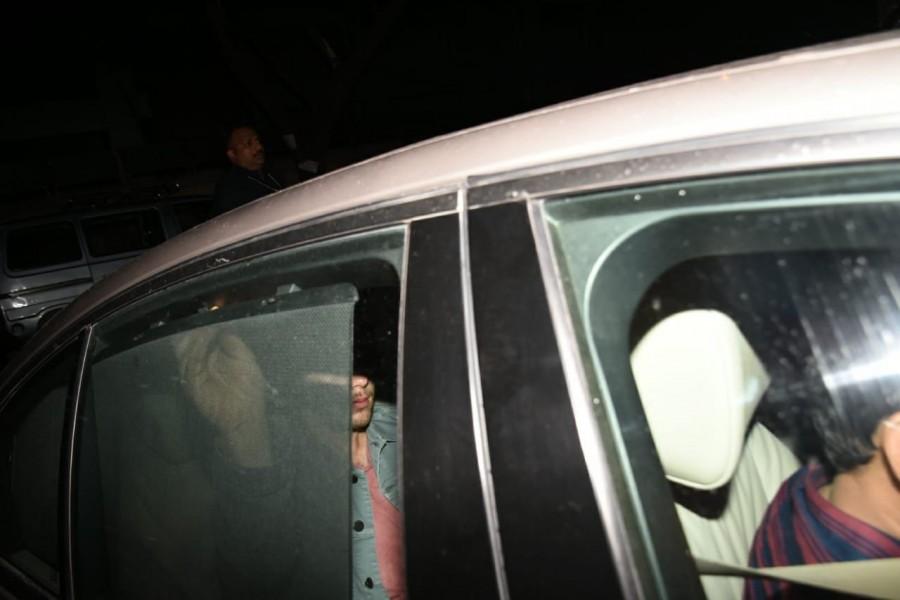 The were also seen together at the 2017 Met Gala in New York together, apart from being seen roaming around on a boat with friends over America's Memorial Day weekend last month. Priyanka was photographed cuddling up to him in a group photograph while they attended a Dodgers baseball game in New York together in May.
Credit: Varinder Chawla