1

of 5 The actress who portrays the role of Rani Padmavati symbolizing not just beauty but also courage and valour, has set a huge benchmark for other actresses with her brilliant performance in the film.
2

of 5 Ahead of the release of much awaited film, Deepika Padukone who shoulders the magnum opus, is receiving highest level of praises from film critics across the nation.
3

of 5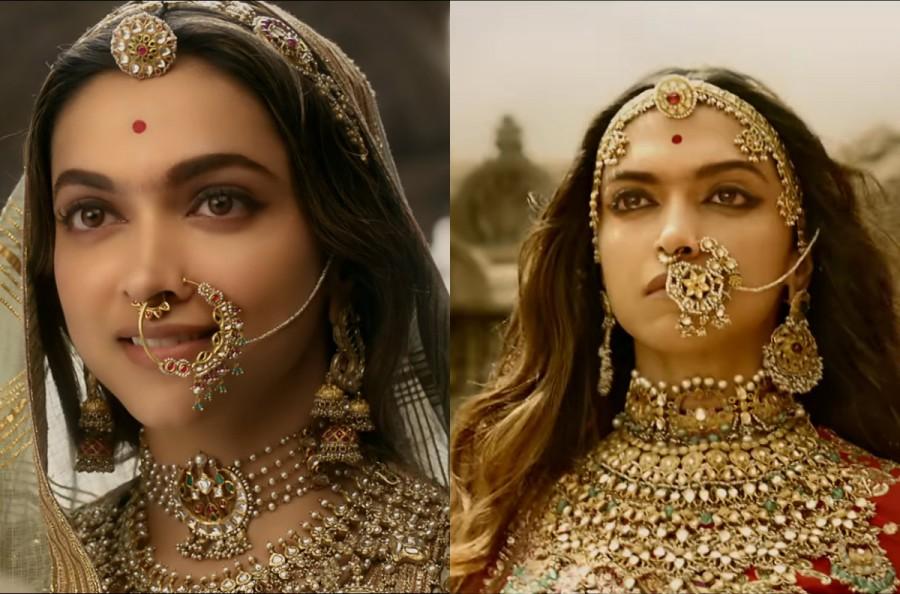 Renowned film critic Taran Adarsh lauded the actress saying, "It doesn't take a crystal ball to foretell that not only will Deepika Padukone's act dominate the award season next year, but she will also win tremendous love and adulation for her portrayal. She is the lifeline, the strength of #Padmaavat."
4

of 5
A reputed media organisation praised the actress saying, "Deepika expresses so much, especially through eyes, it is commendable. Whether it is love or anger, every kind of emotion can be easily felt with Deepika's eyes."
5

of 5
With the rave reviews pouring in, Deepika Padukone has undoubtedly intrigued the audience to witness the epic tale. Going by the initial reviews the film promises to be an award winning performance by Deepika Padukone whose beauty is the driving plot of the film.