1

of 5 Farhan Akhtar Live was initiated to support MARD which is a social campaign launched by Farhan. It has completed 5 years this March and over the course of these years, Farhan Akhtar Live has taken over 150 cities across the world.
2

of 5 MARD was conceived after an unfortunate incident in August 2012, when his 25-year-old employee Pallavi Purkavastha was brutally raped and assaulted by the watchman.
3

of 5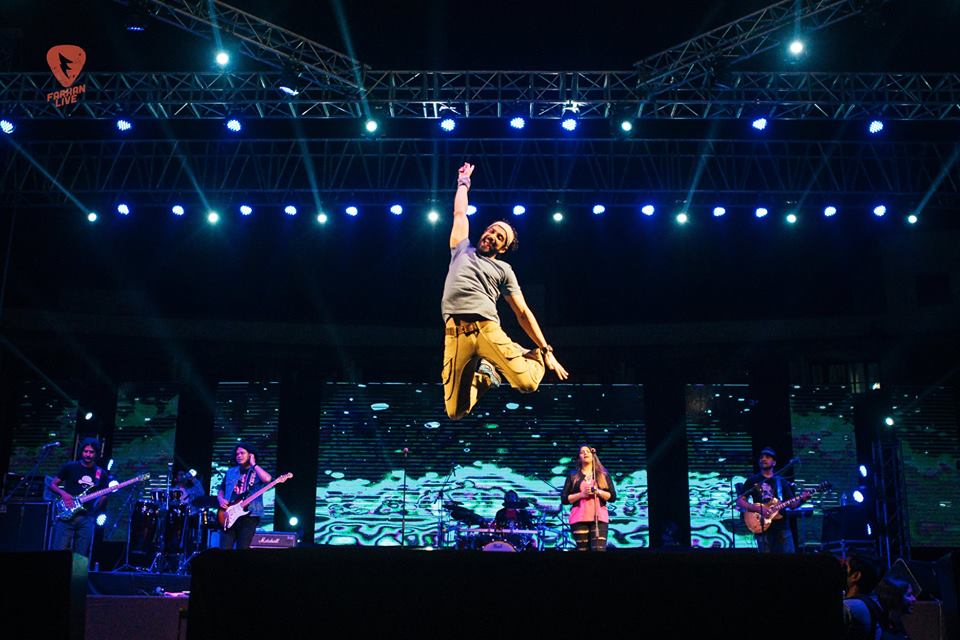 In association with music composers Salim – Sulaiman, Farhan also composed a song "Chulein Aasman" which is about female emancipation, a song about freeing women from the roles that they have been coerced into playing for centuries.
4

of 5
Farhan Akhtar Live is effectively tapping the youth and has influenced many young people and aims to encourage more youth to take a step against Rape and discrimination of women.
5

of 5
Holding the concerts in different cities has helped the cause immensely. It has successfully reached out to the young minds across the globe. Over the course of 5 years, Farhan Akhtar Live travelled to 150 cities which included Mauritius, Singapore, USA, Australia, Kenya, Middle East and the United Kingdom.