1

of 7
Nawazuddin Siddiqui – Badlapur
Sriram Raghavan's Badlapur starring Varun Dhawan and Nawazuddin Siddiqui paved way for Siddiqui in the big league of Bollywood actors. In spite of it being Varun's film, it was Nawazuddin who got the whistles, cheers and support from the crowd with every scene. His character Liak was entertaining and menacing at the same time and people remember him as much as they remember Varun in the film.
2

of 7 Richa Chadha – Love Sonia
Actress Richa Chadha's performance in the recently released film Love Sonia based on human trafficking has been praised by the audience and critics by large. She is playing the role of a commercial sex worker Madhuri who is entrapped in the global sex racket. Though Richa is playing the second lead in the film after Mrunal Thakur who is playing 'Sonia' in the film, Richa was outstanding in most of the scenes. The actress even received Outstanding Achievement Award at London Film Festival for her performance in Love Sonia and the best supporting actress at the Indian Film Festival of Melbourne
3

of 7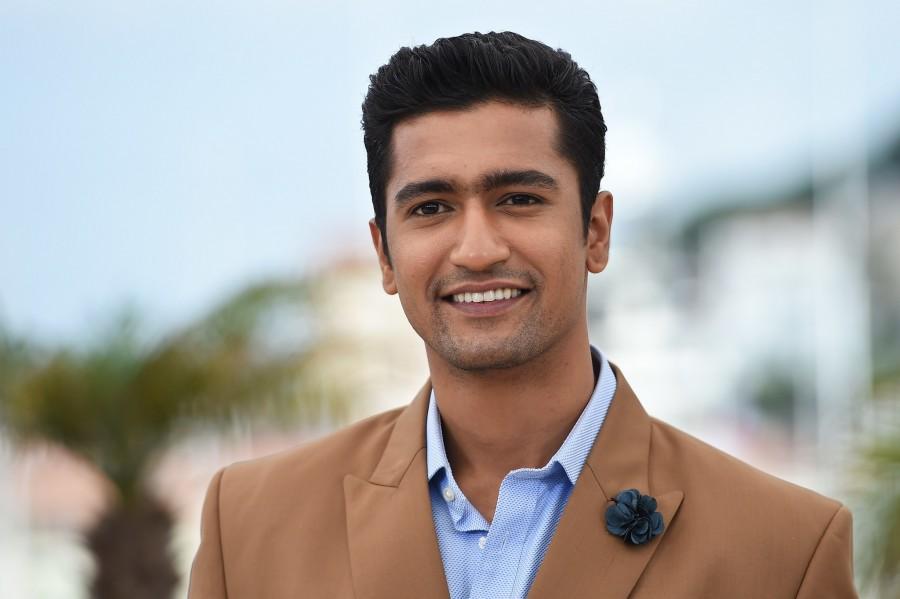 Vicky Kaushal – Sanju
The Masaan actor Vicky Kaushal has proven his fantastic acting skills since his debut. In Sanju, Vicky stole most of the scenes playing Kamli, Sanjay Dutt's best friend in the film. His performance brought new life to the original character which was applauded by the audience and critics.
4

of 7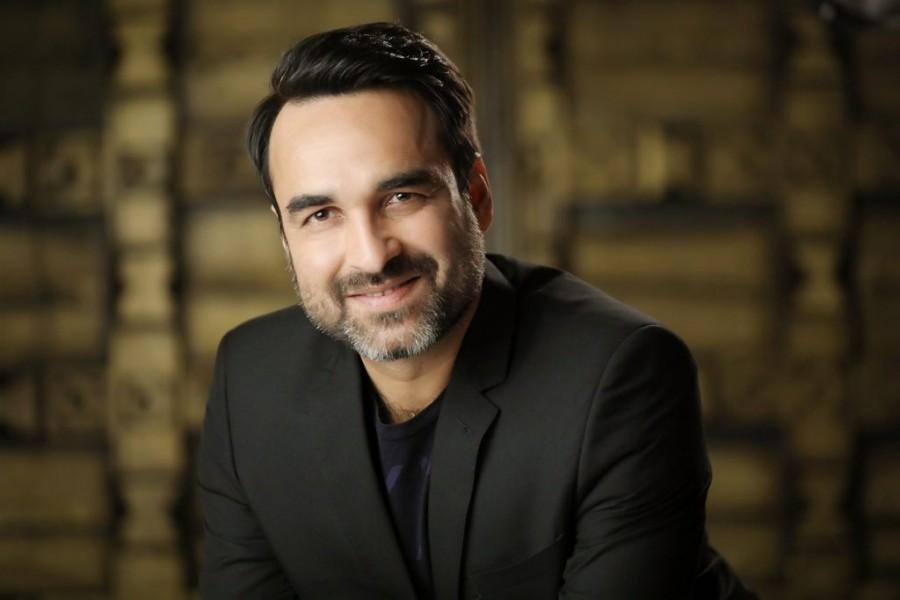 Pankaj Tripathi – Stree
The recently released horror comedy film Stree produced by Maddock films took the nation by surprise with its content as well as superlative performances by all the actors. The film stars Rajkummar Rao and Shraddha Kapoor in lead whereas the show stealer turned out to be Pankaj Tripathi. Pankaj loves improvising his scenes and dialogues. One of his dialogues "Sabka aadhar link hai iske paas!" from the film has been breaking the internet. His character Rudra has been bringing audiences back repeatedly to watch the film.
5

of 7
Jim Sarbh - Neerja
Actor Jim Sarbh took everybody by surprise when he played the menacing terrorist, Khalil in Neerja. His character had such impact that audiences walked out of the cinema hall with such hate for his role. Though the film entirely focused on Sonam Kapoor's character as Neerja Bhanot, Jim shined bright in so many scenes and his character stood out. The audiences loved his acting but hated the role. That's how you knew it was successful.
6

of 7
Jaideep Ahlawat – Raazi
Actor Jaideep Ahlawat has come a long way showing his acting prowess in most of his films. From playing menacing villian in Commando to doing comedies Jaideep has done it all. His recent release Raazi starring Alia Bhatt and Vicky Kaushal, Jaideep was seen playing commanding officer at RAW( Research and Ananlysis Wing). Other than Alia being applauded for her performance, it was Jaideep who stole the scenes he was in. Jaideep is slowly coming into his own and soon he might join the big leagues.
7

of 7
Abhishek Bannerjee
Originally a casting director, Abhishek Bannerjee has become a house hold name after his role in Stree as Jana. The meek boy who gets captured by the ghost but with the warmest heart has made audiences fall for his sweet smile and disposition in the film. He is in the most crucial scenes and his comic timing with expressions made it the perfect combination. Even with actors like Rajkumar Rao and Pankaj Tripathi, he kept his own.