1

of 4
Straight after playing foot volleyball with his teammates here at the Eden Gardens on Wednesday, former India captain Mahendra Singh Dhoni headed to Kolkata Police Training School for a pistol shooting session. "The great MS Dhoni takes some time off to practice his shooting skills at our state of the art shooting range this afternoon at Police Training School. His accuracy is breathtaking," Kolkata Police posted on their Facebook page.
2

of 4 It was learnt that he was accompanied by Manish Pandey. In 2010 too, Dhoni had visited the city police headquarters in Lalbazar in search of an old motorcycle. Dhoni's love for two-wheelers is well known.
3

of 4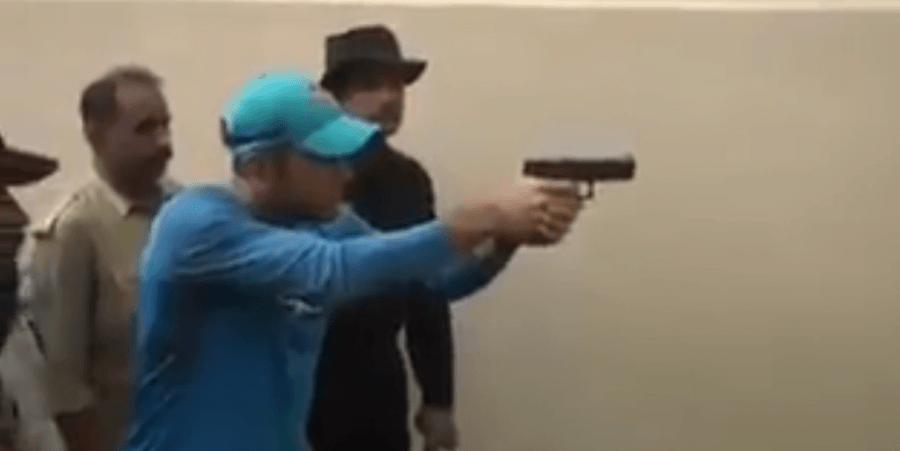 According to sources in the know, the pair are likely to visit a top bike showroom after Dhoni's shooting session.
4

of 4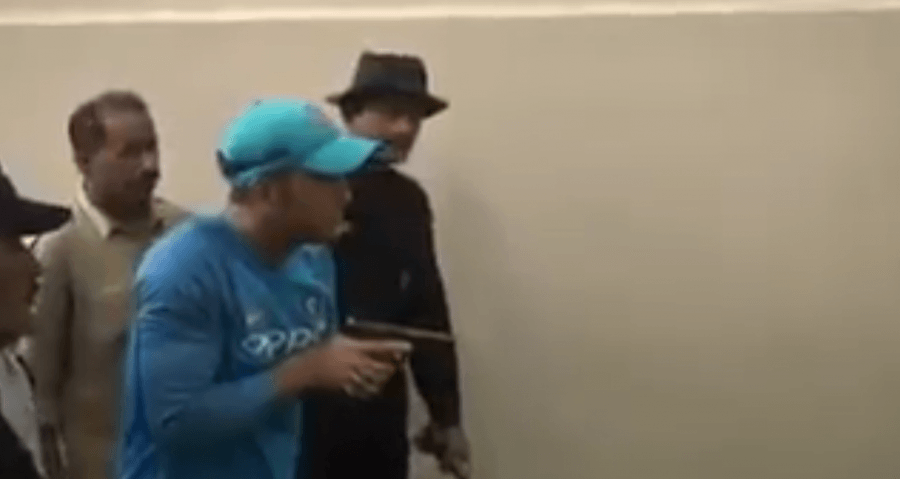 India lead the five-match series 1-0.