1

of 5 Actress and Social worker Mahika Sharma, who has brought changes in the life of many poor young girls. Also she has been a blunt and strong answering figure to many organisations and groups, got herself involved in Padmavati controversies.
2

of 5
Being an actress by profession, Mahika has supported and showed gratitude to Sanjay Leela Bhansali for coming up with the excellent idea of directing a film upon queen Padmavati and educate the generation.
3

of 5
"With the growing rape cases and illegal pressure made upon girls to join prostitution. No organisations comes as a cure to them. And now they creating controversies. I feel Bhansali' Padmavati will educate the generation with the history and will also justify the importance of protecting the beauty of a girl. I have lots of gratitude towards Sanjay sir as he has earlier educated his audience with the real defination of love." Adds Mahika, best known as formal Miss Teen Northeast.
4

of 5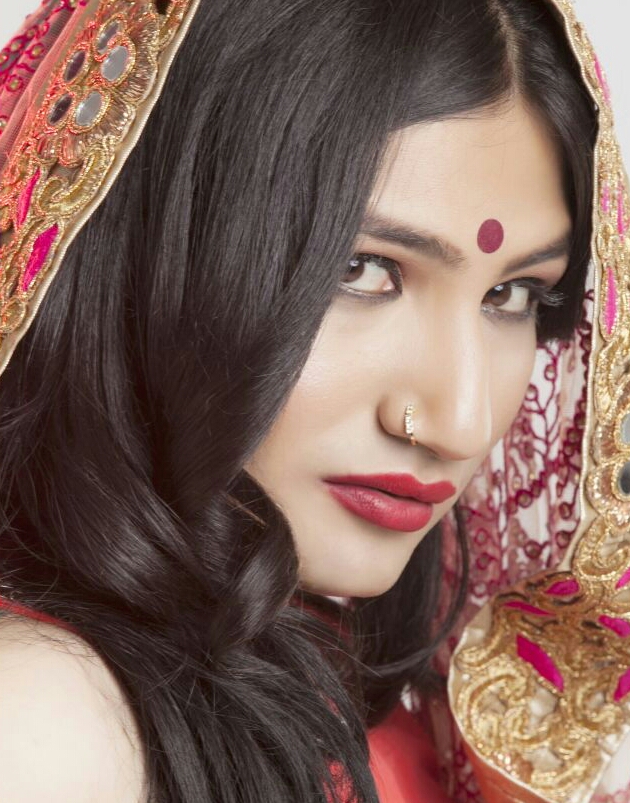 Going ahead she slammed Shri Rajput Karni Sena saying, "There were rumours of a few love scenes between Alauddin and Padmini in this film, which led to protests from a Rajput caste organization called Karni sena, whose members accused Bhansali of distorting history. A small mob of protestors even attacked Bhansali, the staff and vandalised the film set. I think the one who created this rumour should be hang. And this organisation and community should grow up and learn the difference between reality and rumours".
5

of 5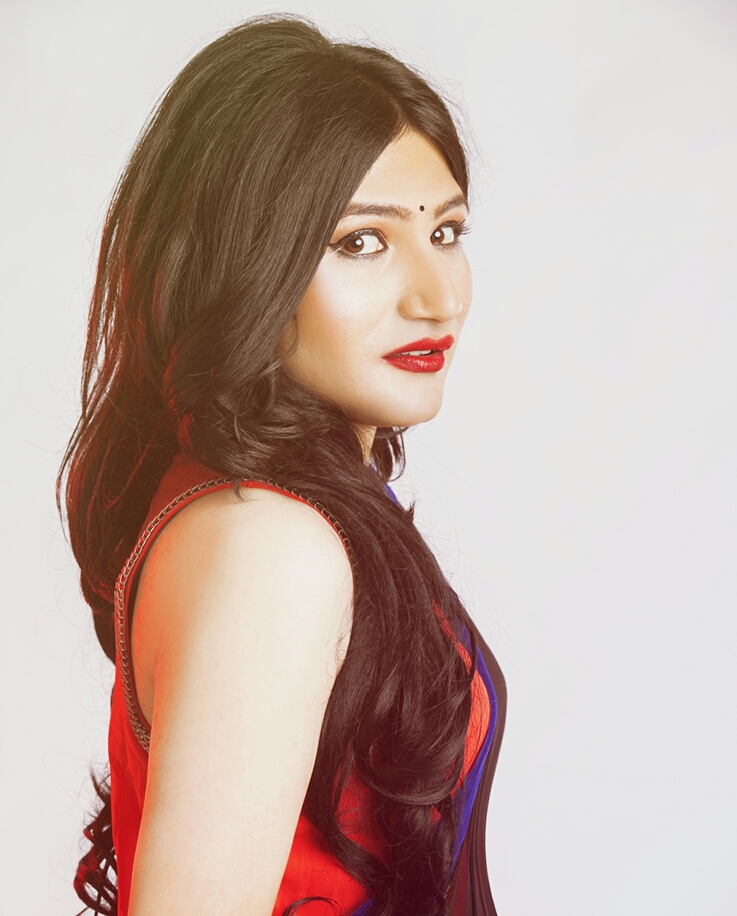 "Hard to believe Rajputs are so free to action on rumours. Also community should belive the government. As Queen Padmavati, is not only pride of their community but she is the pride of our India. So we Indians wont take easily if any disrespect and fun is made on her."