1

of 3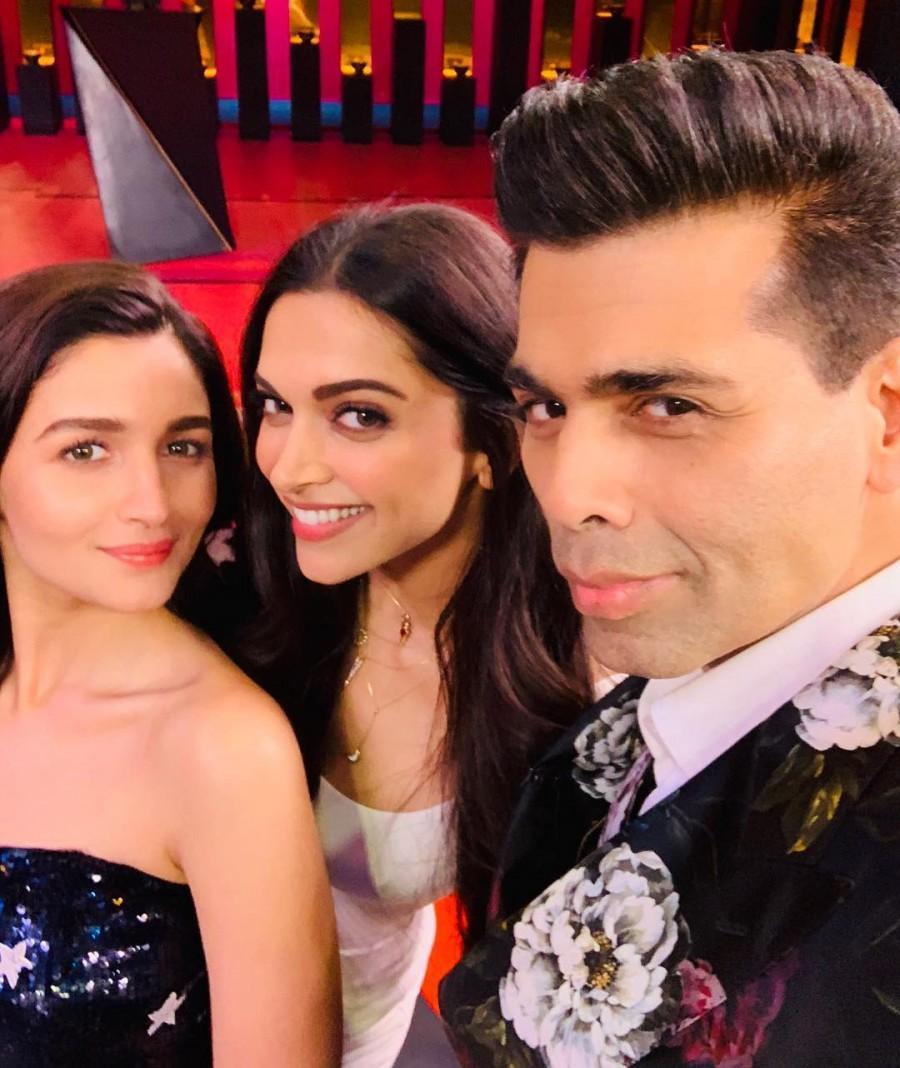 Deepika Padukone and Alia Bhatt with Karan Johar
Good news for all the 'Koffee With Karan' fans as Karan Johar is back with the sixth season of the show and Bollywood divas Alia Bhatt and Deepika Padukone will be seen opening the new season this time. Apart from being total stunners and powerhouse of talent, the two also share the Ranbir connection. Karan Johar took to his official Instagram account to share a picture with the two, where both can be seen striking a pose for the camera.
Credit: Instagram.com/karanjohar
2

of 3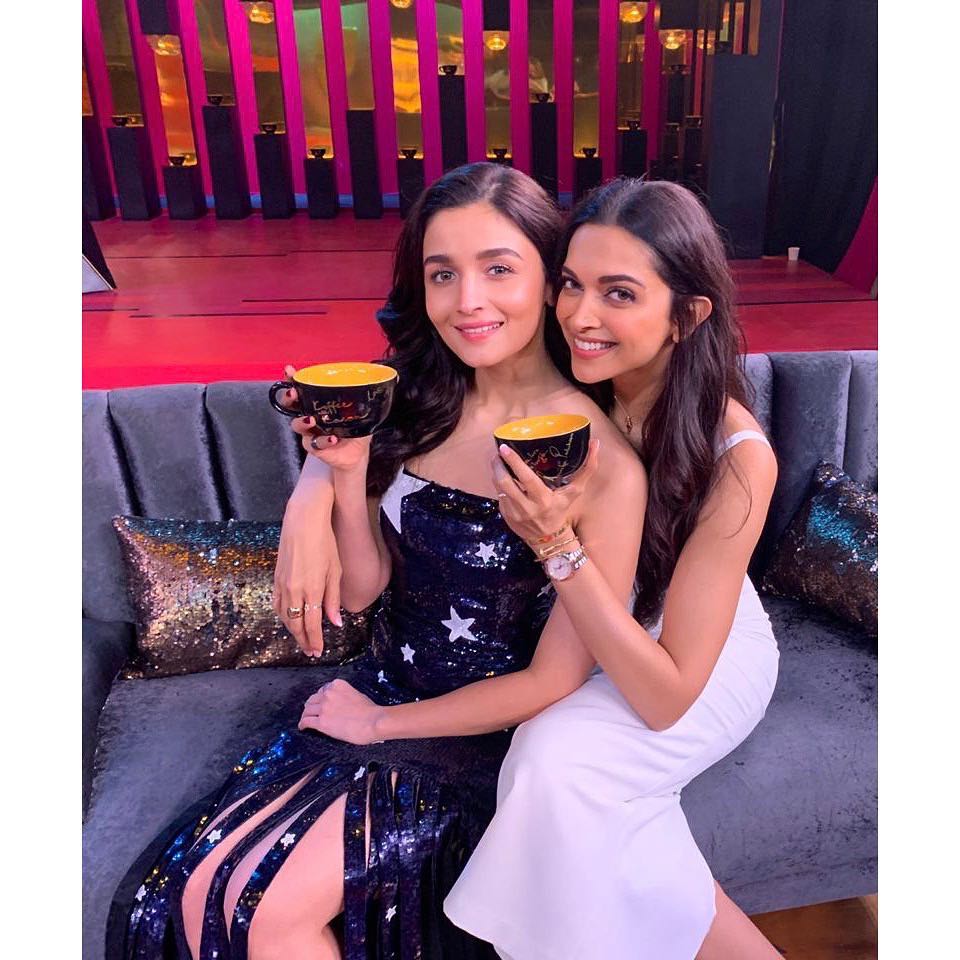 Deepika Padukone and Alia Bhatt
Meanwhile, Alia posted an adorable picture with Deepika, smiling and holding coffee mugs. She captioned it, "Cuppa koffee with this beauty".
Credit: Instagram.com/aliaabhatt
3

of 3
Deepika Padukone and Karan Johar
Deepika Padukone also shared behind the scenes snap from the show with Karan Johar.
Credit: Instagram.com/deepikapadukone