1

of 4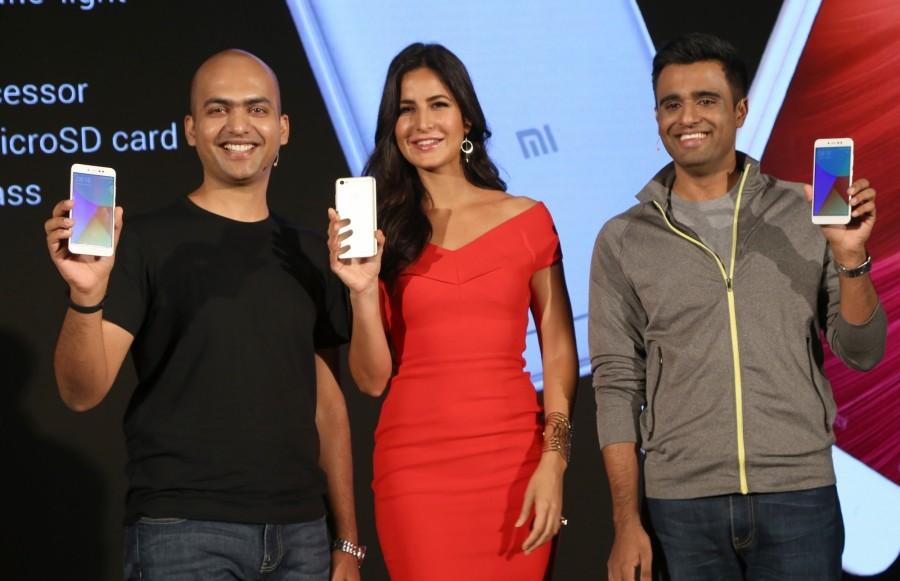 Chinese smartphone maker Xiaomi on Thursday appointed actress Katrina Kaif as product endorser for its new "Redmi Y series" in India.
Credit: IANS
2

of 4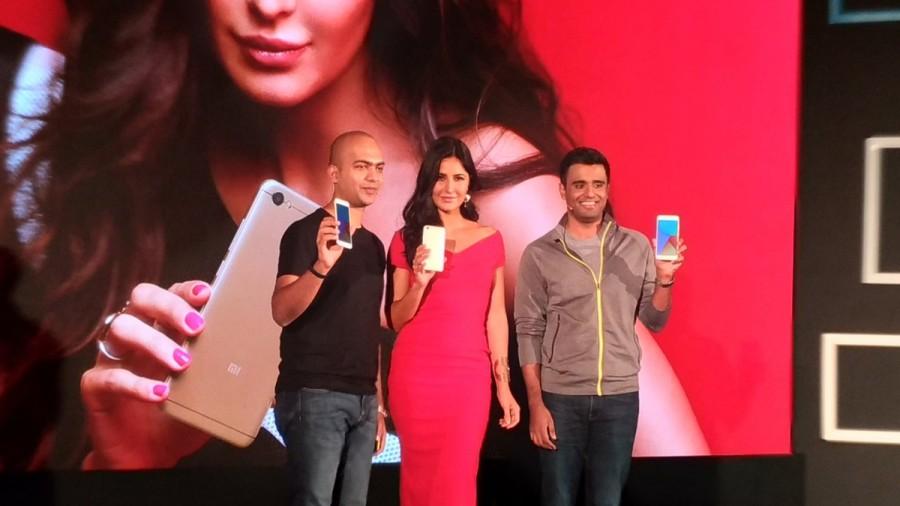 The company also launched new smartphones -- "Redmi Y1 Lite" at Rs 6,999 and "Redmi Y1" at Rs 8,999 -- as part of the series.
Credit: IANS
3

of 4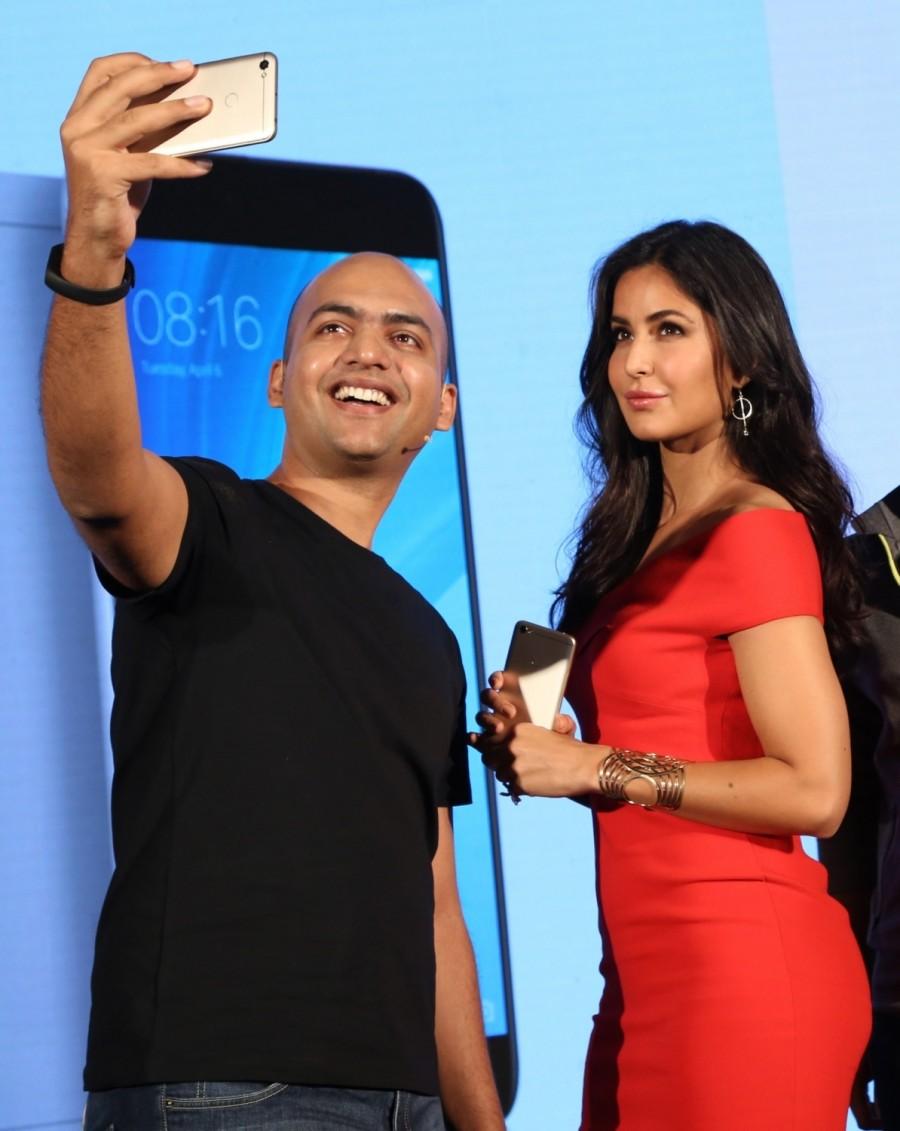 "We are excited to have Katrina as our product endorser for the 'Redmi Y series'. Katrina is one of those individuals who works extremely hard to complement each and every situation she is a part of," said Manu Jain, Vice President and Managing Director, Xiaomi in a statement.
Credit: IANS
4

of 4
"I am pleased to be endorsing a product series which has been designed to enhance everyday routine and complement everyone's lifestyle, as I personally believe in that philosophy," said Kaif.
Credit: IANS