1

of 5 Actress Kalki Koechlin and singer Vishal Dadlani were invited as the special guests to watch the political thriller by producer Anand Gandhi and directors Khushboo Ranka and Vinay Shukla. Kalki and Vishal were amazed by the brilliant film and praised the team for their hardwork. The film was appreciated by a standing ovation by the duo.
2

of 5 Screened at over 50 International film festivals, 'An Insignificant Man' has not only been receiving awards but also accolades from the audience across the world. The film which had been facing censor troubles, provides a thrilling look at the gritty realities of a new political party.
3

of 5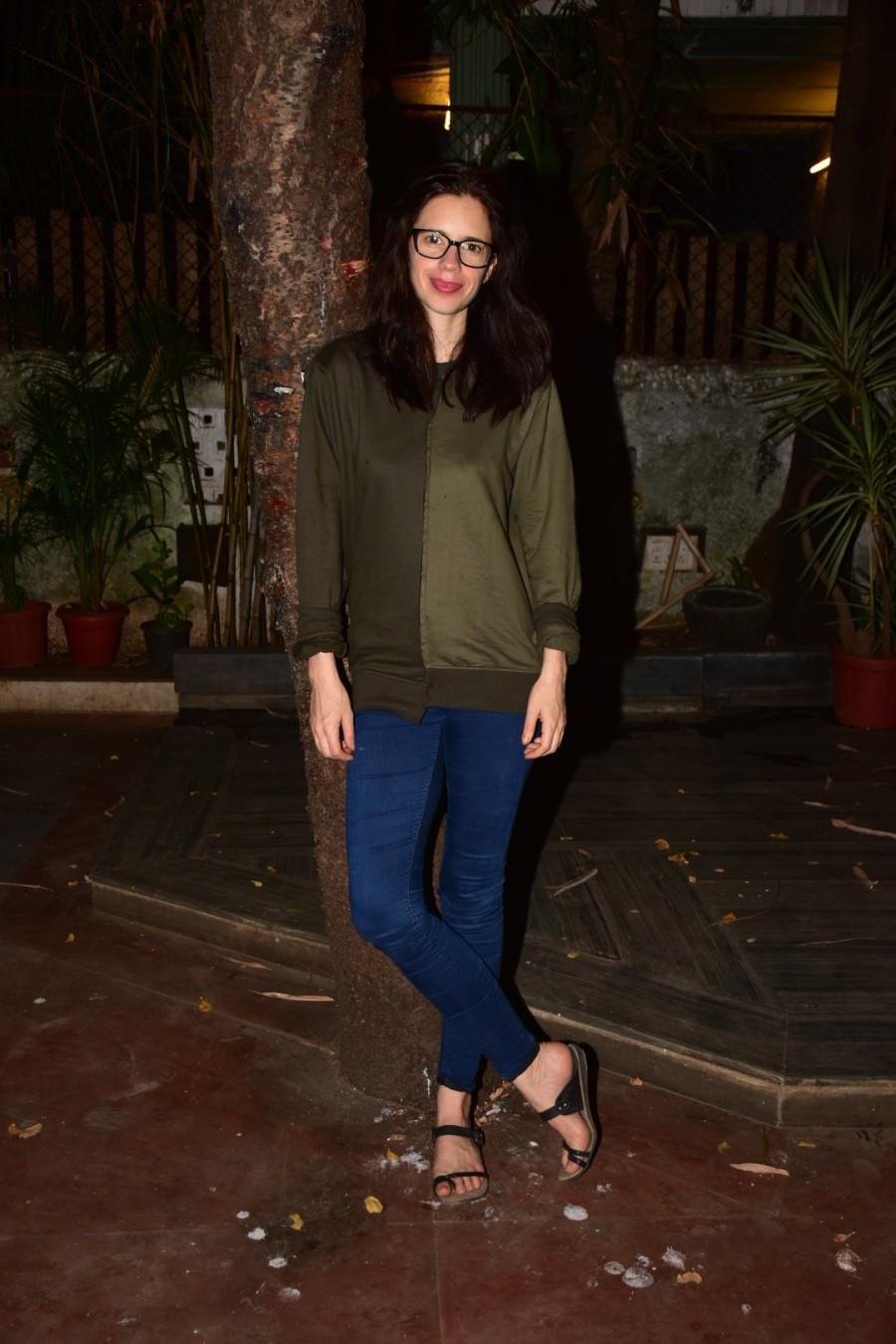 An Insignificant Man' is a non fiction political thriller that chronicles one of the most important revolution in contemporary Indian Politics. Based on the rise of Arvind Kejriwal's insurgent Aam Aadmi Party, the documentary film provides an insider view of the entire political situation at that time.
4

of 5
Directors Khushboo Ranka and Vinay Shukla recorded 400 hours of footage over the course of a year, capturing the clashes between idealism and politics during AAP's 2013 election campaign.
5

of 5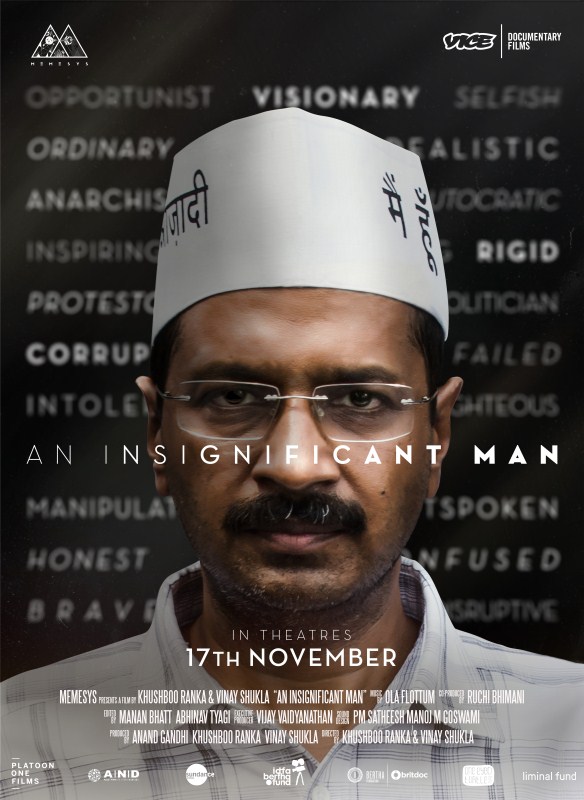 'An Insignificant Man', directed by Khushboo Ranka and Vinay Shukla under the banners of Global media giant Vice and Memesys Lab produced by Anand Gandhi is slated to release on 17th November, 2017.