1

of 5
The Tamil remake of critically acclaimed National Award winning film "Queen", to feature Kajal Aggarwal in the lead, was launched here on Sunday. The film is titled "Paris Paris". Actor-filmmaker Ramesh Aravind, who is directing the Kannada version of the film, will also direct the Tamil version.
2

of 5
Talking at the launch, Aravind told the media: "It's an honour to be a part of this project. I'm directing the Kannada as well as Tamil versions. We are delighted to collaborate with Kajal whom I consider the perfect combination of beauty, talent and enthusiasm." The story will be set in Virudhunagar and will travel to Paris and then Barcelona and London.
3

of 5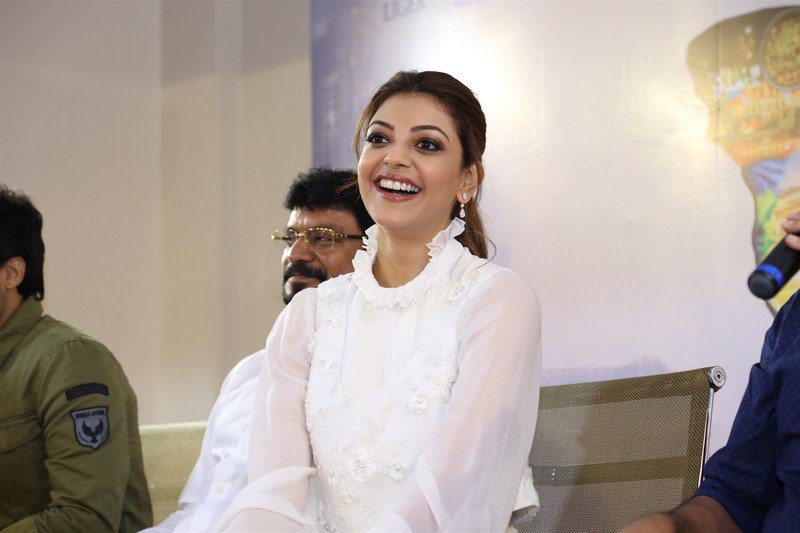 Kajal Aggarwal said she will treat the film in her own way. "We are adapting the film in Tamil. I'm not here to fill in anyone's shoes. I'll treat this film as an original, in my own way. It's going to be a very special project," she said.
4

of 5
The film will have dialogues and songs by Tamizhachi Thangapandian. The project, which marks the southern debut of composer Amit Trivedi, will be produced by Mediente Entertainment and Liger.
5

of 5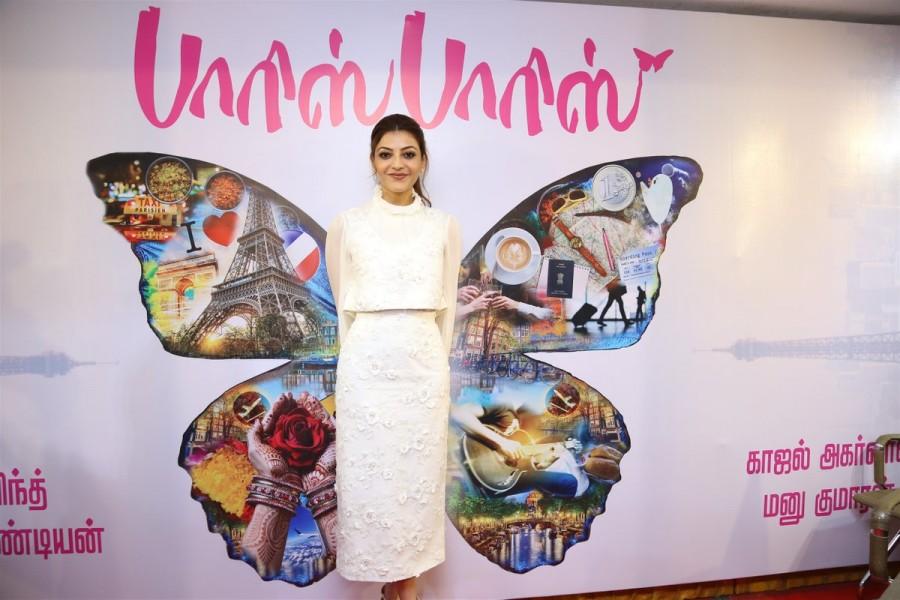 The Telugu version might star Tamannaah Bhatia while the Malayalam version will star Manjima Mohan.