1

of 5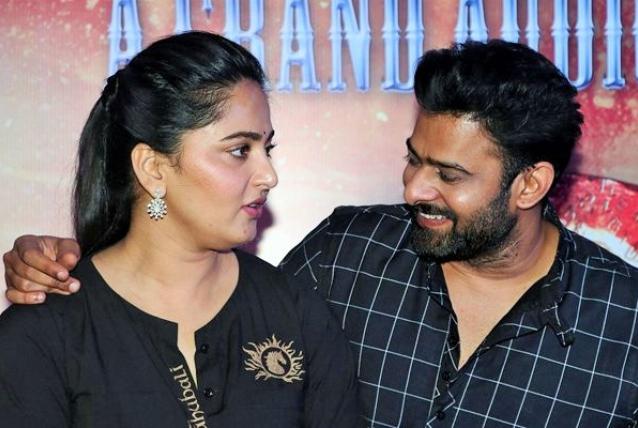 Pictures don't lie! When Prabhas-Anushka Shetty's true feelings caught everyone's eye
A touch that makes a woman comfortable. This picture was taken during the promotion of Baahunali 2.
Credit: PR Handout
2

of 5
How Prabhas and Anushka failed to contain their true feelings for each other
Eyes don't lie. There is something special about their relationship and this snap tells it all.
Credit: PR Handout
3

of 5
That Look Tells it all
Prabhas closely observes what is rumoured sweetheart tells him. He certainly doesn't know that cameras are clicking non-stop and he cannot hide anything. And definetly, the eyes cannot hide his feeling. What say?
Credit: PR Handout
4

of 5
We need someone to look at us the way Prabhas looks at Anushka Shetty
Whether they will marry or not, but for fans they see magic when they spot them together.
Credit: PR Handout
5

of 5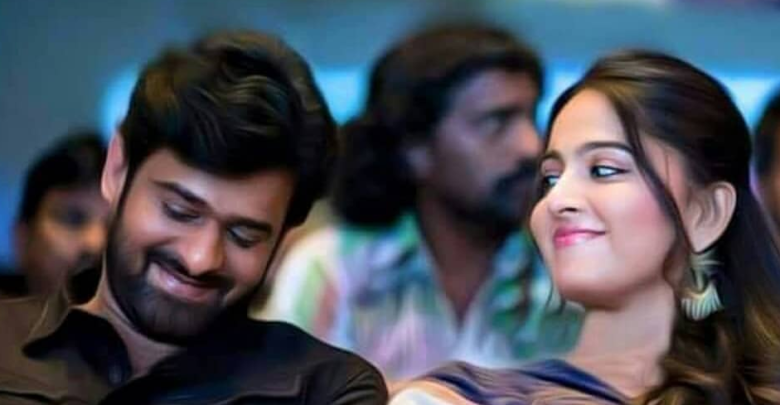 Anushka's Eyes Putting out Her True Feelings
Anushka's struggles to keep the feelings to herself in public.
Credit: PR Handout