1

of 5
Deepika Padukone's Oops Moment without her Mistake
At times, Deepika Padukone, herself, made mistakes and landed in embarrassing situations. But here is one instance where she suffered wardrobe malfunction without her mistake.
2

of 5 John Lifted Deepika and She Suffered Wardrobe Malfunction
During the promotional event of her movie Desi Boyz, enthusiastic John Abraham lifted Deepika Padukone and media was quick to capture her up-skirt moment as her panty got exposed.
3

of 5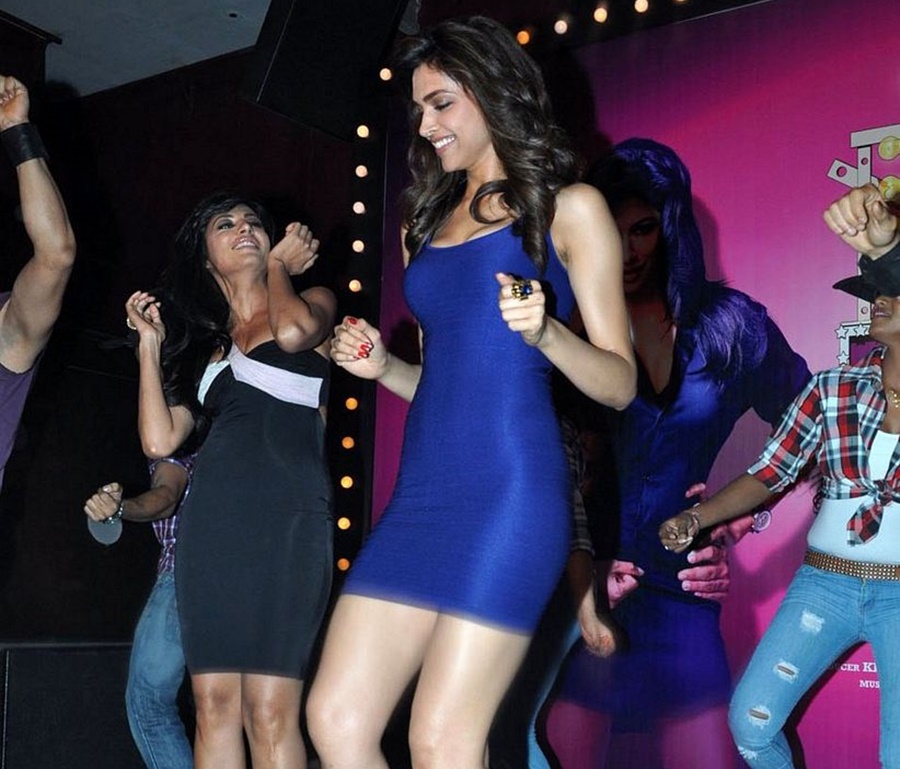 Dips Efforts Went in Vain
Deepika Padukone tried hard to cover it, but by then, it was too late as the photos of her wardrobe malfunction was caught by many cameraman.
4

of 5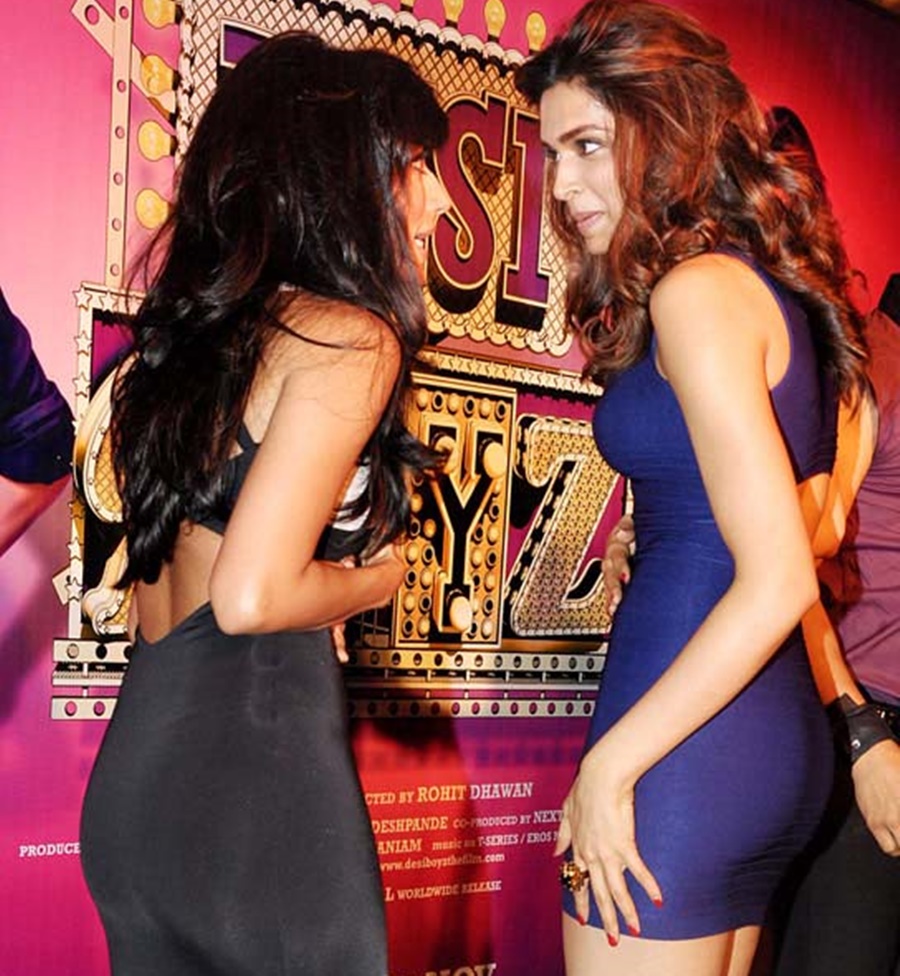 Not a Big Deal for Deepika
However, Deepika Padukone did not make it a big deal and took the incident sportively although the wardrobe malfunction was a big news, then.
5

of 5
A Lesson for All
However, it became a lesson for many and Deepika-John were little careful, later.