1

of 7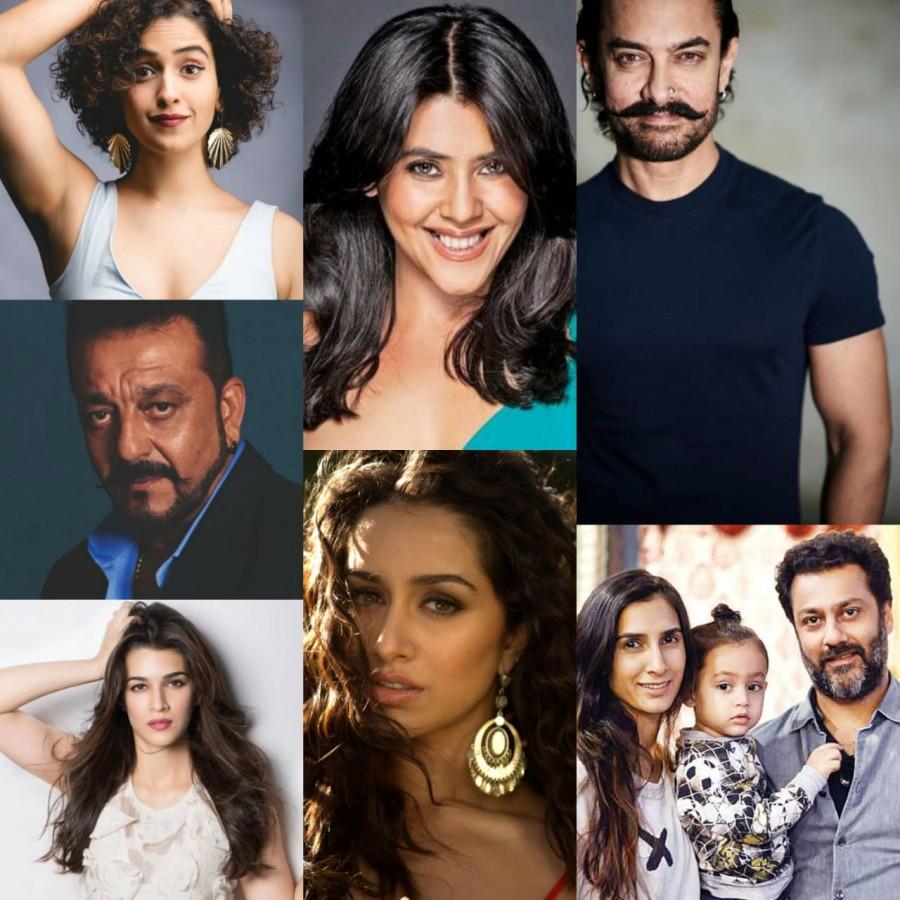 Here's how Bollywood is celebrating the 'Festival of Lights'
As the auspicious festival of Diwali has commenced, Bollywood has been gearing up for the festival of lights. The colourful festival has been one of the most loved occasions and Bollywood leaves no stones unturned to celebrate the festival with great pomp. Here's what the biggies are doing this Diwali:
2

of 7 Aamir Khan
Aamir Khan's Diwali party is one of the most talked about parties of the year, however, this year Aamir Khan's Diwali celebrations are a full-fledged family affair. As Kiran Rao celebrates her birthday on 7th, Aamir has planned Diwali party with family. Ira is flying down to spend the festival at home and Aamir has invited all his cousins and family to attend the celebration.
Credit: IANS
3

of 7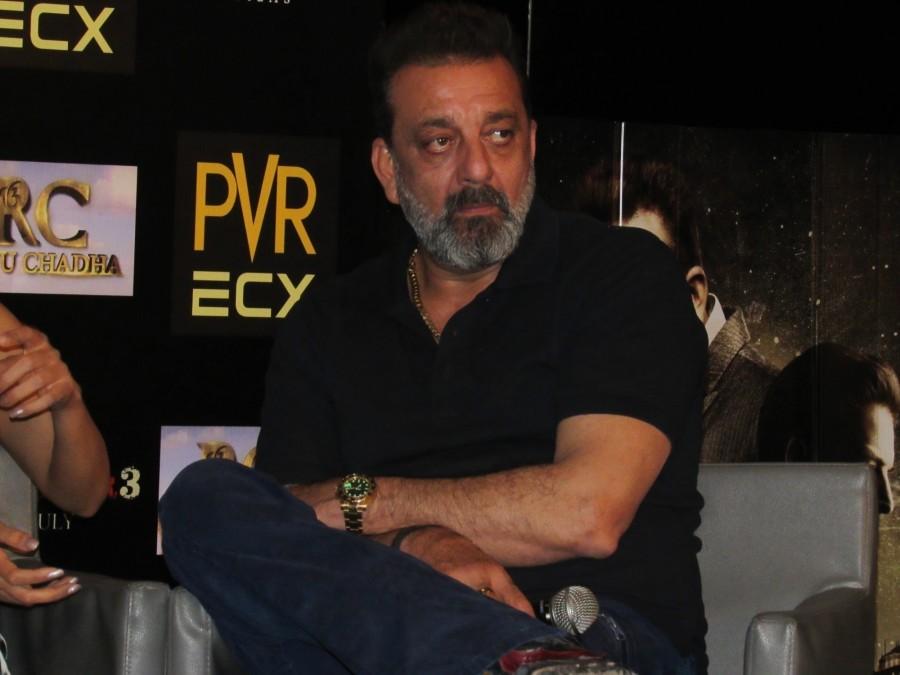 Sanjay Dutt
Due to back to back shoot schedules, Sanjay Dutt wouldn't be able to host their traditional Diwali party along with wife Maanayata. However, the duo will be celebrating the festival with a small pooja which will be attended by close family members.
Credit: IANS
4

of 7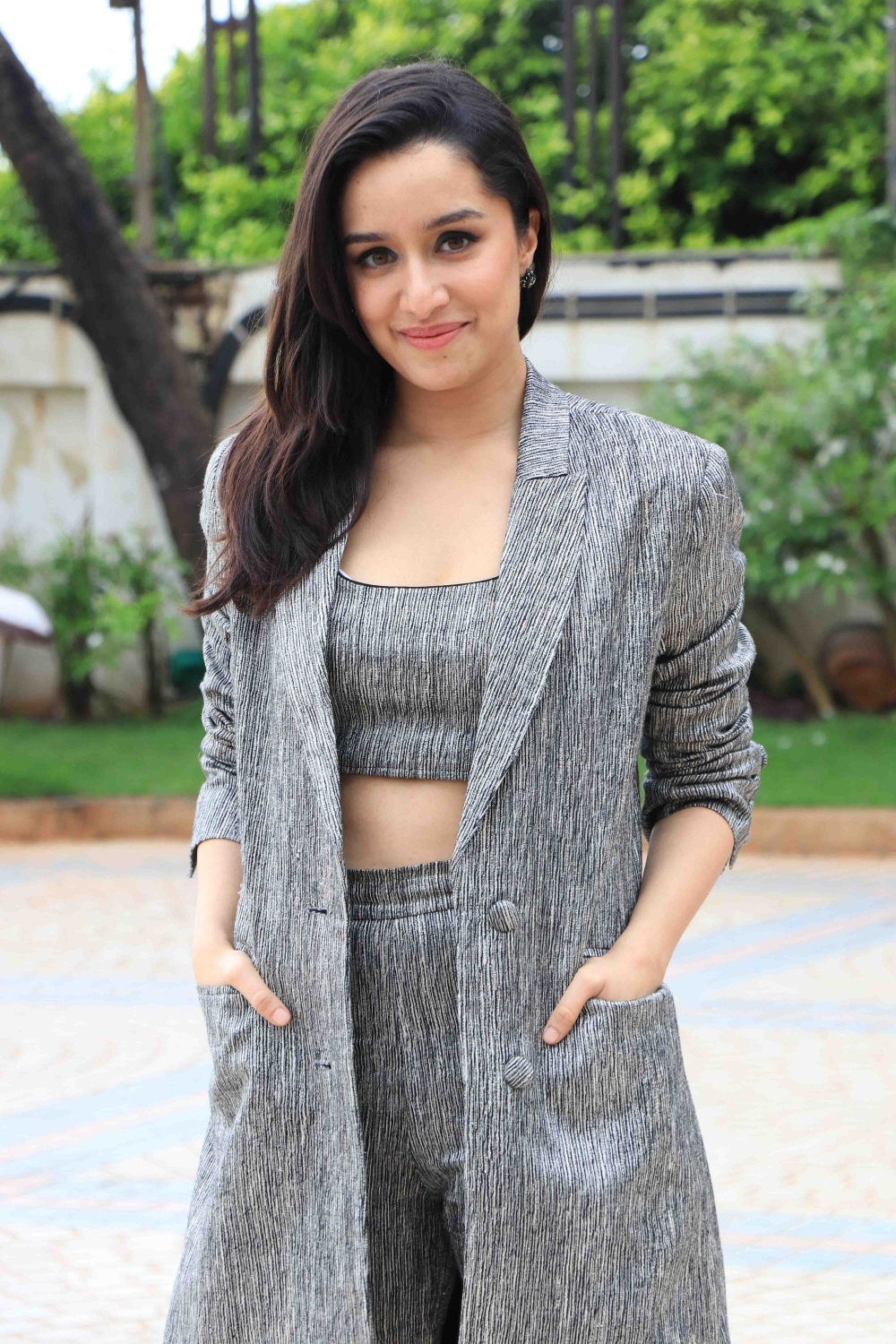 Shraddha Kapoor
Shraddha Kapoor shares a very warm bond with her entire family and makes it a point to celebrate every festival with them. Be it Ganpati celebrations at Maasi Padmini Kolhapure's house or Diwali celebrations with the family. This year too, Shraddha will be celebrating Diwali with her family in Mumbai.
Credit: IANS
5

of 7
Ekta Kapoor
Filmmaker Ekta Kapoor who usually has a grand party for Diwali, will have low key celebrations this year and spend the festival with selected few people as some of the family members and friends are not well. Ekta has invited very close few people this time instead of the usual large-scale party.
Credit: IANS
6

of 7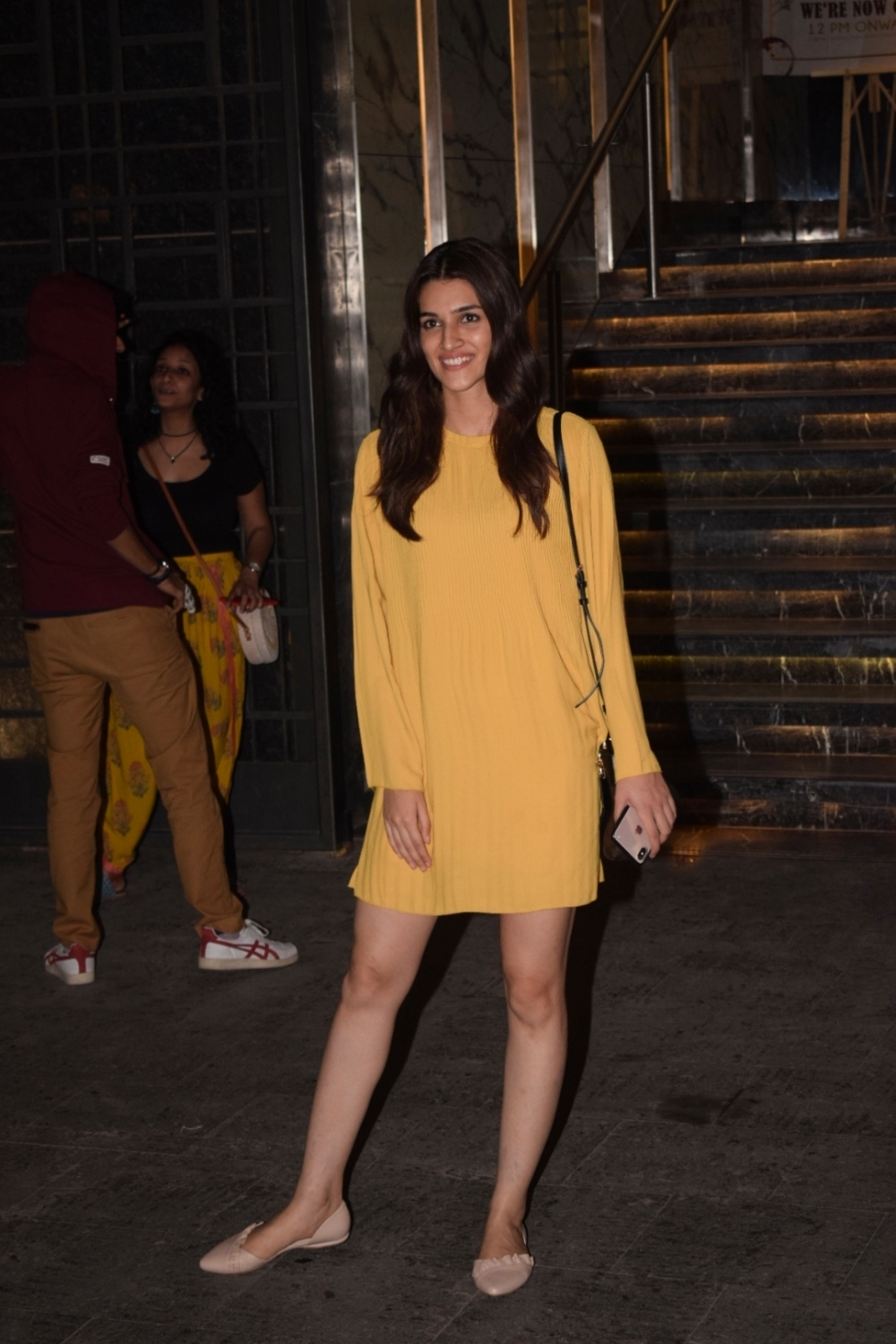 Kriti Sanon
While Kriti Sanon flies down to her hometown Delhi every year for Diwali, this year her family will be joining the actress in Mumbai for the festivities. As Kriti is currently busy shooting for her upcoming film, her family decided to ring in the festival with her at her Mumbai residence that she recently got renovated.
Credit: IANS
7

of 7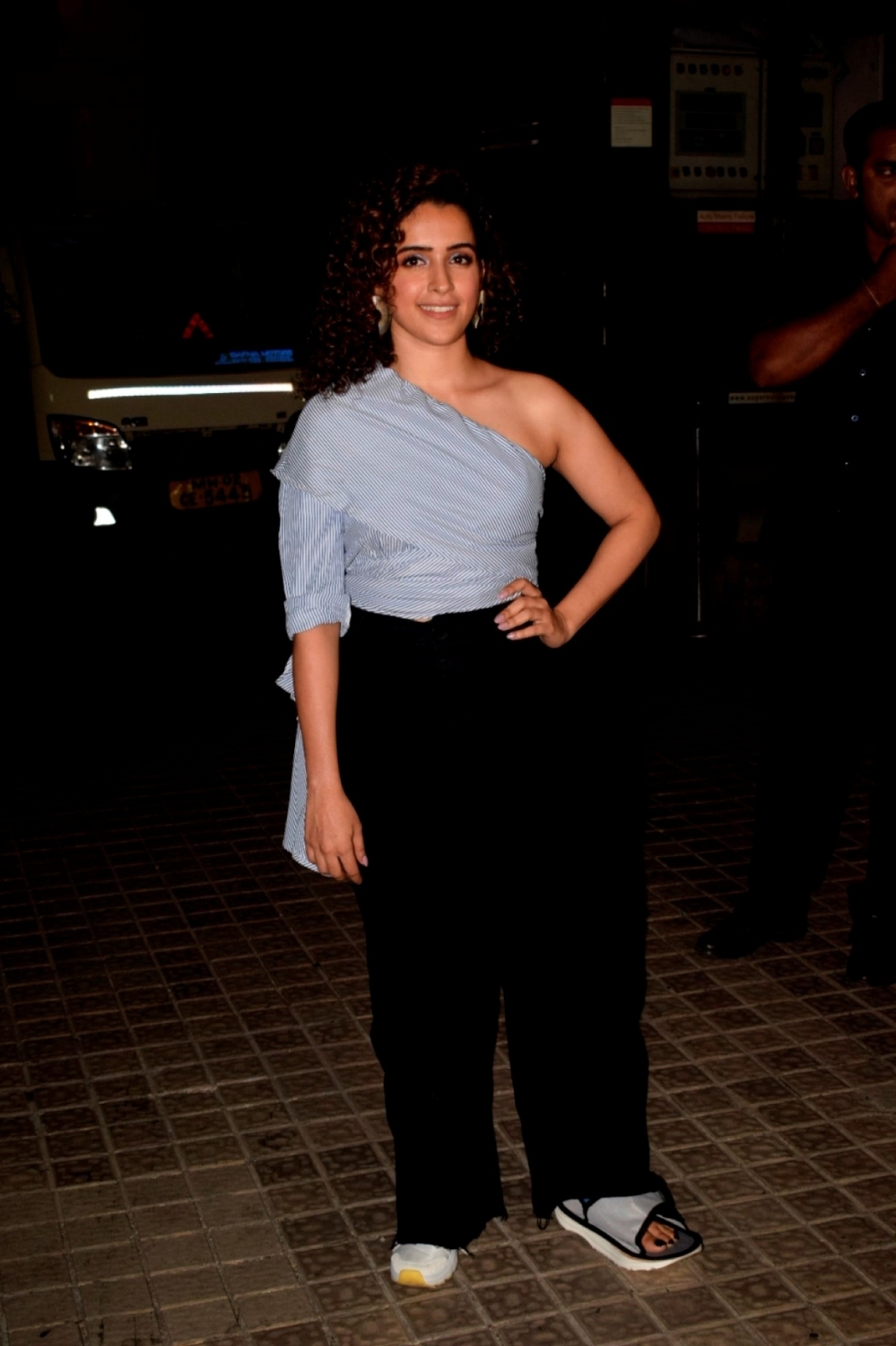 Sanya Malhotra
Sanya Malhotra is heading to her home in Delhi to celebrate Diwali with family. As her film Badhaai Ho is doing amazingly well at the box office it will be double celebrations for the actress this year.
Credit: IANS