1

of 5 'Hawayein' the new song from 'Jab Harry Met Sejal' was unveiled today with all the pomp and glory at a seaside venue in the suburbs of Mumbai. In sync with the romantic vibe of the song, Jab Harry met Sejal makers launched their song over a sundowner sea-facing event in the presence of Shah Rukh Khan, Anushka Sharma, Imtiaz Ali and music composer Pritam.
2

of 5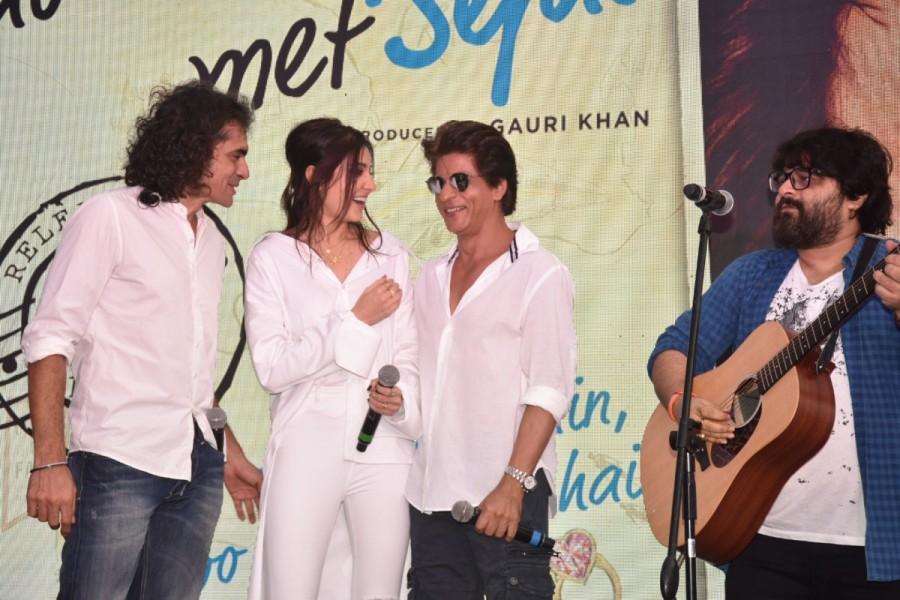 The track, titled 'Hawayein' was unveiled in an open air seating as the sun set on the evening of 26th July 2017. The event witnessed Shah Rukh Khan at his romantic best, as he slipped into the character of Harry leaving no stone unturned to charm the gorgeous Sejal. Jab Harry met Sejal team, were color coordinated shining bright in pristine white against a romantic set up.
3

of 5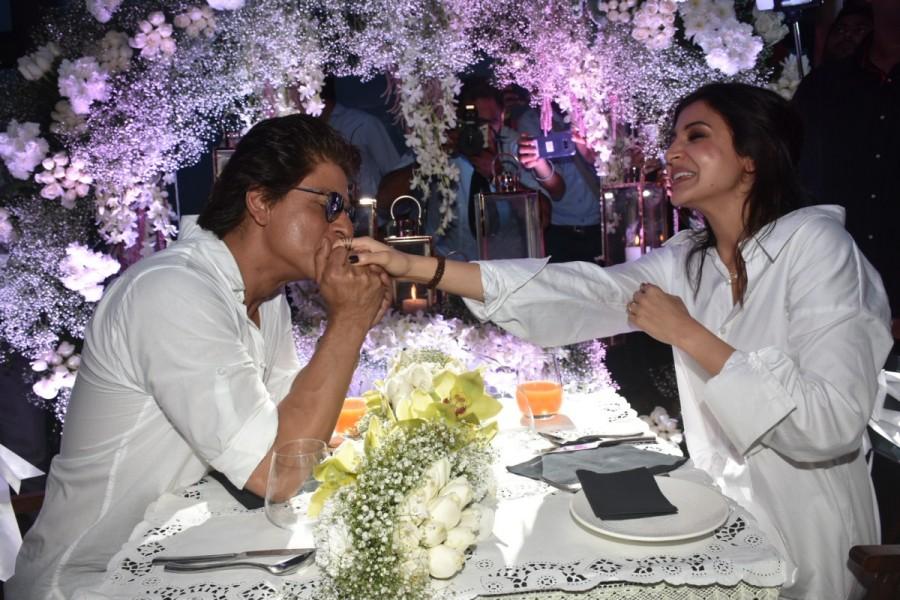 The song launch event witnessed Pritam indulge in an impromptu performance strumming to the soulful tunes of Safar. Director Imtiaz Ali was seen speaking at length about the essence of the track and sharing behind the scene instances from the film.
4

of 5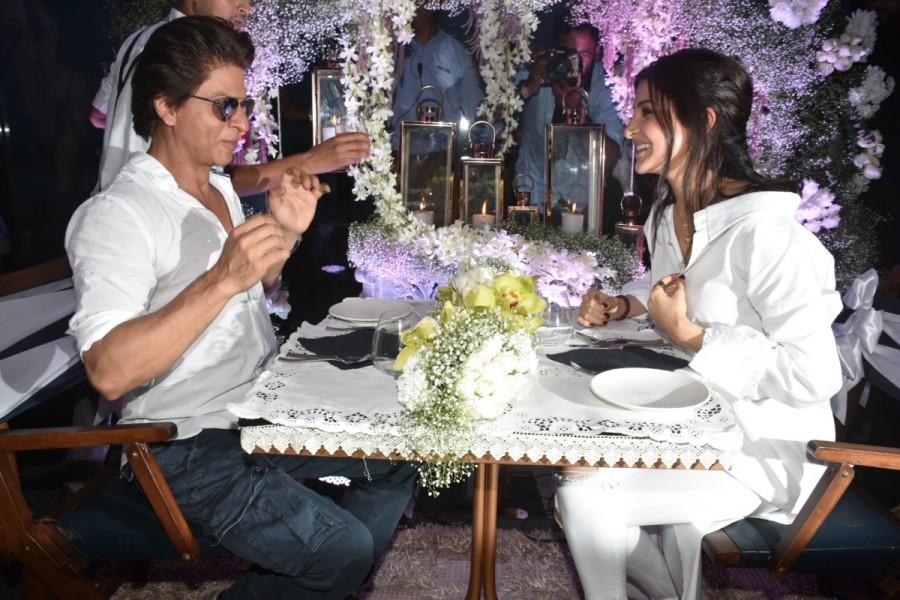 The newest song of Jab Harry met Sejal, has furthered the romantic bond shared between Harry and Sejal, and draws us closer to the lives of the two protagonists. Directed by Imtiaz Ali, Jab Harry Met Sejal stars Shah Rukh Khan as Harry, a tourist guide in Europe and Anushka Sharma plays Sejal, a lawyer on a trip to Europe.
5

of 5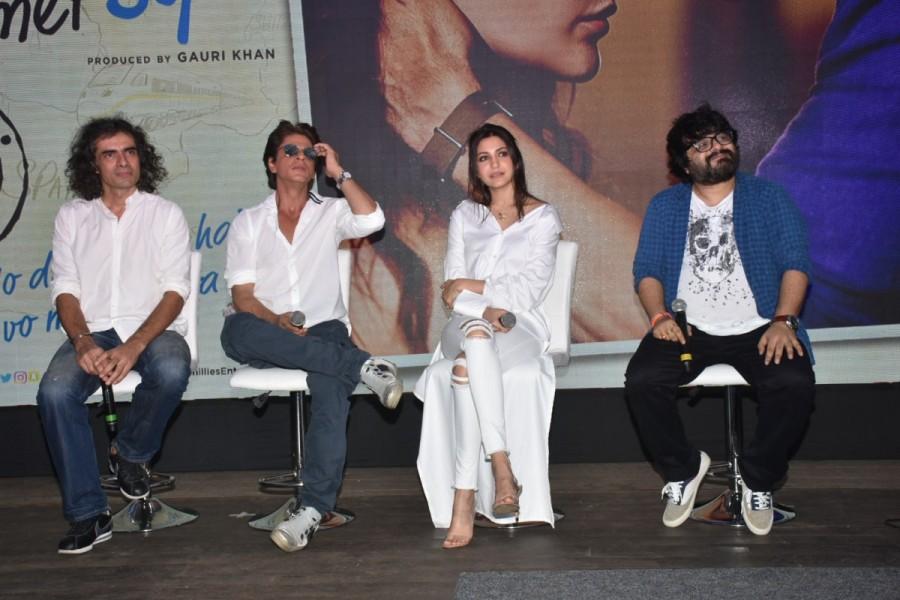 Produced by Red Chillies Entertainment, the film is slated to release on the 4th of August, 2017.