1

of 6
Vijay is the most talented actor for despite the rise of many talented actors. He had his share of box office failures, but nevertheless many remained a fan of his performance and not his films in that period of time. Here are 5 Reasons Why Most people Love Vijay:
2

of 6 1. Dance: The first thing come to everyone mind is Vijay's dance performance, He is currently one of the best dancer among the heroes in Kollywood.
3

of 6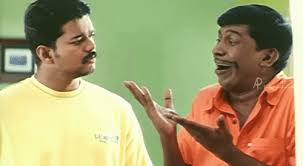 2. Comic Timing: His expressions and the ability to carry on comical scenes is amazing and his pair up with any comedian never fails.
4

of 6
3. Screen Presence: The actor being to emulate that sense of craze from the audience is Vijay. He has such a good grip in terms of his on screen presence. Combine that with his ability to utter punch dialogues and hold good body language in a scene is what makes Vijay the best commercial hero currently.
5

of 6
4. Romantic/Student Films: In this early days in the industry, it was both love films and student/youth films which propelled Vijay into an established actor.Most loved movies loved movies by liked by audience are Kushi, Friends, Thulladha Maanam Thullam & Once More.
6

of 6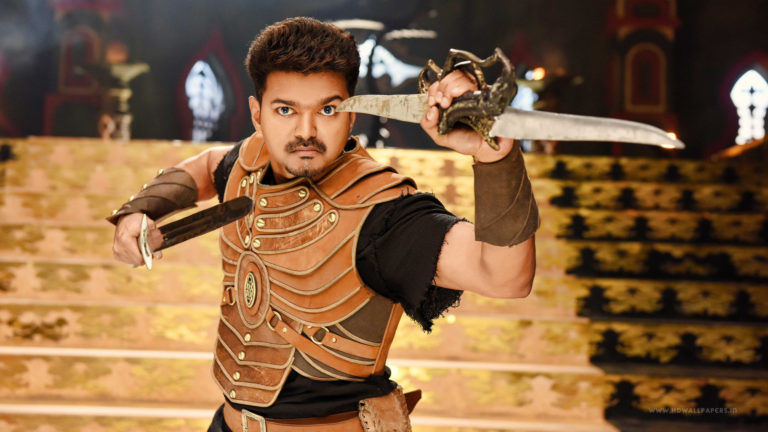 5. Action: Vijay fans love his action sequences in his commercial films, the way he dishes out his action sequence together with a punch dialogue. His ability to blend in action, sentiment, comedy and romance is what perhaps makes him one of the most successful commercial actors in the industry out there.