1

of 6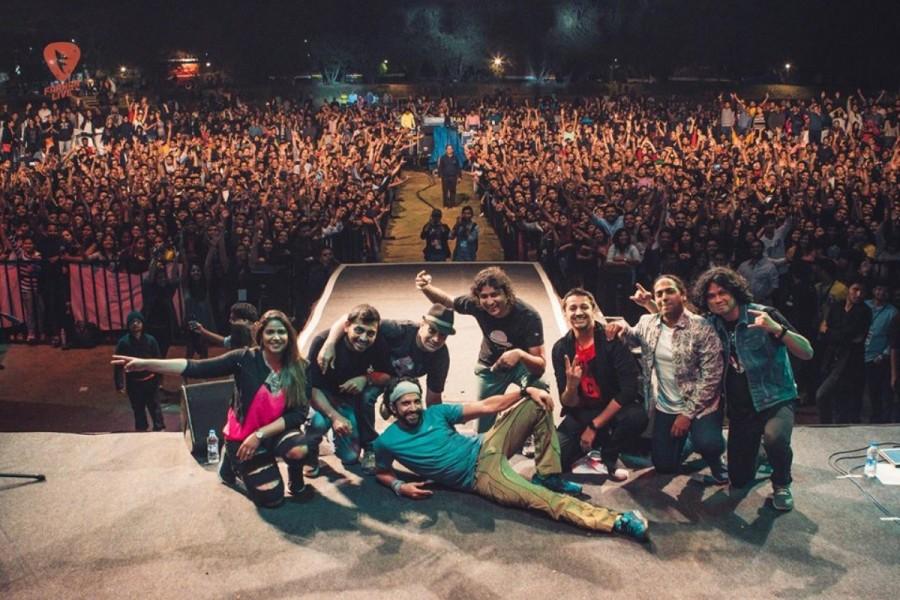 Actor-director Farhan Akhtar is on the edge of wrapping up the multi-city India tour of his concert shows. Farhan Akhtar along with his band Farhan Akhtar Live started a slew of concerts from the first week in January which will continue untill mid-March.
2

of 6 Started from the 6th of January in Indore, the multi-talented star is having his concert shows in various cities of the country. He has already successfully completed his shows in Mangalore, Ahmedabad, Lucknow, Indore, Ranthambore, Madras and Delhi. Guwahati, Mumbai, Calicut Bengaluru Hyderabad. Further, he will be visiting Cuttack and Pune.
3

of 6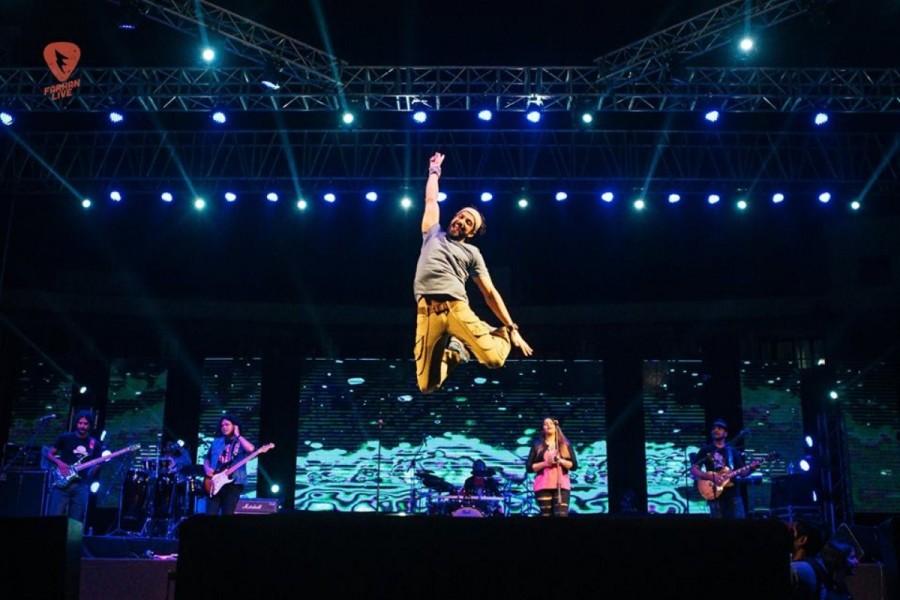 He did the live concert in those cities also were usually people don't think of doing a concert. The actor is known to perform across the globe for his initiative MARD. Farhan Akhtar's Live started in the first week of January and will be continued until the second week of March.
4

of 6
Farhan who made his acting debut with the national award winning film Rock On!! emerged as the reel life rockstar of Bollywood.
5

of 6
Farhan's concerts get an exceptional response, as the concerts are not just about entertainment but also about a social message. MARD being Man Against Rape and Discrimination and how the actor has taken a strong take on it by performing and spreading awareness. And this is a part of Farhan's concerts.
6

of 6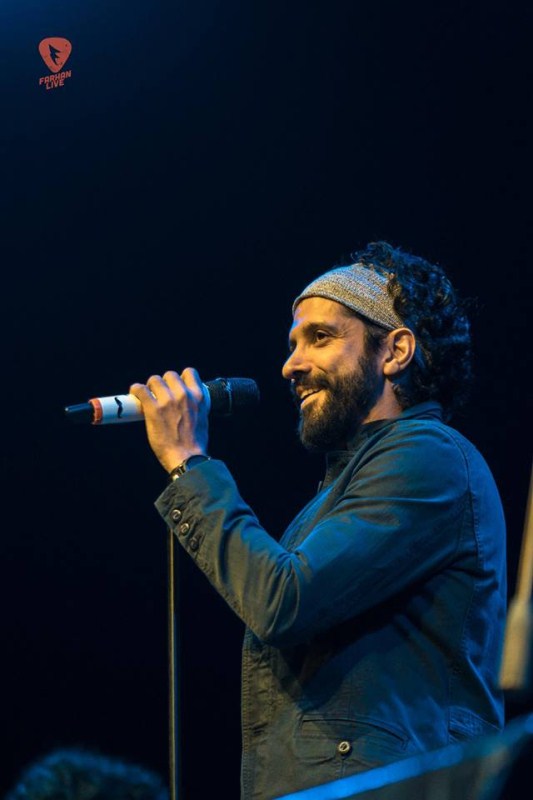 Farhan Akhtar's concerts are hugely popular with the young audience and he gets a tremendous response from across the quarters for his shows. As he is performing in not just metropolitan but various other cities of our country, like, Calicut, Ranthambore, Indore Lucknow and others.