1

of 5 At the book launch, Farhan and Karan, both got candid speaking about the struggle of being a writer. As they both are writers and directors, and they've worked together.
2

of 5 While talking about the book Farhan also mentioned that how even he worked on a film which is closely related to the concept of the movie.
3

of 5
Farhan Said, "At times you write stuff and you come back the next day and will be like What is this? (laughs) and you know you are the hardest to yourself when you are writing. Because when you are also directing there are so many other people involved that you end up doing best that you possibly can be given everybody's temperament and esthetics and sense of performance. But when you are writing, you are really really hard on yourself. The critical factor really be up there because you only have only yourself as your best judge."
4

of 5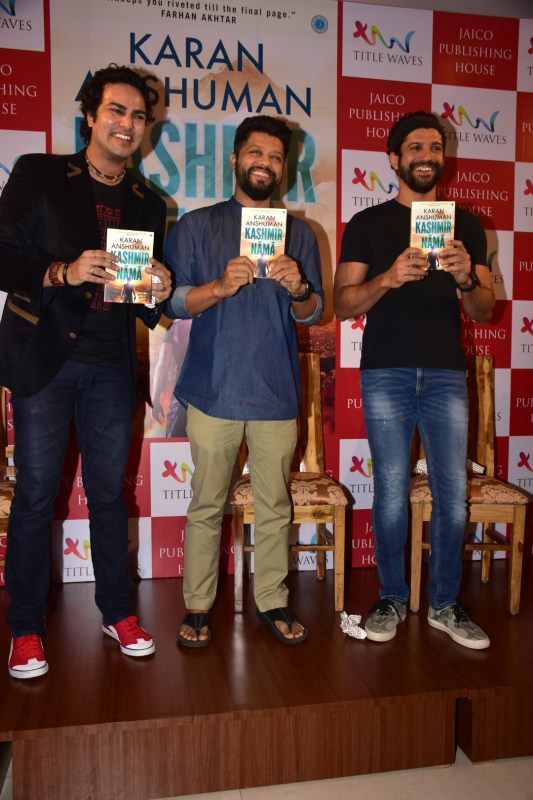 It is tedious but it is an amazing process when it comes to the other work" added Farhan.
5

of 5
Farhan also mentioned how Karan had a vision Inside Edge and how confident he was for the project, and how he likes that Karan tries to do something different from others.