1

of 4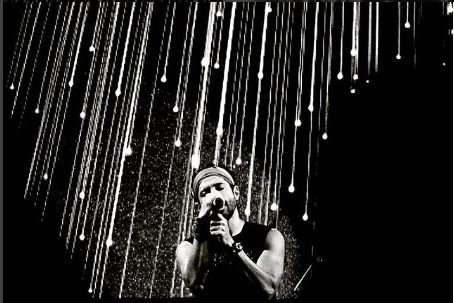 The multi-talented star is currently on a performing spree as the new year commenced. Farhan Akhtar who has a heart for music has time and again entertained the live audience across the globe.
Credit: Ispice
2

of 4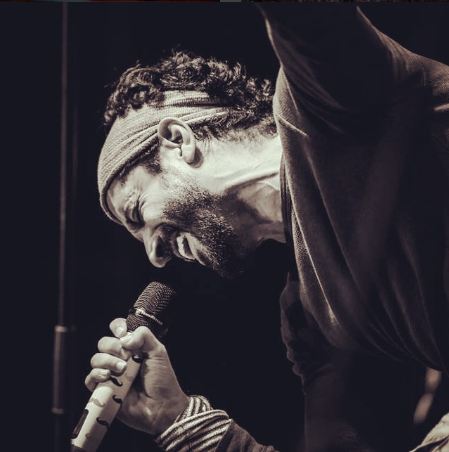 Farhan Akhtar who made his acting debut with the national award winning film Rock On!! emerged as the loved rock star of Bollywood. After entertaining the audience in reel life, the Rock On!! star is all set to perform on live stage with14 performances lined up spanning for three months touring the entire nation.
Credit: Ispice
3

of 4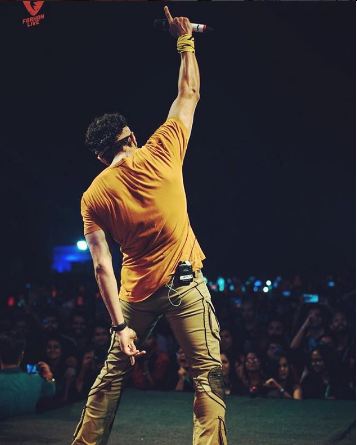 Starting from the 6th of January in Indore, the multi-talented star will continue his shows on 13th January in Mangalore, 14th January in IIT Madras, 19th January Ranthambore, 21st January in Lucknow, 26th January Ahmedabad, 27th January in Delhi, 28th January in Guwahati.
Credit: Ispice
4

of 4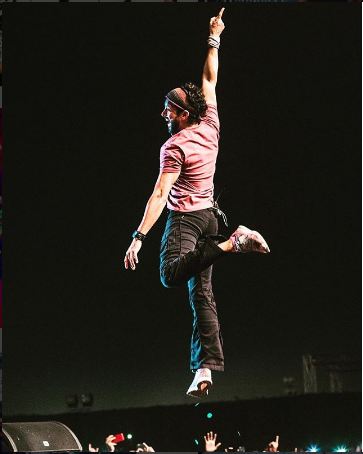 Just like January, February will also be a busy month for the Rock On!! star, as he will be performing in IIM Calicut on 3rd February, IIM Bengaluru on 4th February, Hyderabad on 17th February, Cuttack on 18th February, Pune on 23rd February. Farhan Akhtar's final performance in the schedule will be in anytime March.
Credit: Ispice