1

of 5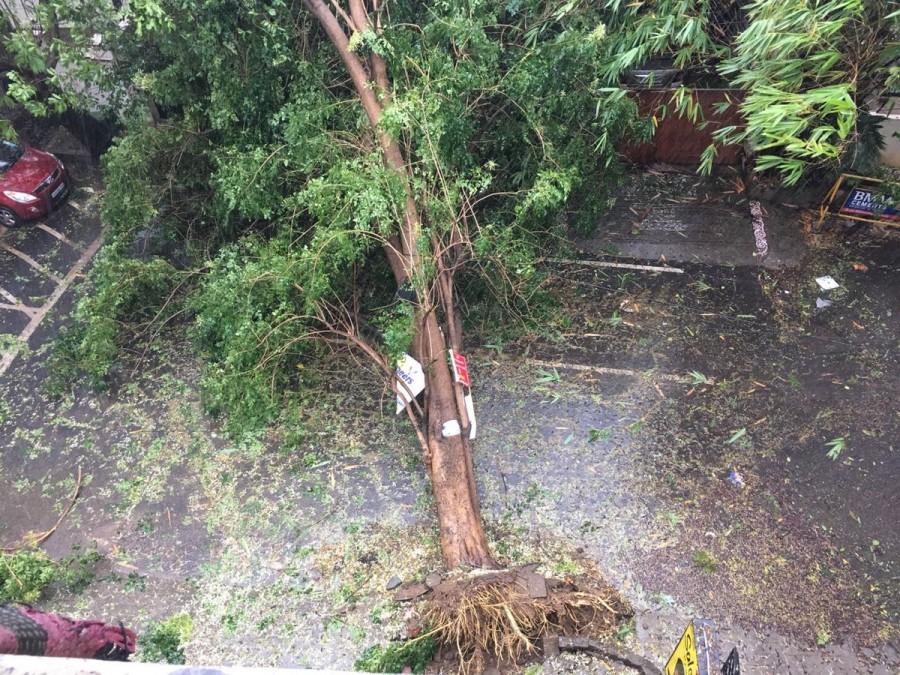 Chennai and its suburbs continue to receive rains since Sunday night with severe cyclonic storm set to cross close to the coast here on Monday afternoon, said weather department.
2

of 5 According to the meteorological department, the cyclonic storm Vardah over Bay of Bengal moved further at a speed of around 13 kmph.
3

of 5
It lay centred over west-central and adjoining southwest Bay of Bengal about 150 km east-northeast of Chennai and 290 km east-southeast of Nellore in Andhra Pradesh, the weather department said.
4

of 5
The MET department has predicted rainfall over south coastal Andhra Pradesh, north coastal Tamil Nadu and Puducherry over the next 36 hours (till Wednesday).
5

of 5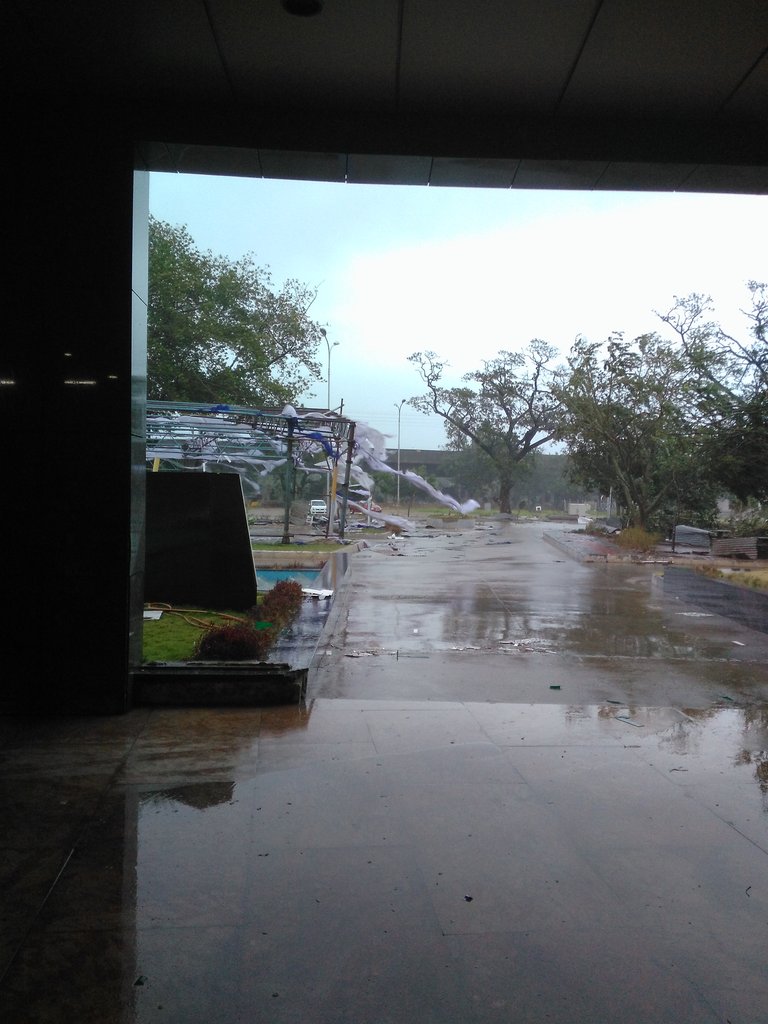 The rainfall intensity would increase gradually becoming heavy to very heavy rainfall (7-19 cm) at a few places and isolated extremely heavy rainfall (less than equal to 20 cm) over Chennai, Thiruvallur and Kanchipuram districts of Tamil Nadu and Nellore and Prakasam districts of Andhra Pradesh on December 12.