1

of 3 From social media to her friends in the industry, everyone flooded messages mentioning how they want Shilpa to win the show. After over three months long battle inside the house, four participants made it to the grand finale - Shilpa Shinde, Hina Khan, Puneesh Sharma and Vikas Gupta. Host Salman Khan announced the name of the winner. Akshay was present there also to promote his upcoming film "Padman".
Credit: IANS
2

of 3
Shilpa felt very emotional after her name was announced and reacting to the new achievement, she told IANS: "I still can't believe it has happened. I think if people made me a winner it is because they got to see my real personality." Though Shilpa believes her celebrity status was not the only reason for her win, one of the noted incidents took place at a shopping mall that reflected otherwise.
Credit: IANS
3

of 3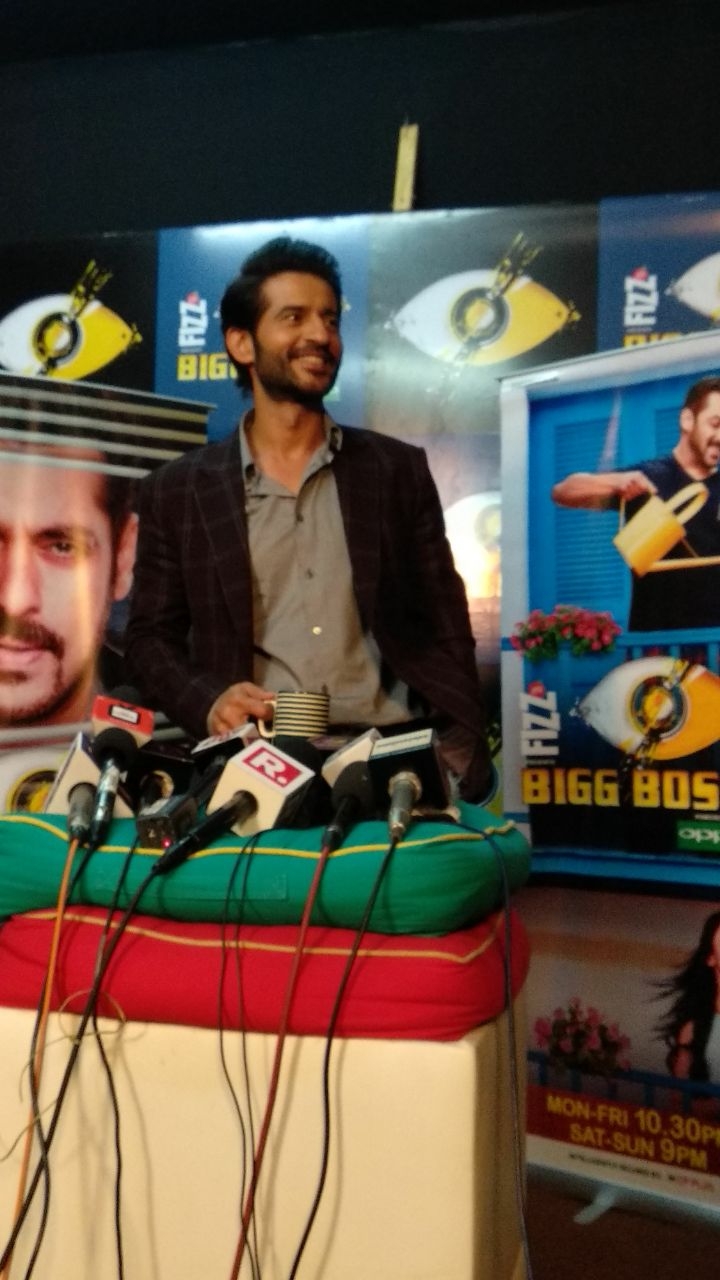 When four participants went to appeal for the vote from a live audience, an alleged group of Shilpa fans attacked Hina and that was one of the examples of how Shilpa with her 15 years of career in the television industry managed to build up a strong fan base. The eviction of the final episode started with Puneesh followed by Vikas. And as it was expected to have a tough fight between two popular television actress Hina and Shilpa, the last round hold the same excitement.
Credit: IANS