1

of 4
Amitabh Bachchan
The true king of Bollywood has a fantastic lineage with a poet and writer father who hails from the state of UP. Amitabh whose native place is Allahabad was one of the first actors to be felicitated by their state not just with the Awadh Samman Award but also the Yash Bharti Award which is the highest honour given by the Uttar Pradesh government. It was given to him for the strides he has taken in Bollywood and the name he has made internationally as well.
2

of 4 Kangana Ranaut
On Himachal Day in 2015 the talented actress won the state award for all the good work she has been doing not just in Bollywood but the state as well. The Queen actress is one of the few actors from Himachal who has promoted the state since the beginning of her stint in Bollywood.
3

of 4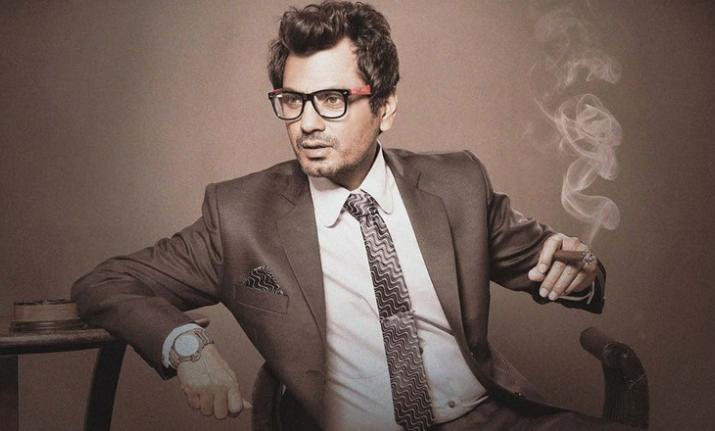 Nawazuddin Siddiqui
The actor whose talent has been seen and appreciated world over had a very late start in Bollywood but a wonderful one at that. The actor who has been proud of his background is from a small village in UP called Budhana. Not only does the actor still farm and promote sustainable methods of farming in the state but he has inspired hundreds of young actors to dream and achieve their goals. The actor was felicitated with the Yash Bharati award in 2015 for his contributions to the state.
4

of 4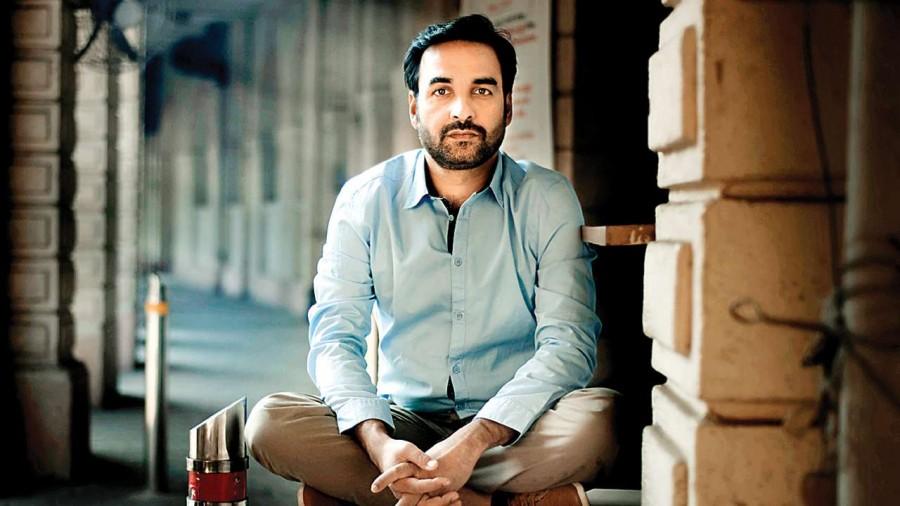 Pankaj Tripathi
The Gurgaon and Masaan actor is not just a national award winner but the winner of the Bihar Samman award that is the highest honour given to an individual from the Bihar Government. Pankaj Tripathi was the only person to have been unanimously chosen not once, but twice for the Bihar Samman in the same year.