1

of 5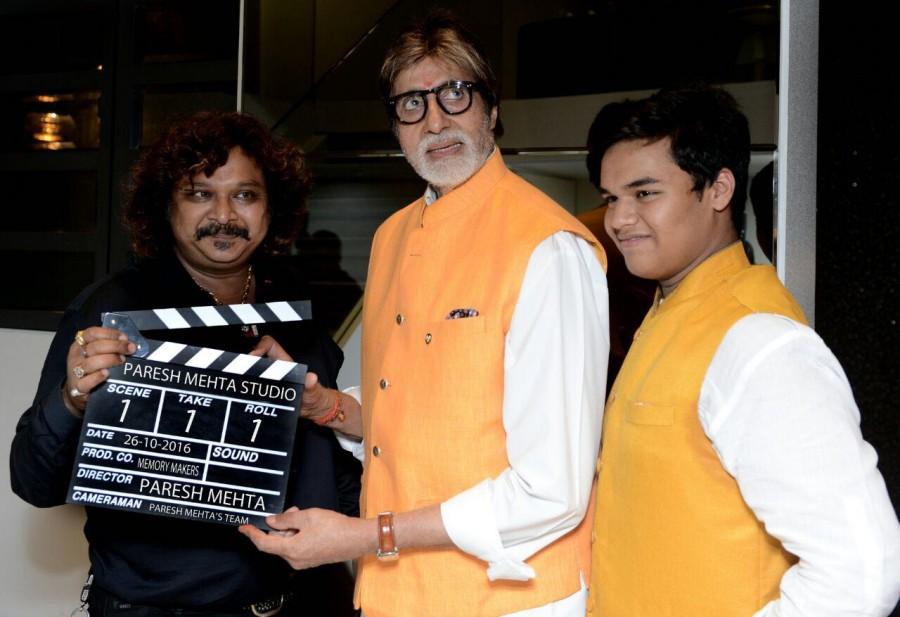 Since many years ace photographer and videographer Paresh Mehta has been heading megastar Amitabh Bachchan's personal Photo-video team, giving fans special photographs and videos into the superstar's life, in all his shoots and events!
Credit: Varinder Chawla
2

of 5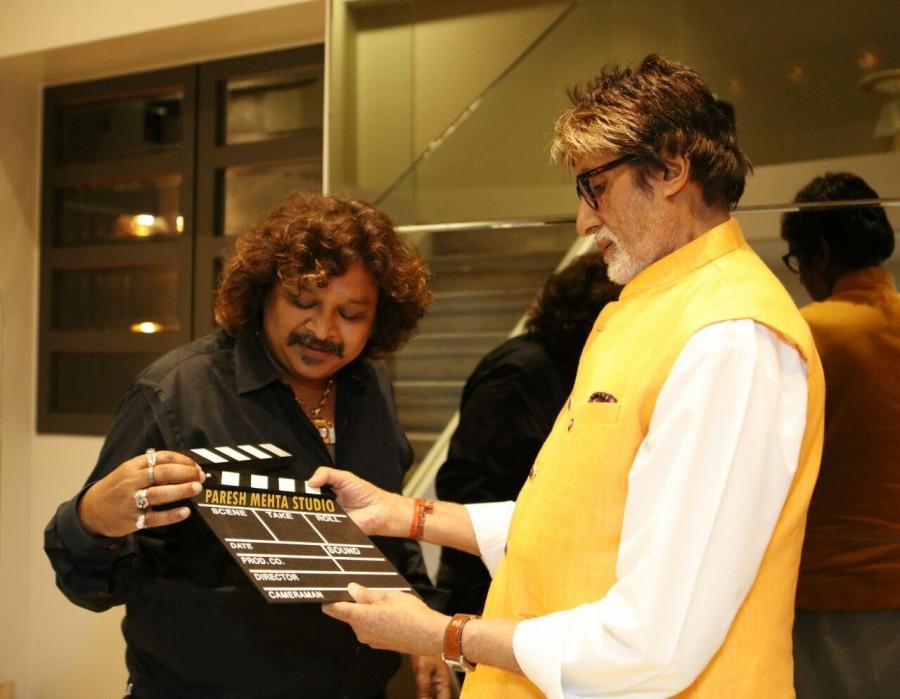 Paresh Mehta has been in the field of photo-video since 36 years and recently opened a spanking new studio in Mumbai, which was inaugurated by none other than Amitabh Bachchan himself!
Credit: Varinder Chawla
3

of 5
The thespian graciously acknowledged the efforts of Paresh Mehta through a special video (attached) and with his elegant humility, inaugurated the studio to the delight of Paresh Mehta and his family.
Credit: Varinder Chawla
4

of 5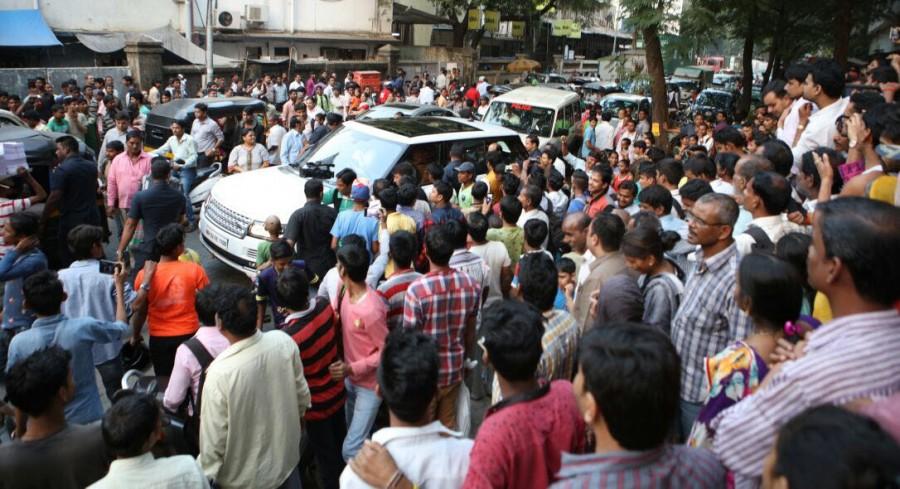 Pareshji gifted him a customized shawl and the event was held amidst much fanfare and crowds!
Credit: Varinder Chawla
5

of 5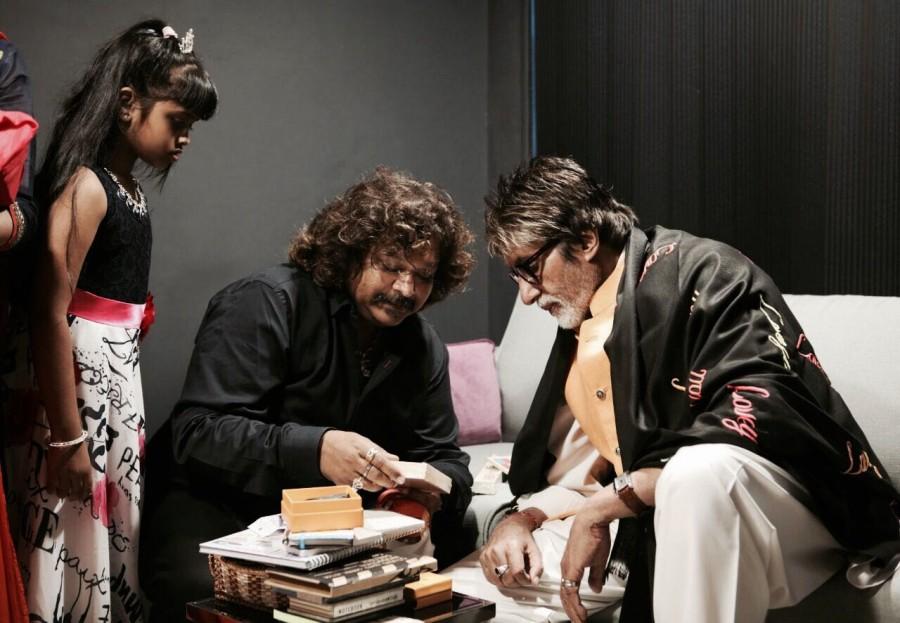 Paresh Mehta specializes in Wedding Photography and Videography as well as Celebrity Photography since 36 years, his company is called Memory Makers.
Credit: Varinder Chawla