1

of 5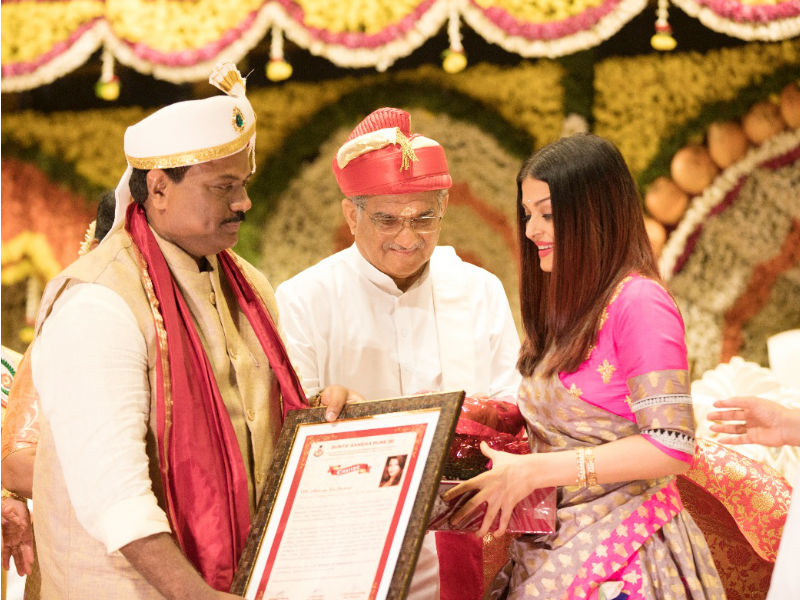 Bunts' Sangha, Pune, honoured the world's most beautiful woman Aishwarya Rai Bachchan with a Woman of Substance title at an event held by the Bunt community to felicitate the achievements of their people.
Credit: Varinder Chawla
2

of 5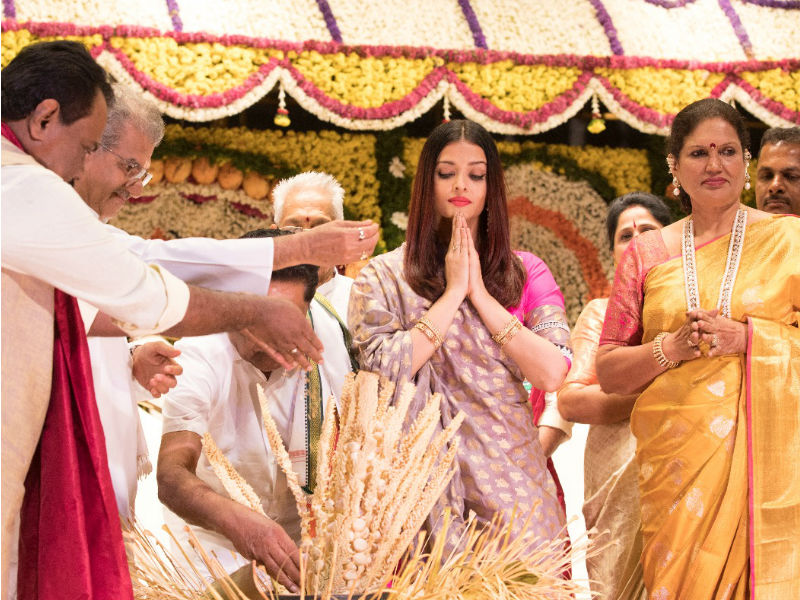 Aishwarya Rai Bachchan who belongs to the Bunt Community was present at the event to receive the award and also inaugurated Buntera Bhavana on Saturday 7th April 2018 in Pune.
Credit: Varinder Chawla
3

of 5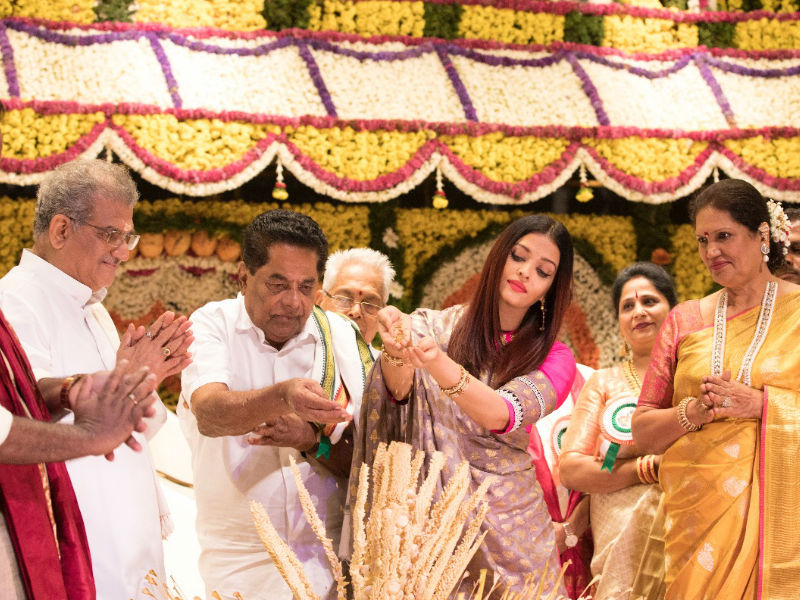 The first Indian woman to be bestowed with the French Honor Chevalier des Arts et des Lettres (Knight of the Order of Arts and Letters) making the nation proud, Aishwarya Rai Bachchan is truly a Woman Of Substance.
Credit: Varinder Chawla
4

of 5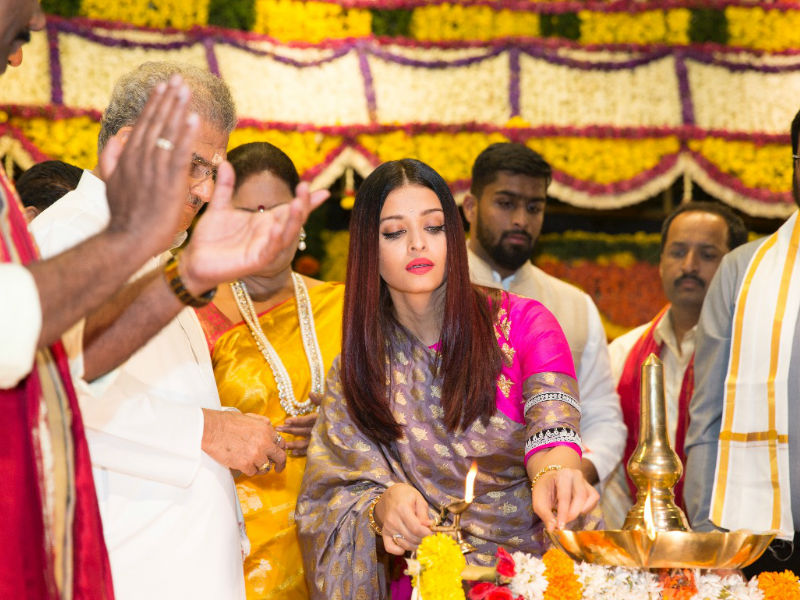 While the beauty queen has been the first one to receive numerous awards in her life, what makes her personality stand out so vibrantly is her poise, class, talent, her kind natured soul and values that she strongly believes has made not only her community but the entire nation proud.
Credit: Varinder Chawla
5

of 5
The youngest Padma Shri awardee is a Global Icon and has established herself as one of the most popular and influential celebrities in India by being associated with various charities like Smile Train Foundation, UNAIDS, CPAA, Polio, Eye Donation etc.
Credit: Varinder Chawla