1

of 4 The Superstar kickstarted the day wishing netizens by sharing that Pehla Nasha is one of his personal favourite romantic tracks. In no time, social media went into a frenzy with users writing to Aamir wanting to know about his first love aka Pehla Nasha.
2

of 4 Twitterati in a unanimous voice expressed their eagerness to know about 'Aamir ka Pehla Nasha', a social media sentiment that soon started trending strongly in the country. The social media voice soon reached the notice of Aamir Khan, who replied to the netizens in a candid video sharing his first memory of love.
3

of 4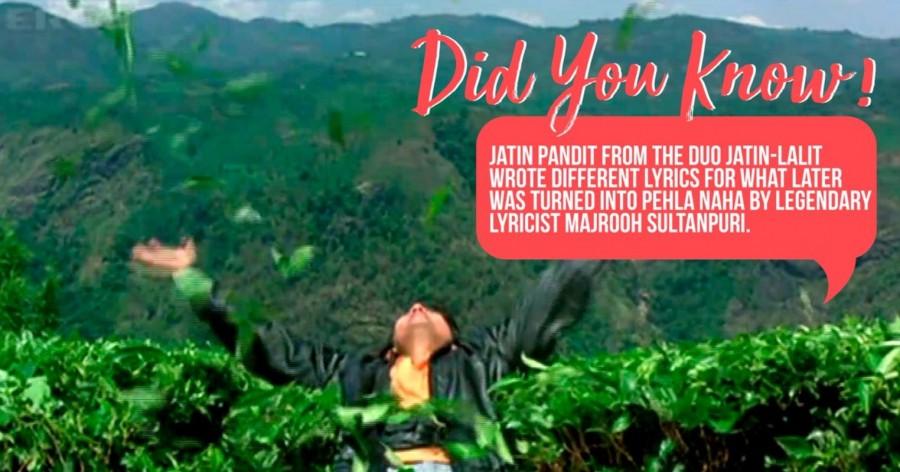 In a candid confession, Aamir Khan shared details of his first love which he termed as the feeling of 'Pehla Nasha'.
4

of 4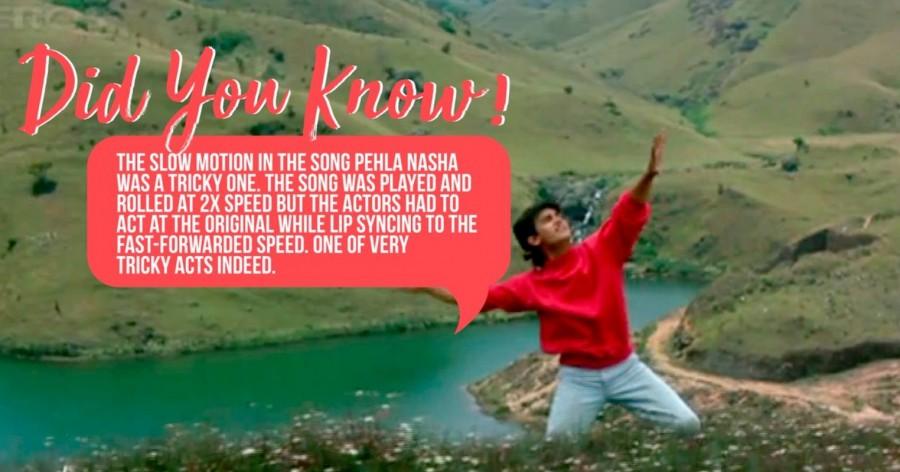 Many users took to sharing written accounts as well as videos with memories of their first love. In an unprecedented digital movement, social media users reminisced their Pehla Nasha following Aamir's footsteps.